Check here each week for information to prepare your heart for the upcoming sermon and follow-up questions you can use after the sermon to dig deeper and disciple your family!
Posts Tagged "Word"
March 27, 2021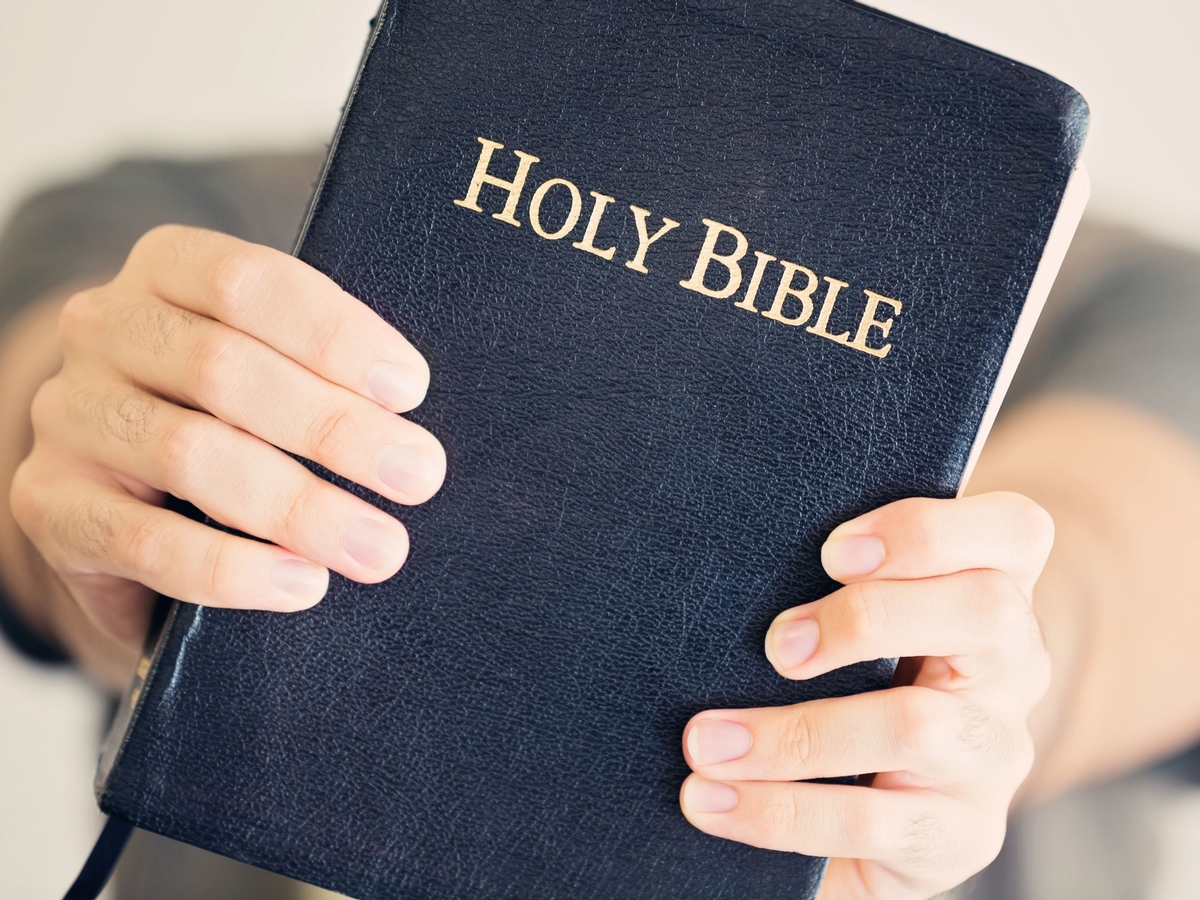 A Life Built on Christ – Matthew 7:24-29
Digging Deeper:
What is the difference in the way the two houses were built? What does this difference symbolize in their lives? How does this difference affect the outcome of the houses? To what is Jesus ultimately referring?
Upon what is your life being built? What does it look like to have a life built on Christ?
What impact does the Word of God have on your life? How can you guard against being a hearer only?
Other Passages to Consider:
Matt 16:13-18; Luke 6:46-49; 11:27-28; 1 Cor 3:11; Titus 1:15-16; James 1:22-24; 2:14-26; 1 Jn 2:3-6.
February 07, 2019
God Works through His Word
1 Corinthians 14:20-25
Preparing your heart for the sermon:
How does Paul say the Corinthians were thinking? Did his assessment match how they viewed themselves? How can I mature in my thinking?
What event is Paul referring to in v21? What effect did the foreign tongues have on God's people in that case?
What are the two scenarios described in vv23-25? What are the results?
Other passages to consider: Deut 28:49-50; Ps 19:7-11; Isa 28:1-13; Jn 3:1-8; 1 Pet 1:23-2:3; Rom 10:9-17; 2 Tim 3:14-4:5; Heb 4:7-13
Digging Deeper:
How does God use His Word in the hearts of people?
Why would the way the Corinthians were practicing tongues further alienate unbelievers?
To what do churches look instead of the Word of God to bring life and change?
What would it look like for the gift of prophecy to be prevalent at AGC?
December 06, 2018
The Life-giving Word- John 1:1-5
Preparing your heart for the sermon:
What passage of Scripture does vv1-5 remind you of? Why would John write this way?
What do these verses tell you about the attributes of Jesus?
Why does John call Jesus the Word? What does this title tell us about Jesus?
Other passages to consider: Gen 1; Ps 33:6; 107:20; Prov 8:22-31; Isa 55:10-11; Jer 1:4; Mic 5:2; Jn 1:1-18; 5:26; 8:12; 9:5; 11:25; 14:6; 17:3-5,20-24; 20:28-31; Col 1:15-20; Heb 1:1-4; 1 Jn 1-10
Digging Deeper:
How is Jesus uniquely qualified to make God known?
How can Jesus be both God and with God?
What is the relationship between creation and salvation?
Throughout his Gospel, what does John use the terms life and light to describe?