Check here each week for information to prepare your heart for the upcoming sermon and follow-up questions you can use after the sermon to dig deeper and disciple your family!
Posts Tagged "Women"
February 22, 2019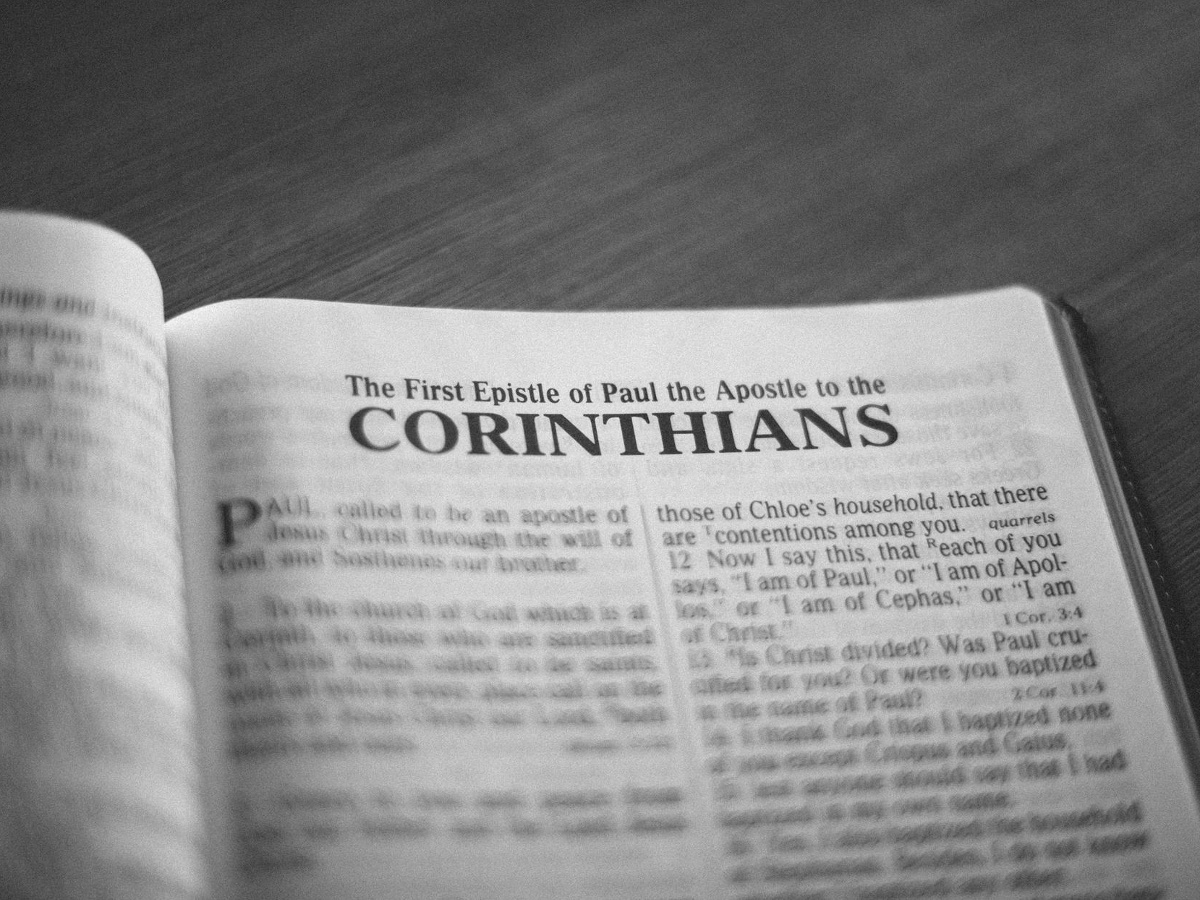 God's Design for Women Participating in the Church
1 Corinthians 14:33-40
Preparing your heart for the sermon:
Why is it important that the church gathering is conducted in an orderly way?
In what areas of life has God designed an ordering of roles? What does this look like?
What does Paul give as support for his commands to women? Where in the Law is he probably referring?
Other passages to consider: Gen 1:26-27; 2:18-23; Eccl 3:7; Isa 53:4-7; 1 Cor 11:2-16; 14:26-40; 1 Tim 2:11-14; 1 Pet 2:21-3:2
Digging Deeper:
How does being silent through submission point us to Christ in the Gospel?
Does Paul ever expect a woman to speak when the church gathers? How does her silence give her a platform to speak later?
Are Paul's commands to women still applicable today or were they simply based on culture? Why or why not?
Who else is this context is commanded to submit and be silent? When might we be called to respond that way?