Check here each week for information to prepare your heart for the upcoming sermon and follow-up questions you can use after the sermon to dig deeper and disciple your family!
Posts Tagged "Wisdom"
June 07, 2018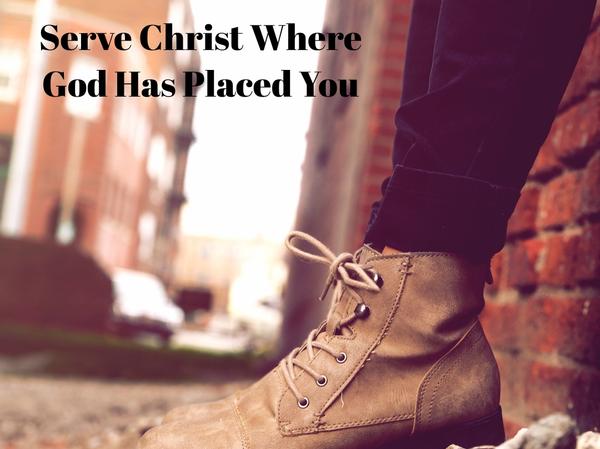 Sermon – 1 Corinthians 7:17-24 – Serve Christ Where God Has Placed You
Preparing my heart for the sermon:
Why does Paul bring up circumcision and slavery in a chapter on marriage? How does the point of this passage relate to what Paul has been saying about marriage and singleness?
Think about how radical a statement v19 was for Paul, a Jew and former Pharisee, to make. (see also Gal 5:6)
How should God's sovereignty, wisdom, and goodness impact my attitude about my current situation?
Other passages to consider – Acts 17:24-26; Rom 8:28-29; 1 Cor 6:19-20; 9:17-23; 12:1-20; 2 Cor 4:5-6; Gal 3:27-29; Titus 2:11-1; 1 Pet 2:9-10;
Digging Deeper:
How can I serve Christ right now where God has placed me?
What particular experiences or qualities has God given me that could be used to bring Him glory?
Why does God make up the church with diverse people?
How do I know when I should seek to change my situation?