Check here each week for information to prepare your heart for the upcoming sermon and follow-up questions you can use after the sermon to dig deeper and disciple your family!
Posts Tagged "Washed"
October 05, 2019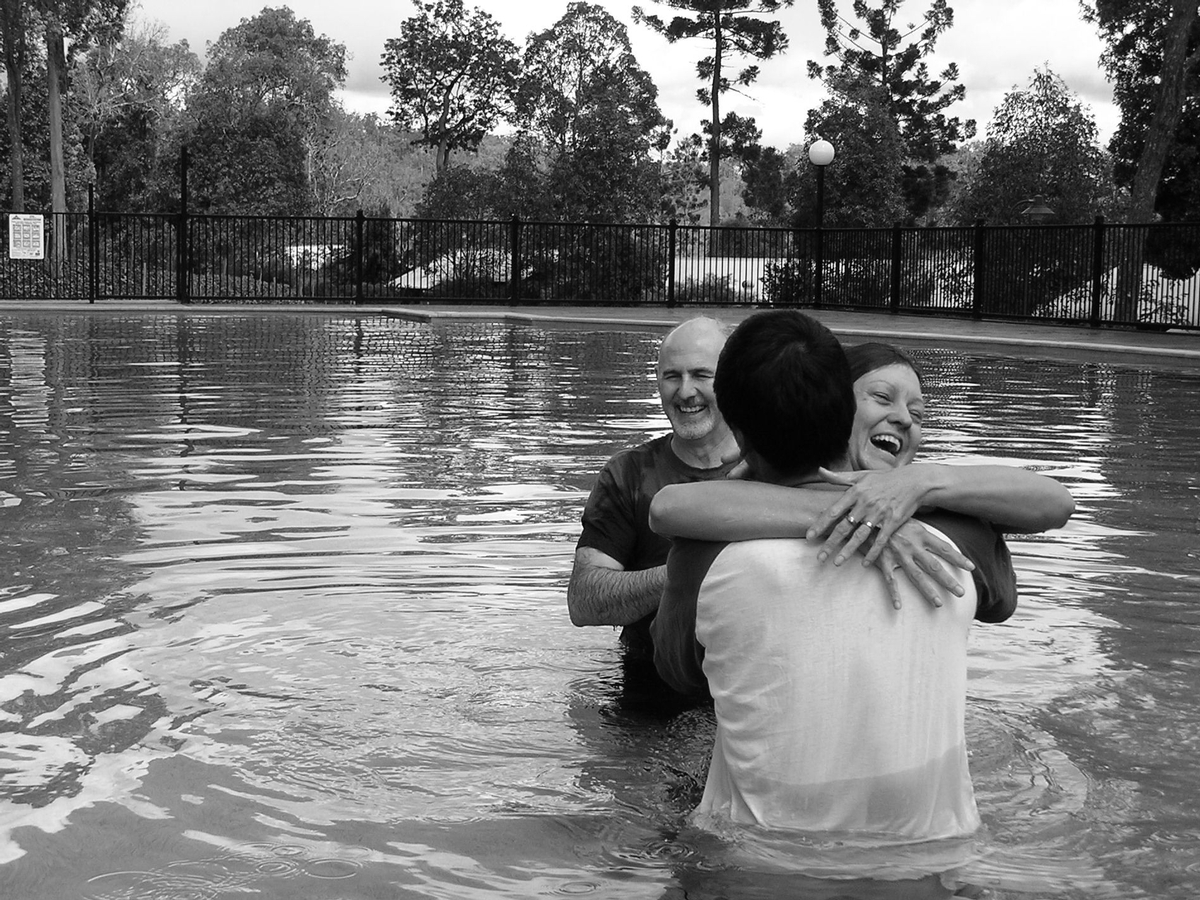 A Brand New Life
Digging Deeper:
Why did Jesus command that his disciples be baptized?
How does baptism symbolize repentance?
Why is repentance necessary in order to become a disciple?
What truths are pictured by baptism?
Other Passages to Consider:
Isa 1:18; Matt 4:4; 28:18-20; Acts 2:22-41; Rom 6:1-7; 1 Cor 12:12-13; 2 Cor 5:17; Titus 3:3-7; Heb 10:22