Check here each week for information to prepare your heart for the upcoming sermon and follow-up questions you can use after the sermon to dig deeper and disciple your family!
Posts Tagged "Wait"
July 27, 2019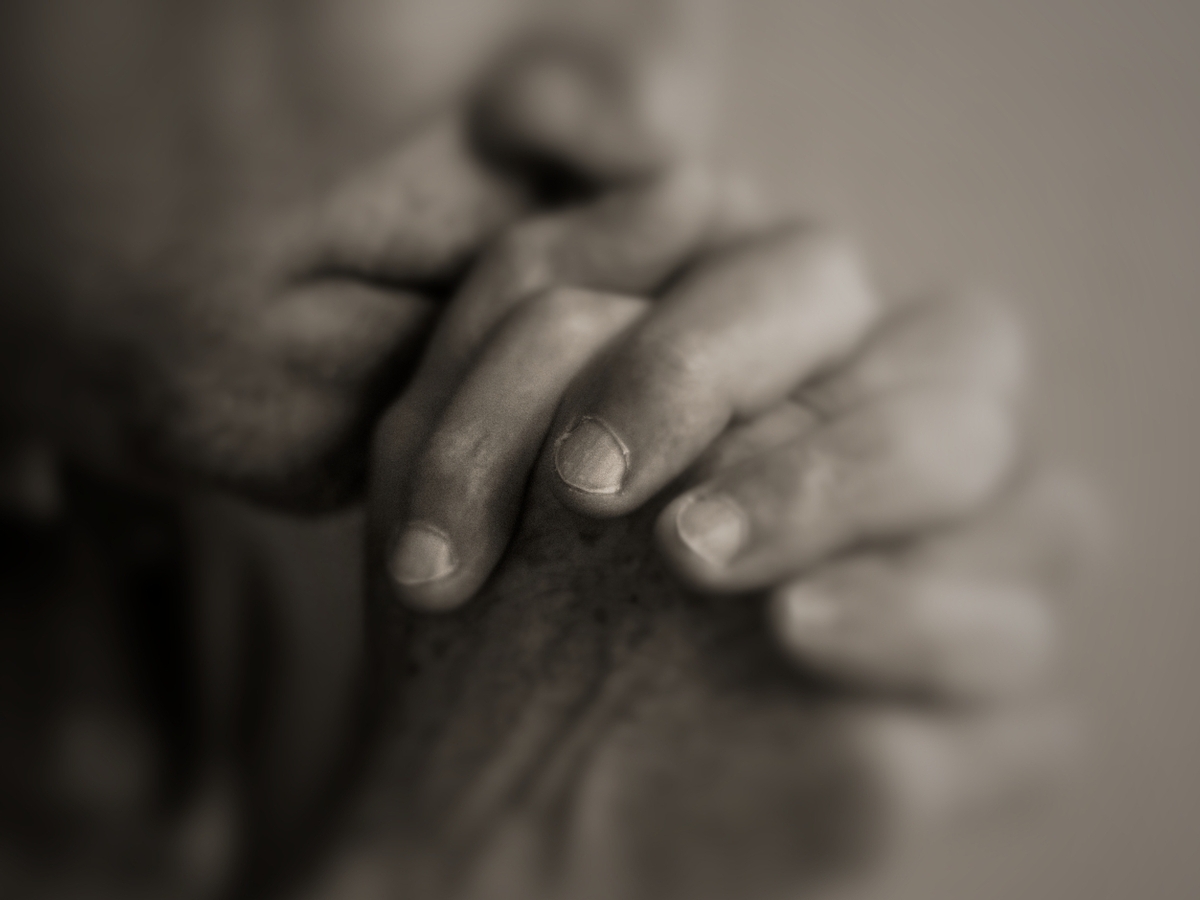 Pray with Confident Desperation – Ps 27:7-14
Preparing your heart for the sermon:
What is David's tone in vv7-12? Why?
What is David asking for in his prayer?
What effect did David's prayer have on him?
Other passages to consider: Ps 25:4-5; Isa 40:25-31; Luke 18:1-8; Eph 3:14-21; 6:18; Phil 4:4-7; Heb 4:14-16; Jam 5:13-18
Digging Deeper:
Why don't we pray?
How should knowing God is for us motivate us to pray?
Are you ever desperate in your prayers? Why or why not?
What is God asking you to wait for in your life? What truths can you preach to yourself while you wait?