Check here each week for information to prepare your heart for the upcoming sermon and follow-up questions you can use after the sermon to dig deeper and disciple your family!
Posts Tagged "Unity"
August 07, 2020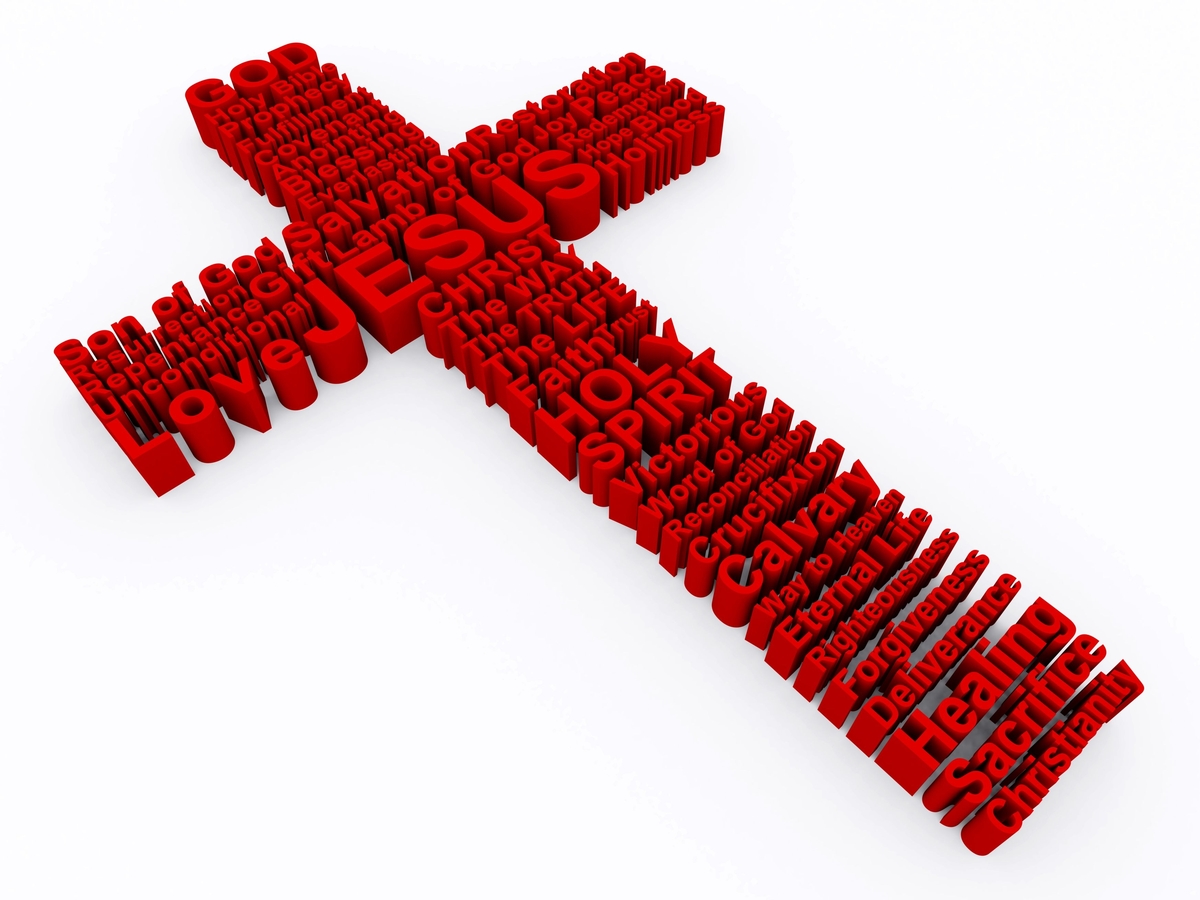 Like Father, Like sons – Matthew 5:9
Sermon Notes:
Matthew 5:9 "Blessed are the peacemakers, for they shall be called sons of God."
Digging Deeper:
What is mankind's most fundamental need? How does Christ alone meet that need?
Why is unity in the church so important?
How does the Gospel enable reconciliation with others?
What happens as we are conformed to the image of Christ? What result(s) take place?
Other Passages to Consider:
Prov 6:16-19; 15:1; Isa 9:6-7; 52:7; John 17:20-21; Rom 12:17-21; 2 Cor 5:16-21; Eph 2:12-22; Col 1:18-20; Jam 4:1-3
September 14, 2018
The Marvelous Diversity of Oneness –
1 Corinthians 12:4-11
Preparing my heart for the sermon:
Why does Paul reference the Trinity in vv4-6?
What is significant about Paul calling spiritual gifts – gifts of grace?
What is the purpose of spiritual gifts?
Other passages to consider: Joel 2:28-29; Romans 12:3-8; 1 Cor 12-14; Eph 4:1-16; 1 Pet 4:7-11
Digging Deeper:
How is God glorified through gifting his people in such a diverse way?
How does a diversity of gifts help strengthen the Body of Christ?
What is a spiritual gift? Who gets them?
How should I discover and use my spiritual gift?
January 19, 2018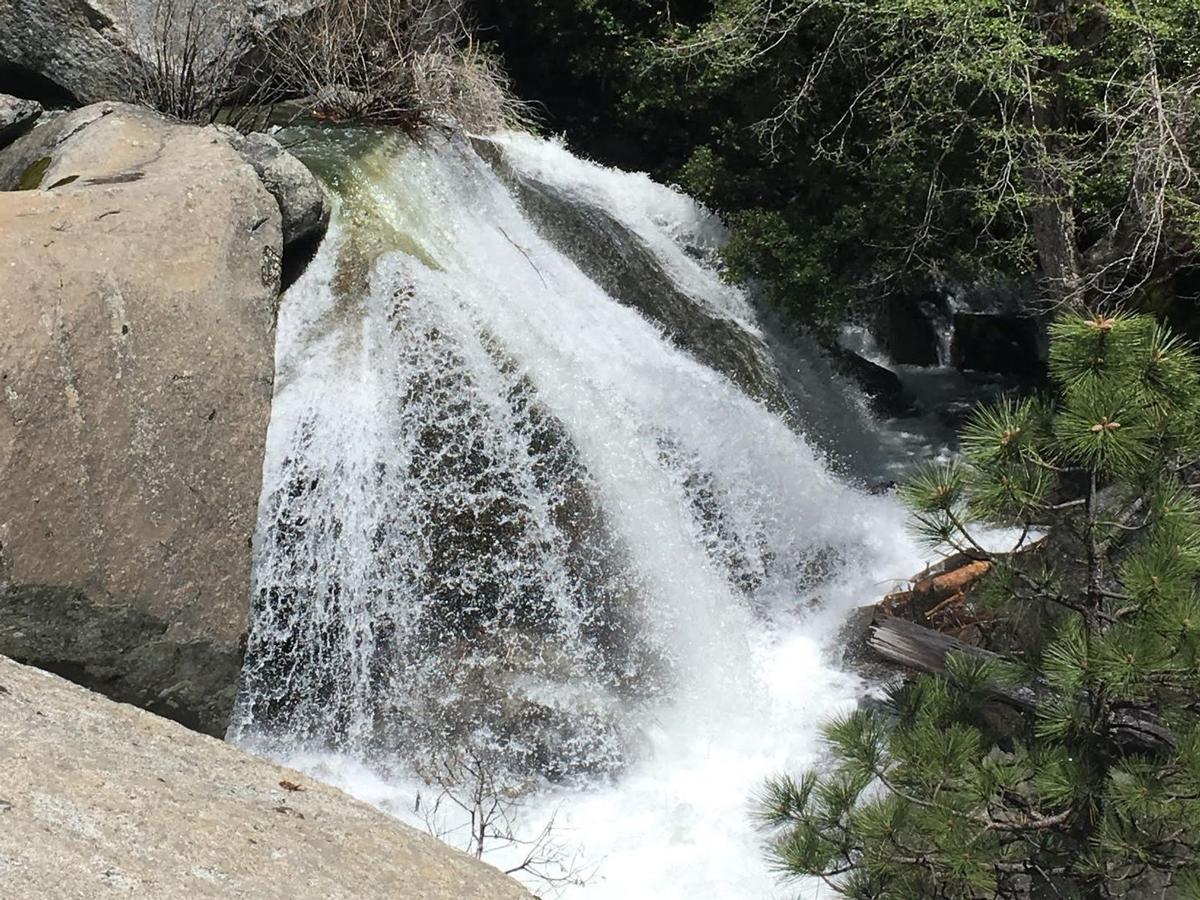 Sermon – United Around Christ – 1 Corinthians 1:10-17a
Preparing your heart for the sermon:
Where does the believers' unity come from?
What are common sources of division within the church?
What should unity look like in the church?
Other passages to consider: Ps 133; Matt 5:21-24; 7:1-5; 18:15; John 17; Rom 13:8-15:7; 1 Cor 12:12-13:13; Eph 4:1-6; Philippians 2:1-11.
Digging Deeper:
Why is unity important in the church? What is this unity centered on?
What within Christendom can divert our focus away from Christ?
How does the Gospel help us maintain the unity of the Spirit in the bond of peace?
Are there any people within the Body of Christ that I need to be reconciled to?