Check here each week for information to prepare your heart for the upcoming sermon and follow-up questions you can use after the sermon to dig deeper and disciple your family!
Posts Tagged "Turmoil"
May 22, 2020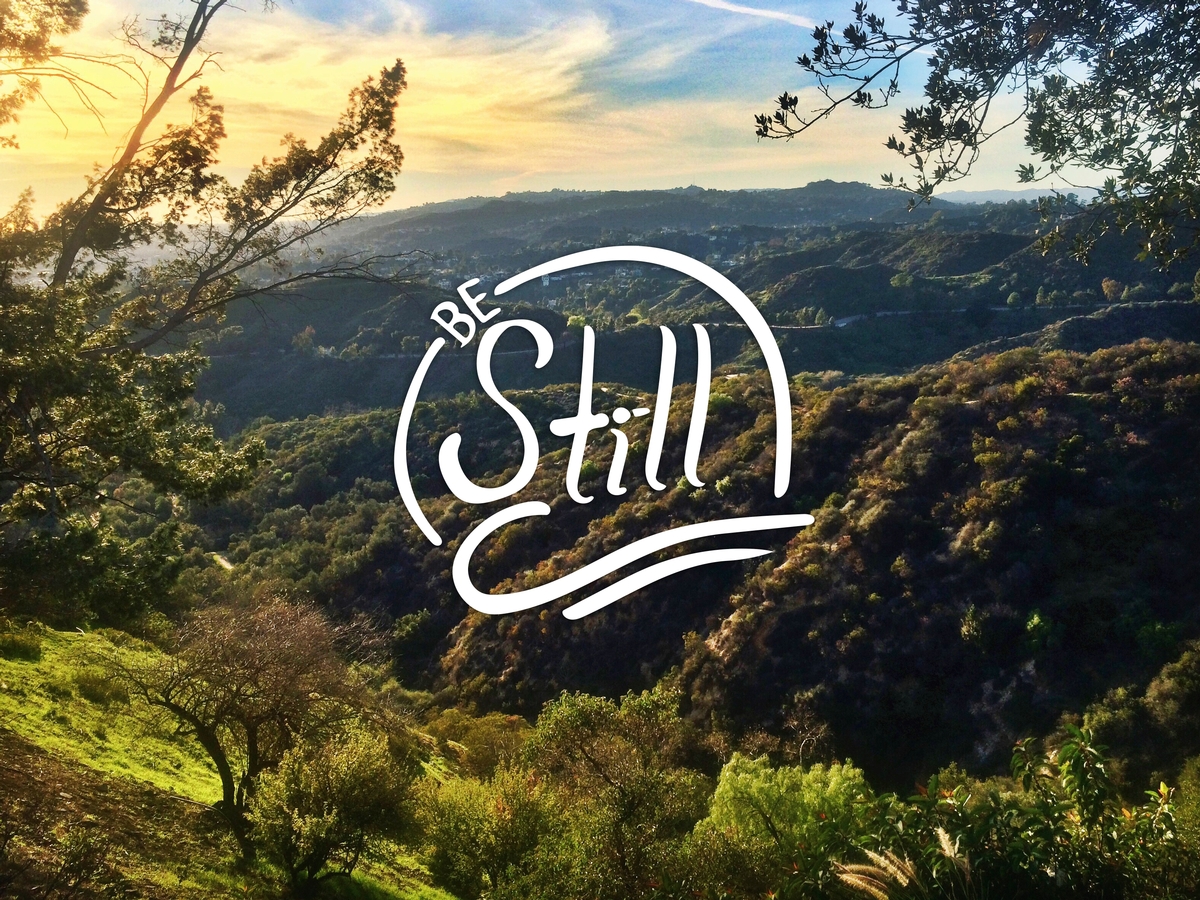 From Panic to Peace – Psalm 4
Sermon Notes:
1) Truths in the Midst of Turmoil
a.
b.
c.
2) Focus in the Midst of Turmoil
3) Blessings in the Midst of Turmoil
Digging Deeper:
How has David changed during the writing of this psalm? Why? Have his circumstances changed?
What all should we do when we are anxious?
Why can we have joy and peace in the midst of trouble?
What can you do this week to pursue the presence of God?
Other Passages to Consider:
Num 6:22-26; Ps 16; 63:1-8; John 14:25-27; Rom 5:1-8; Gal 5:22-23; Eph 1:3-6; Phil 4:4-8