Check here each week for information to prepare your heart for the upcoming sermon and follow-up questions you can use after the sermon to dig deeper and disciple your family!
Posts Tagged "Trials"
September 17, 2023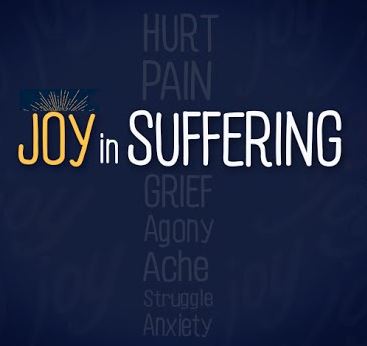 Joy in the Midst of Grief & Suffering
Notes:
Basis of joy - He gives us in Christ – v6a.
Results of suffering:
1) Suffering brings - v6b.
2) Suffering leads to - v7.
3) Suffering draws us - vv8-9.
Where is your joy? Where are you tempted to place it other than in the gospel? What impact does it have on your life when you seek joy in something more than you seek it in your salvation?
How have past (or present) trials shown you the genuineness of your faith? How might that change the way you think about those times of hardship?
Do you tend to grow closer to God in times of difficulty? Why?
Who around you needs encouragement as they go through trials?
Other passages to consider:
Mt 5:10-12; Jn 16:33; 20:29; Rom 8:16-18; 31-39; 2 Cor 4:16-17; Phil 3:10-11; Col 1:11; 1 Thes 1:6; Jam 1:2-4; 1 Pt 4:12-13; Rev 21:1-4.