Check here each week for information to prepare your heart for the upcoming sermon and follow-up questions you can use after the sermon to dig deeper and disciple your family!
Posts Tagged "Trials"
May 30, 2020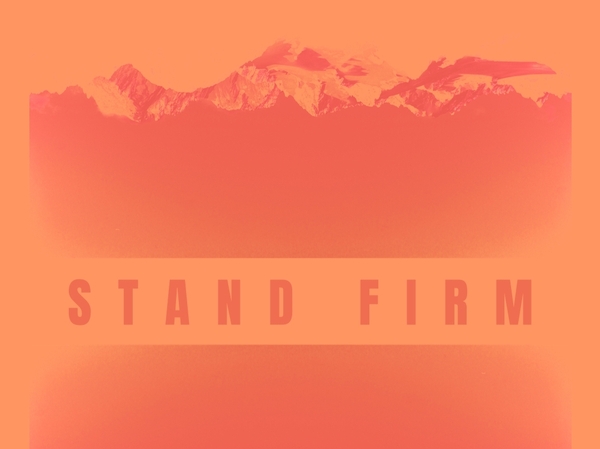 Persevere for the Prize – Hebrews 10:32-39
Sermon Notes:
1) Remember your ____________________ - vv32-34
2) ______________to receive your ___________________ - vv35-39
Digging Deeper:
How does Hebrews 11:1-12:2 relate to what is being taught her in 10:32-39?
Share about times from your past when God gave you grace to endure difficulties. What did God teach you through these trials?
How does thinking about our future inheritance help us persevere through trials?
How can you cultivate more of a longing for your future inheritance?
Other Passages to Consider:
Ps 9:1-10; Matt 10:22; Phil 1:6; Titus 2:11-13; Heb 12:1-4; 1 Pet 1:3-9; Rev 21:1-8