Check here each week for information to prepare your heart for the upcoming sermon and follow-up questions you can use after the sermon to dig deeper and disciple your family!
Posts Tagged "Steadfast"
January 01, 2021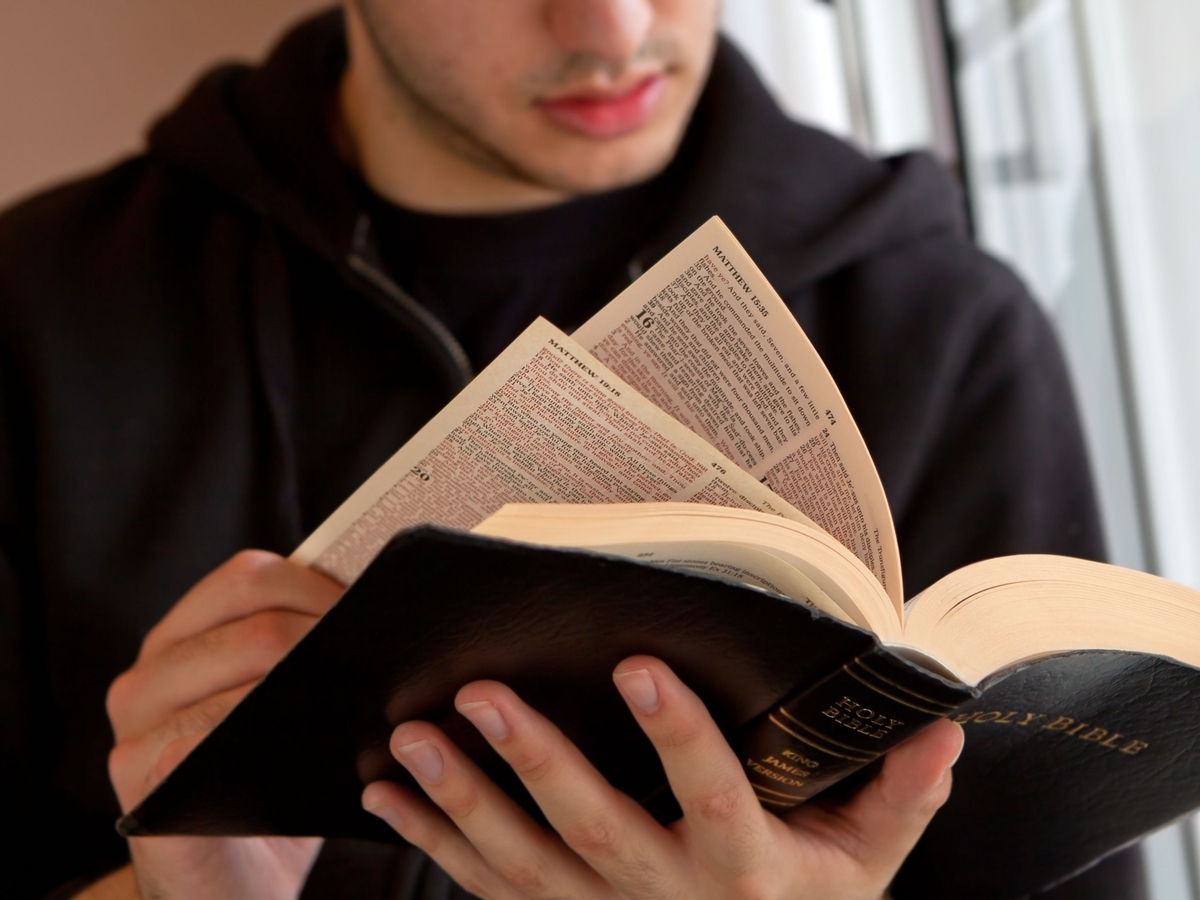 Seeking God Through His Word – Psalm 119:1-16
Sermon Notes:
1) The Blessing of Knowing & Obeying God
2) The Factors of Knowing & Obeying God
Digging Deeper:
How has God made Himself known? How can we grow to know God better?
Since salvation is by grace alone through faith alone in Christ alone, why is obedience to God important?
Describe the connection between desire and effort. Give an example of something you wanted and worked hard to accomplish.
What steps can you take to seek God through His Word?
Other Passages to Consider:
Ps 19; 27:8; John 1:14,18; 6:68-69; 17:17; Phil 2:12-13; 2 Thess 1:11-12; 2 Tim 3:16-17; 1 Pet 2:2; 1 John 1:5-10.
March 06, 2020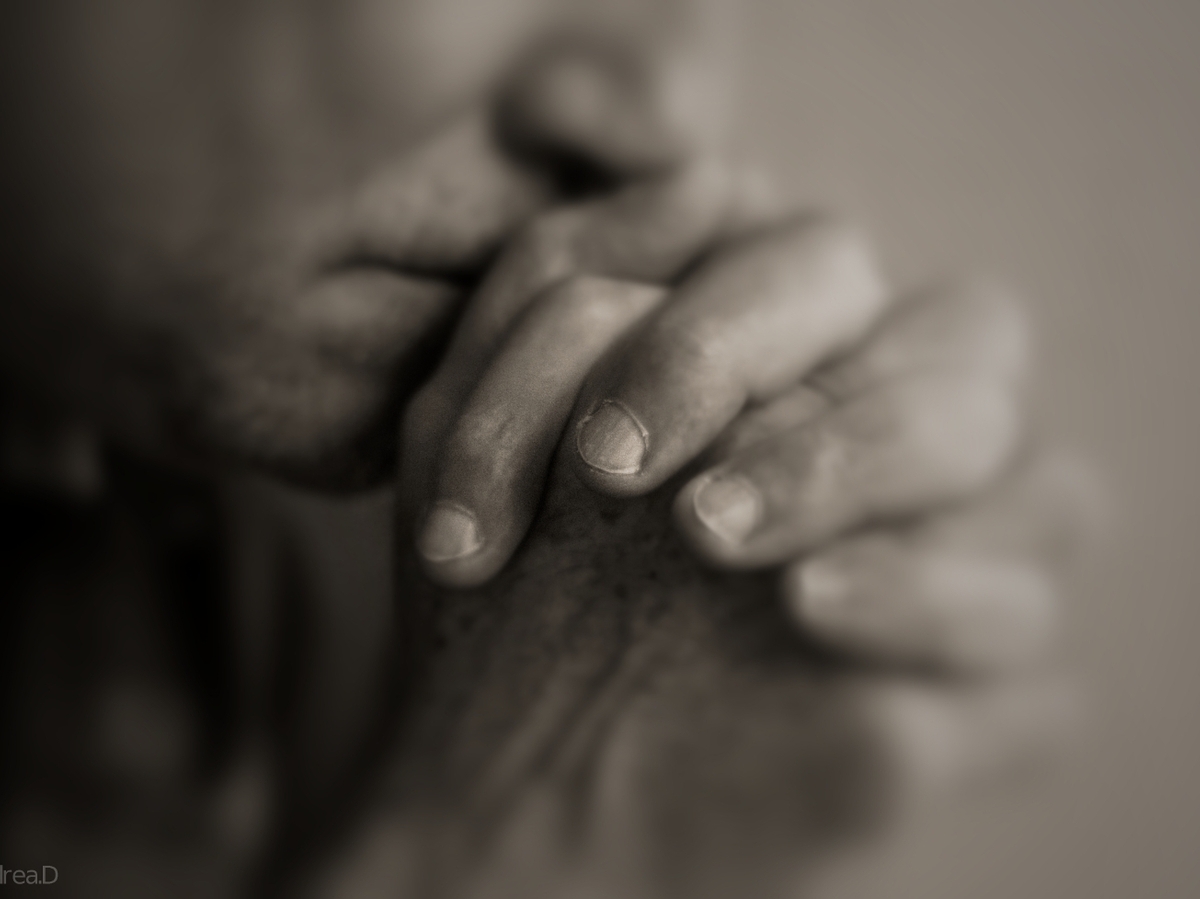 Psalm 86 – Desperate, but Confident
Digging Deeper:
Why is David so desperate in this psalm?
What gives David confidence that God hears him and will help him?
Why should we have a desperate dependence on God? What does that look like on a daily basis?
What about God and the Gospel gives you confidence to draw near to Him again and again?
Other Passages to Consider:
Ex 34:6-7; Matt 7:7-11; Luke 18:9-14; Eph 3:14-19; 6:10-20; Heb 4:14-16; 1 Jn 4:9-10