Check here each week for information to prepare your heart for the upcoming sermon and follow-up questions you can use after the sermon to dig deeper and disciple your family!
Posts Tagged "Sovereign"
January 30, 2021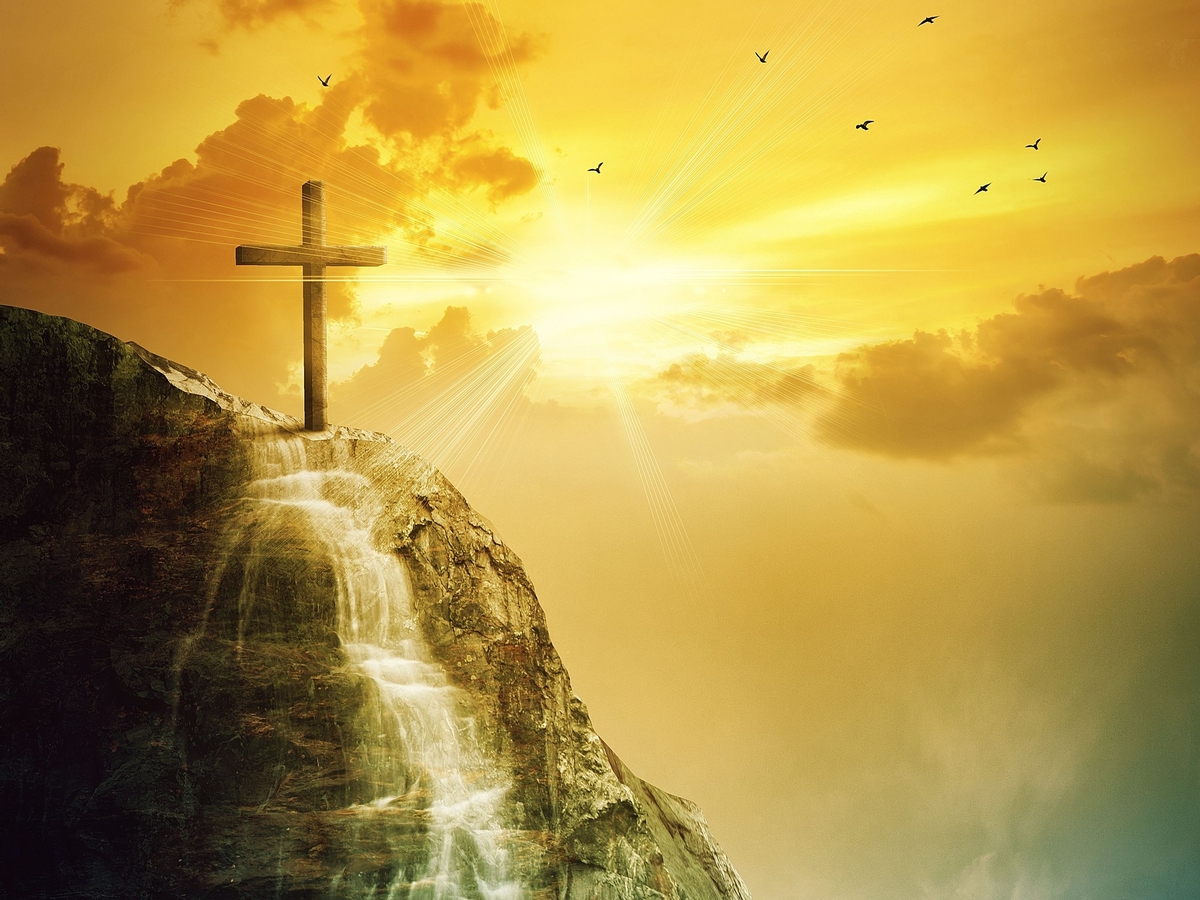 The Supremacy and Centrality of Christ – Colossians 1:15-20
Sermon Notes:
1) As seen in Creation – vv15-17
2) As seen in New Creation (salvation) – vv18-20
Digging Deeper:
How does this passage show that Jesus is sovereign over all?
What is God doing now through Christ? How does Jesus accomplish this?
In what ways can we keep Christ central at AGC?
How should the truth that I am made and saved for Christ's glory affect my life?
Other Passages to Consider:
Ps 89:27; Hab 2:14; John 1:1-3,14-18; 1 Cor 8:6; 2 Cor 4:4; Eph 1:9-10,20-23; Heb 1:1-4