Check here each week for information to prepare your heart for the upcoming sermon and follow-up questions you can use after the sermon to dig deeper and disciple your family!
Posts Tagged "Sovereign"
August 26, 2022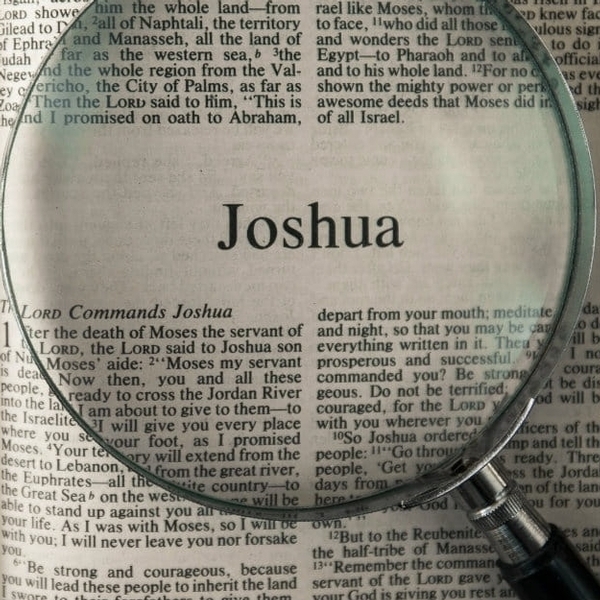 The Reach of God's Sovereign Grace – Joshua 2
Notes:
Rahab's Deception – vv1-7
Rahab's Faith – vv8-24
_______________ of her faith – vv8-14
_____________ of her faith – vv15-21
_____________ of her faith – vv22-24
Digging Deeper:
-What are the components of true, biblical faith? How does Rahab demonstrate true faith?
-How is Rahab's conversion a partial fulfillment of the promise made in God's covenant with Abraham? What else is special about Rahab? (think Jesus!)
-How does the account of Rahab encourage you as you follow Christ?
Other passages to consider:
Gen 12:1-3; Ex 14; 15:13-16; Num 13:25-32; 21:21-35; Deut 4:35,39; 7:9; 10:17; Matt 1:5; 1 Cor 5:7; Col 1:5-6; Heb 11:31; Jam 2:25-26.