Check here each week for information to prepare your heart for the upcoming sermon and follow-up questions you can use after the sermon to dig deeper and disciple your family!
Posts Tagged "Sons"
August 07, 2020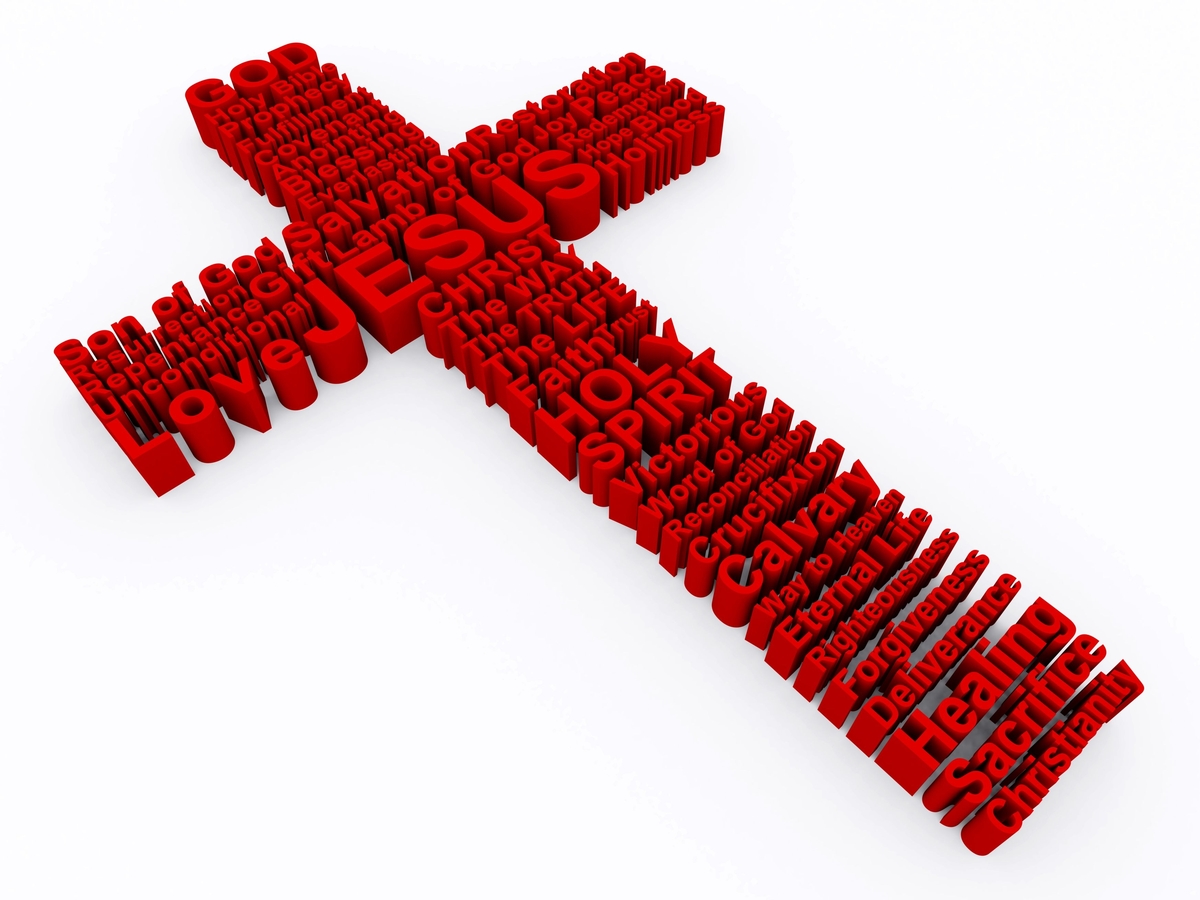 Like Father, Like sons – Matthew 5:9
Sermon Notes:
Matthew 5:9 "Blessed are the peacemakers, for they shall be called sons of God."
Digging Deeper:
What is mankind's most fundamental need? How does Christ alone meet that need?
Why is unity in the church so important?
How does the Gospel enable reconciliation with others?
What happens as we are conformed to the image of Christ? What result(s) take place?
Other Passages to Consider:
Prov 6:16-19; 15:1; Isa 9:6-7; 52:7; John 17:20-21; Rom 12:17-21; 2 Cor 5:16-21; Eph 2:12-22; Col 1:18-20; Jam 4:1-3