Check here each week for information to prepare your heart for the upcoming sermon and follow-up questions you can use after the sermon to dig deeper and disciple your family!
Posts Tagged "Son"
January 28, 2023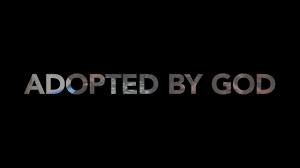 I am an adopted son of God- Romans 8:12-17
Notes:

Why are Christian men and women both called "sons of God"?
What is the Christian's inheritance? When will we receive it? In what way do we already have part of our inheritance?
How does knowing that God is your Heavenly Father help you in your Christian life?
Other passages to consider:
Ps 103:13; Mt 6:9-15,25-34; 7:7-11; Gal 3:25-4:7; Eph 1:4-5; 1 Pt 1:3-4; 1 Jn 3:1.