Check here each week for information to prepare your heart for the upcoming sermon and follow-up questions you can use after the sermon to dig deeper and disciple your family!
Posts Tagged "Sermon On The Mount"
March 12, 2021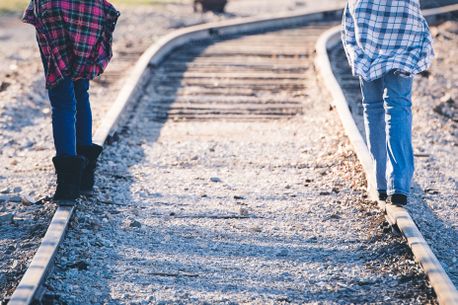 Two Ways to Live – Matthew 7:13-14
Sermon Notes:
v13 "Enter by the narrow gate. For the gate is wide and the way is easy that leads to destruction, and those who enter by it are many. v14 For the gate is narrow and the way is hard that leads to life, and those who find it are few."
Gate Path Companions Destination
Way #1
Way#2
Digging Deeper:
Why is the gate narrow that leads to life?
How does this text help people count the cost of following Christ?
Should Christians expect to be the minority or majority? Why?
Other passages to consider:
Psalm 1; 73; Prov 14:12; Matt 5:11-12; Mark 10:28-31; John 10:7-18; Acts 4:12; Eph 2:1-5