Check here each week for information to prepare your heart for the upcoming sermon and follow-up questions you can use after the sermon to dig deeper and disciple your family!
Posts Tagged "Sermon On The Mount"
February 27, 2021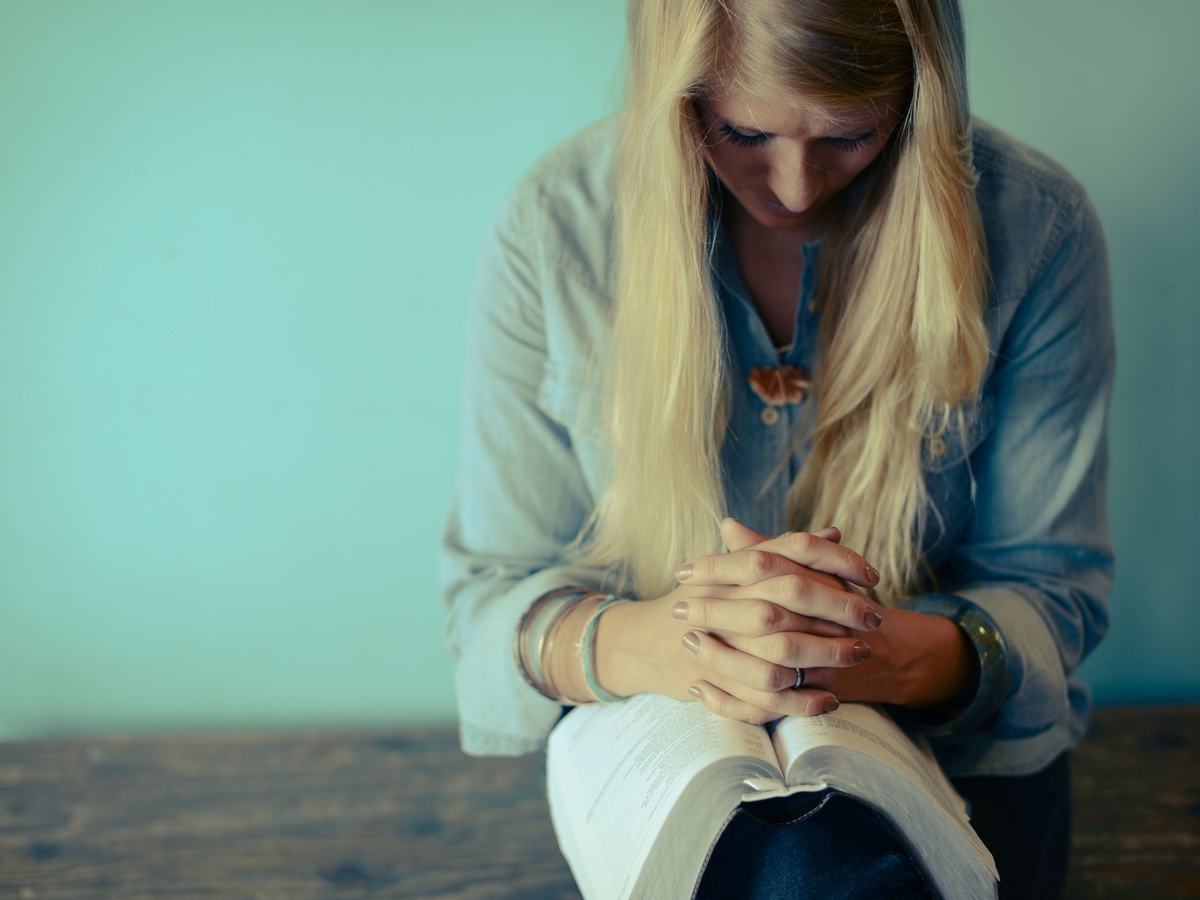 Persistently Praying to Grow – Matthew 7:7-11
Digging Deeper:
How should we pray? In other words, what traits should characterize our prayers?
What in this text gives us confidence to pray?
What hinders you from praying? How does this passage help you with that?
Other Passages to Consider:
Prov 2:1-10; Jer 29:13; Matt 5:3; 6:5-15; Luke 11:1-13; 18:1-8; Jn 14:13-14; 15:7; Jam 4:2-3; 5:16.
February 20, 2021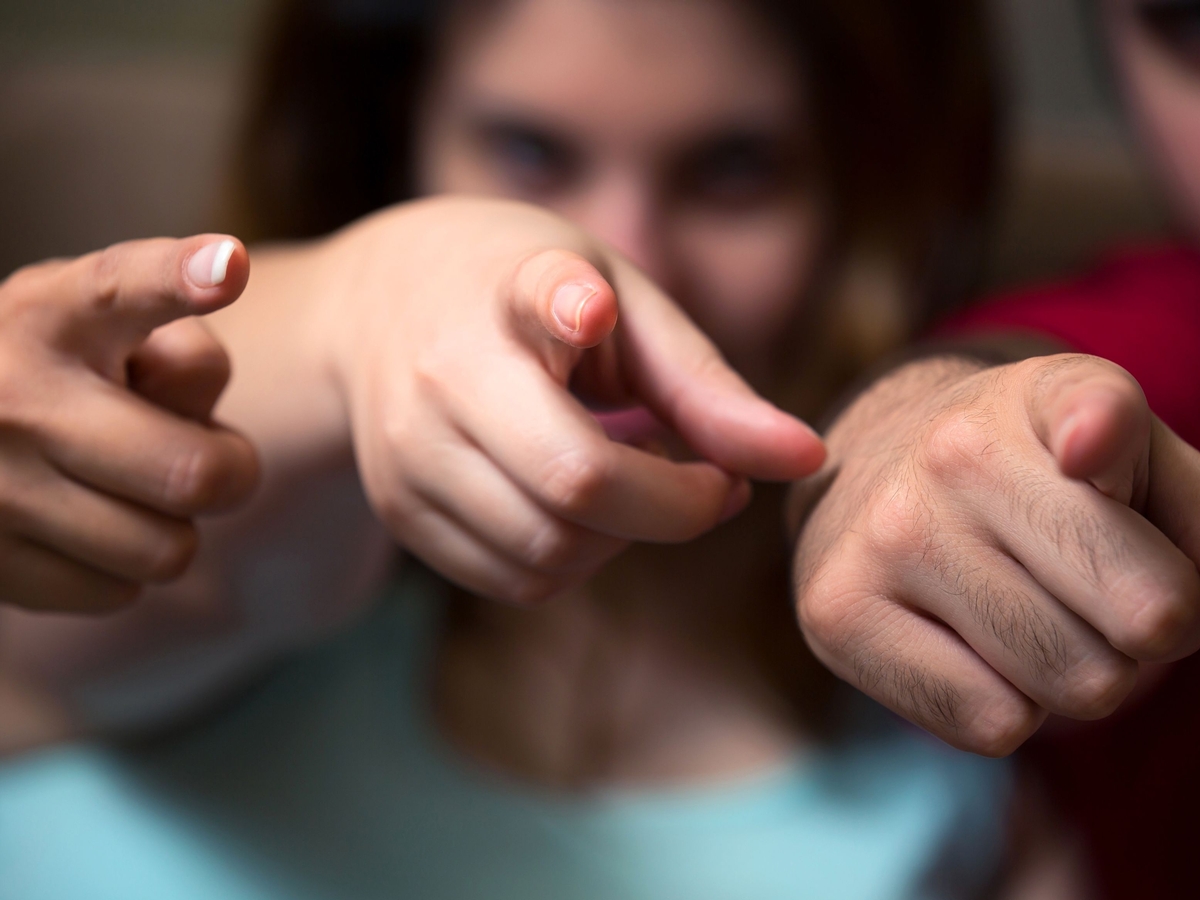 The Danger of Being Critical and Judgmental - Matthew 7:1-6
Digging Deeper:
How do we want others & especially God to treat us?
How is the person in vv3-5 being hypocritical?
Should Christians ever point out wrong? When and How?
When should a Christian "shake the dust of their feet" with regard to someone? What should be the Christian's attitude toward that person when that happens?
Other Passages to Consider:
2 Sam 12:1-9; Matt 6:14-15; 10:14; 18:15-17; Acts 13:46; 18:6; Rom 14:10-13; Jam 2:13; 4:11-12; 5:9.
February 13, 2021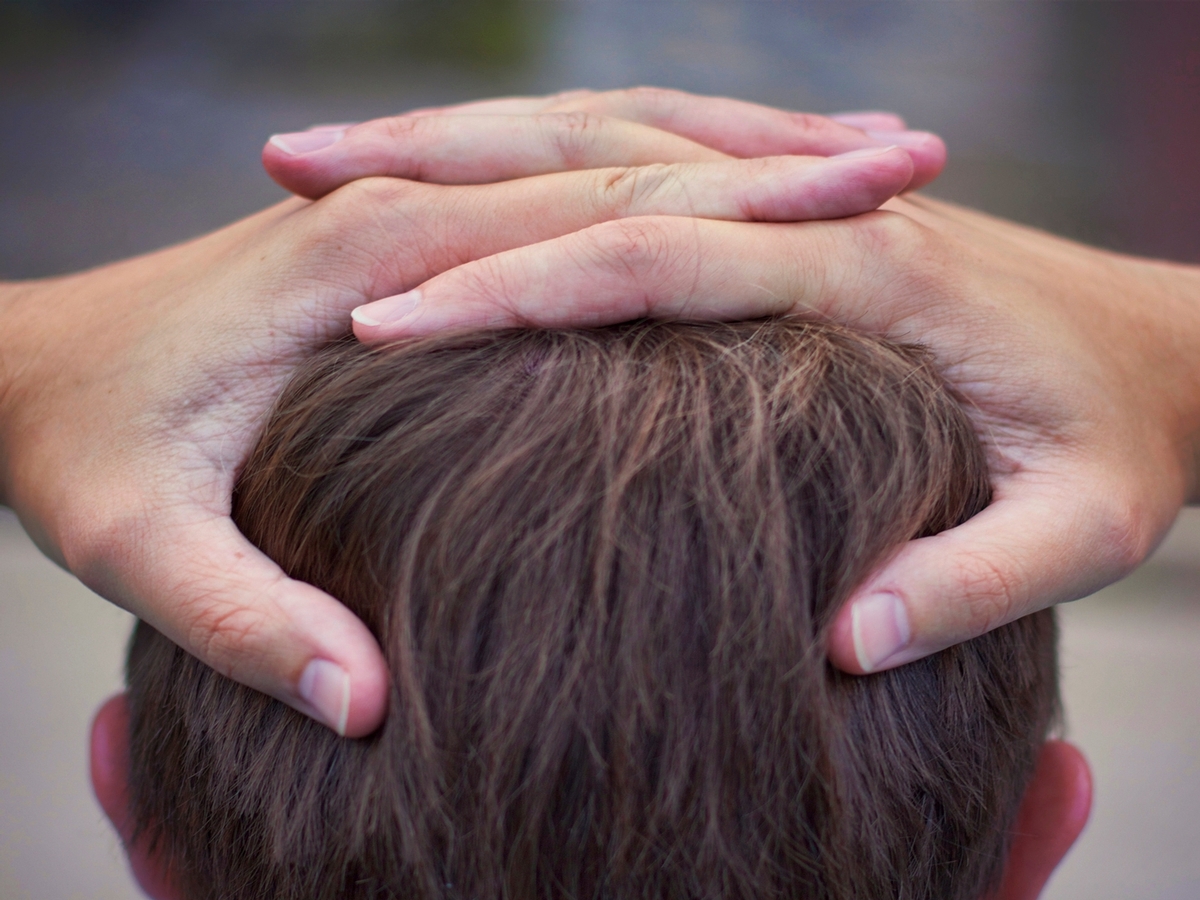 Disciples of Jesus Must Not Worry - Matthew 6:25:34
Sermon Notes:
1)__________of God your Father.
2)__________of God your Father.
Digging Deeper:
What is worry? How does it differ from proper concern, planning, and provision?
Why is worry a sin? What is at the root of worry?
What does Jesus tell us to do rather than worry? What other ways does the Bible teach us to overcome worry?
Other Passages to Consider:
Gen 1:26-27; Lam 3:22-24; Matt 13:22; Rom 8:31-39; 2 Cor 11:28; Gal 4:19; Phil 4:4-9; 1 Tim 5:8; Heb 13:5; Jam 4:13-15; 1 Pet 5:7.