Check here each week for information to prepare your heart for the upcoming sermon and follow-up questions you can use after the sermon to dig deeper and disciple your family!
Posts Tagged "Seek"
October 31, 2020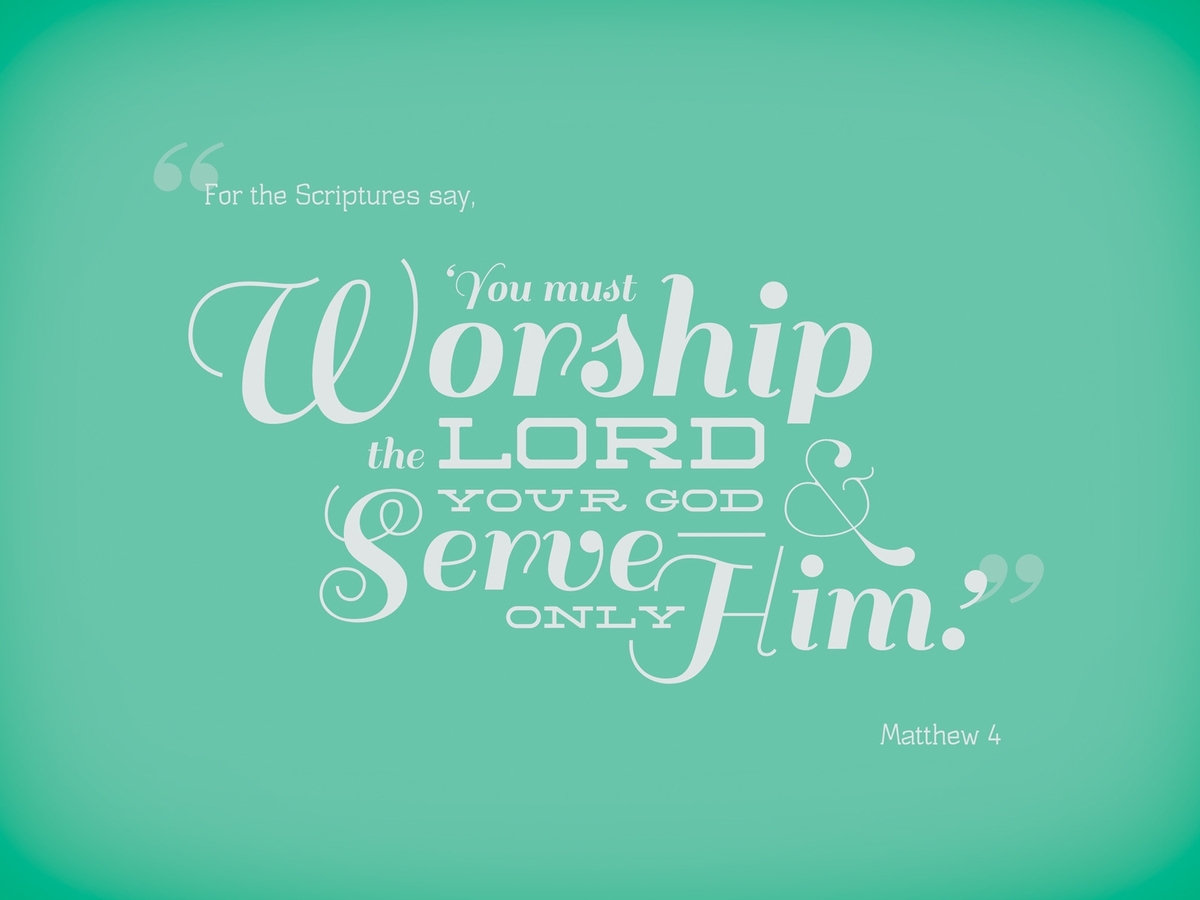 Seek and Serve the Lord in Secret – Matthew 6:1-6,16-18
Sermon Notes:
Hypocrites practice acts of righteousness…
Before others
In order to be seen by them
Reward = praise of men (no reward from God)
We should practice acts of righteousness…
In __________
__________ sees
Our Father will __________
Digging Deeper:
Do you pray more with others or alone?
What should our motive be in pursuing acts of righteousness?
Do you tend to draw attention to your worship or how much you serve?
Do you have a regular time of personally seeking the Lord? If not, establish a time, place, and plan for spending time with the Father.
Other Passages to Consider:
Deut 15:11; Ps 41:1; 63:1-8; Prov 19:17; Matt 5:20; 6:7-15;Lk 18:1-8; Rom 2:28-29