Check here each week for information to prepare your heart for the upcoming sermon and follow-up questions you can use after the sermon to dig deeper and disciple your family!
Posts Tagged "Scripture"
January 16, 2021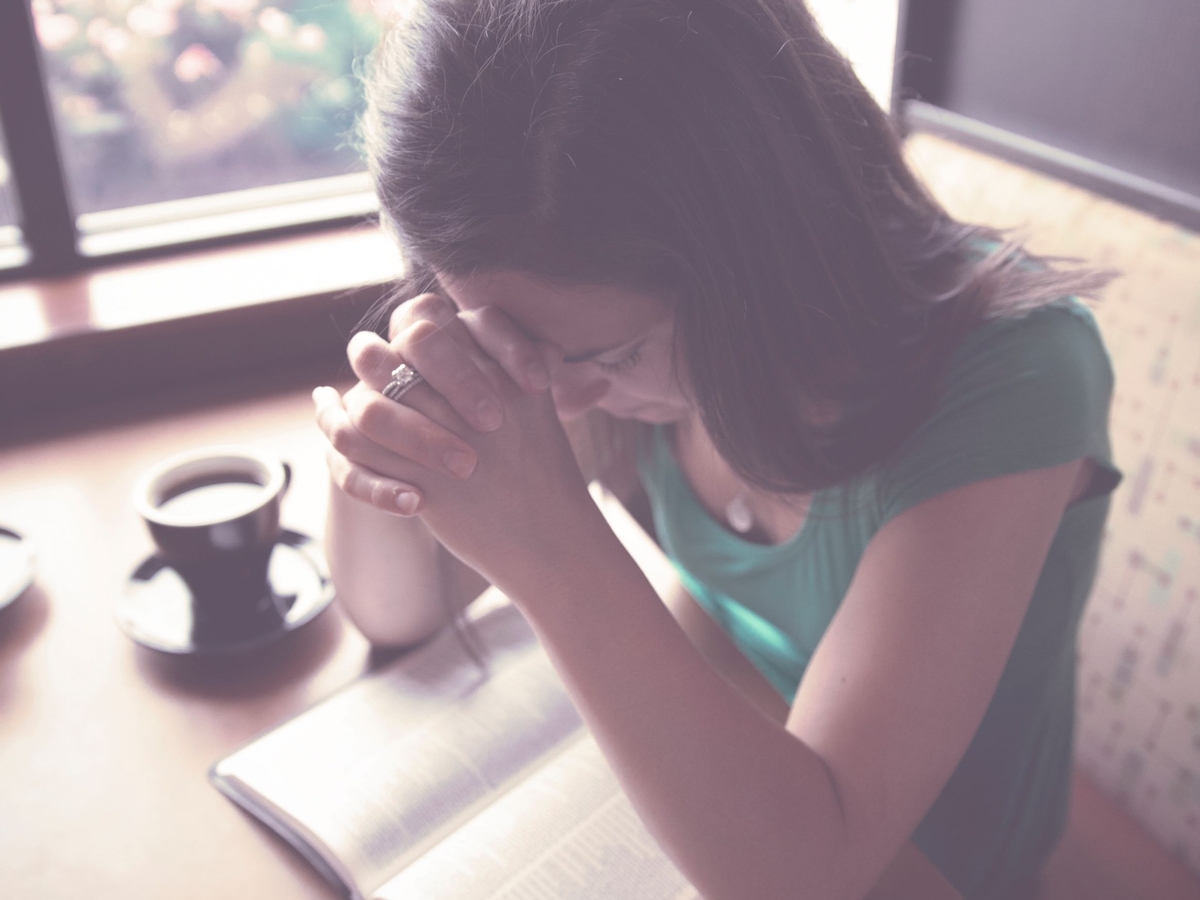 Priority in Prayer – Matthew 6:9-10
Sermon Notes:
1) God's glory – "Hallowed by your name"
2) God's reign – "Your kingdom come"
3) God's will – "Your will be done, on earth as it is in heaven"
Digging Deeper:
What tends to be the focus of your prayers? What is Jesus showing should be our priority?
What is the Kingdom of God? Explain how the Kingdom of God is already present, but not yet completed.
How does God reveal His will? If we are going to pray, "Your will be done", what commitment(s) do we need to make with regard to the Bible?
How can we cultivate a God-centered focus in our lives?
Other Passages to Consider:
Ps 30:4; 97:12; 103:1; 111:9; Ezek 20:8-9; 36:20-23; Matt 7:21; 12:50; 1 Pet 3:15; Col 3:1-4; Titus 2:11-14.