Check here each week for information to prepare your heart for the upcoming sermon and follow-up questions you can use after the sermon to dig deeper and disciple your family!
Posts Tagged "Scripture"
March 21, 2019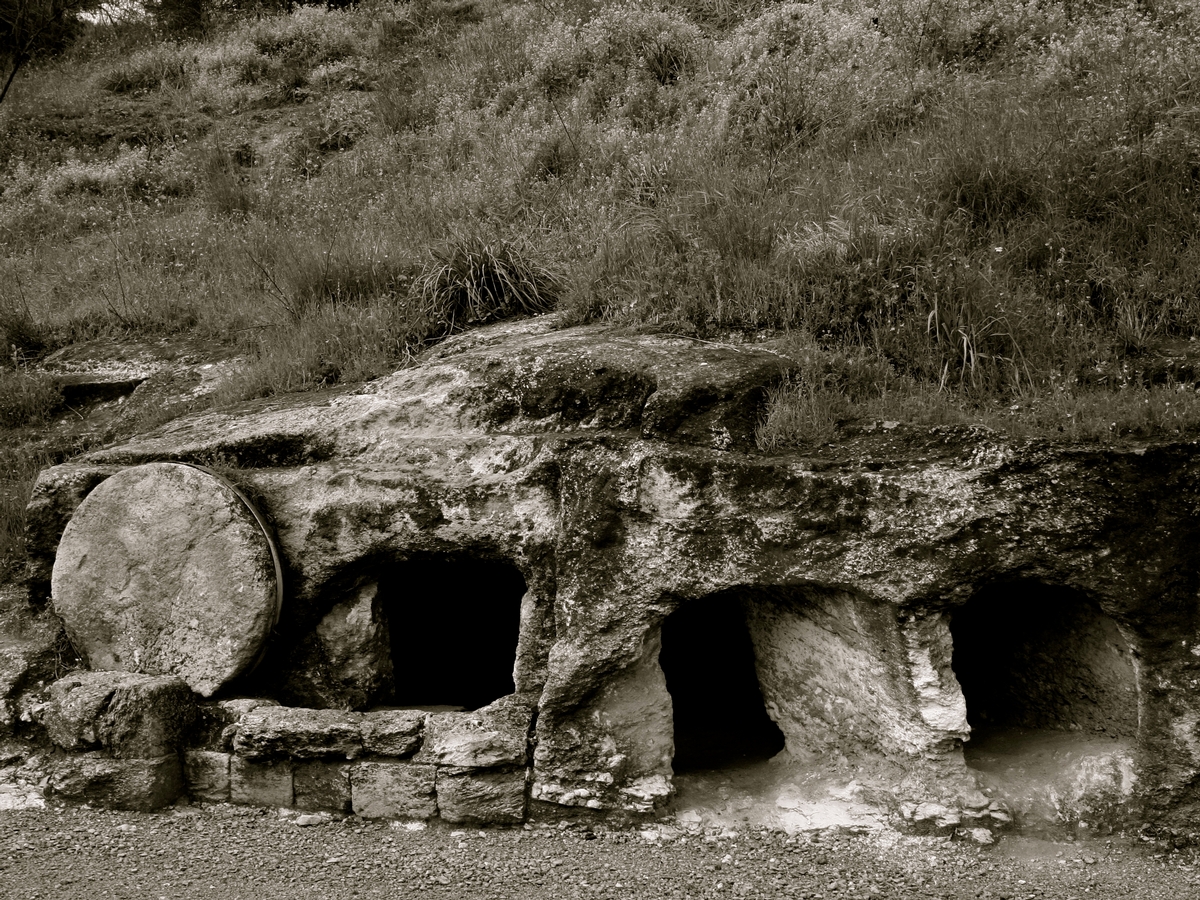 Scripture-based Confidence in Christ's Resurrection
1 Corinthians 15:4-8
Preparing your heart for the sermon:
What does Paul mean when he says Christ was raised on the third day "according to the Scriptures"?
Why are the appearances of Christ's resurrection important? How do we know about them?
Why is the resurrection part of what Paul calls "of first importance"?
Other passages to consider: Job 19:25-26; Ps 16:8-11; 22:21b-31; 110:1; Isa 53:10b-12; Matt 12:40; Luke 1:1-4; 24; John 5:39; Acts 2:22-36; 3:14-26; 4:10-12; 5:30-32; 9:3-6; 13:27-39; 17:31; 26:6-18; Rom 4:23-25; 1 Pet 1:3
Digging Deeper:
Why should we have confidence that Christ has been raised?
What is an apostle? What is their connection to the recording of the NT?
What is your view of Scripture? What role does is play in your daily walk with Christ?
How does the resurrection of Christ impact your daily life?
September 28, 2017
Sermon – Scripture Alone – 2 Timothy 3:14-4:5
Preparing your heart for the sermon:
What value did Moses, David, and Jesus put on the Word of God? Why?
What role does the Word of God have in my daily life?
What areas of my life still need to be brought under the authority of God's Word?
Other passages to consider: Ps 19:7-14; 119; 138:1-2; Matt 4:1-11; 2 Pet 1:3-4, 21; Heb 4:12
Digging Deeper:
How is the doctrine of inspiration related to the inerrancy & trustworthiness of Scripture?
How is the ministry of the Holy Spirit connected to the Word of God?
If I really believed that I desperately needed God's Word, what habits would I pursue?