Check here each week for information to prepare your heart for the upcoming sermon and follow-up questions you can use after the sermon to dig deeper and disciple your family!
Posts Tagged "Repentance"
August 01, 2020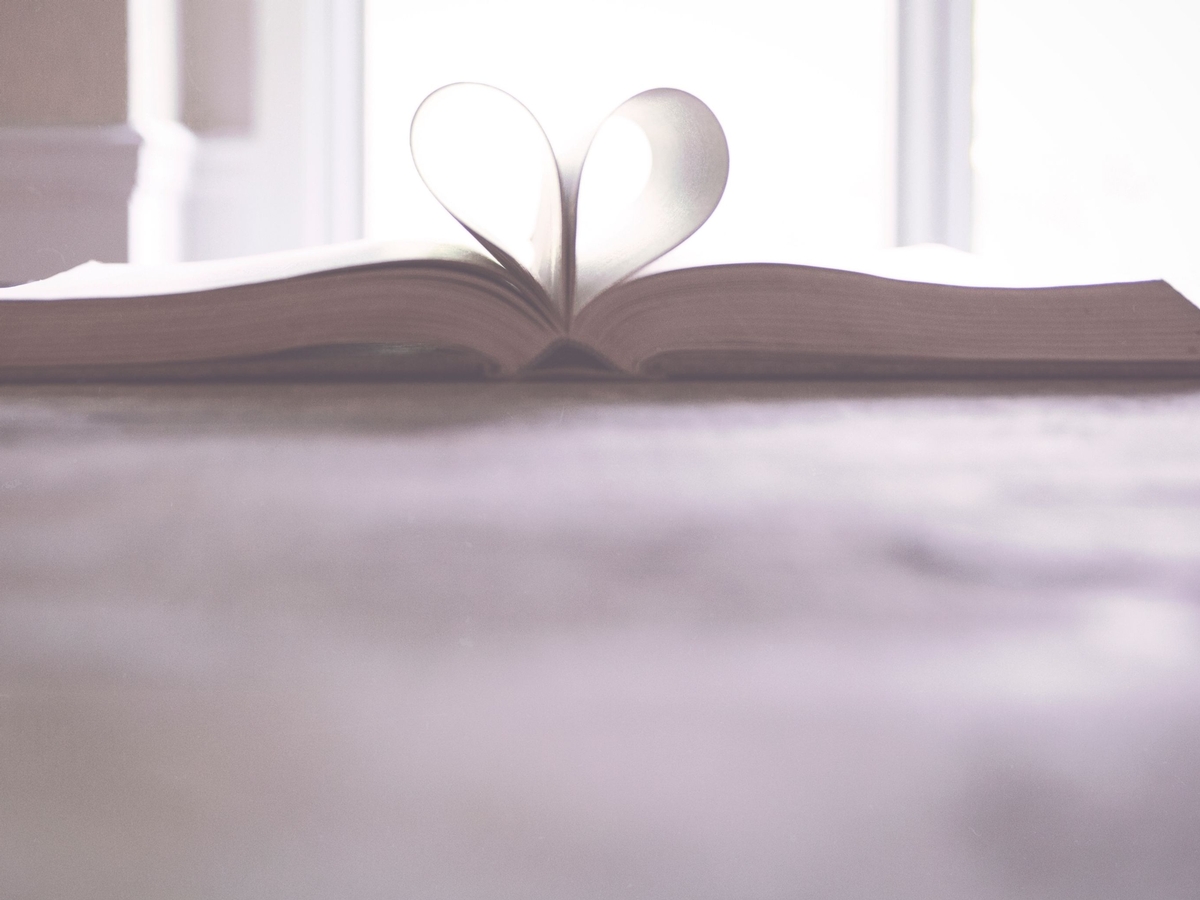 Focused on the Lord – Matthew 5:8
Sermon Notes:
Matthew 5:8 "Blessed are the pure in heart, for they shall see God."
Digging Deeper:
What sins are clouding your vision of the Lord? Confess those sins and ask God to help you put them to death by the Spirit.
Are there other things (maybe not sinful things) that are getting in the way of your devotion to Christ? How can you keep Jesus as the primary focus of your life?
What do you see when you gaze upon the beauty of the Lord? What attributes of God are especially meaningful to you right now?
How does this verse make you thankful for the finished work of Jesus Christ?
Other Passages to Consider:
1 Sam 16:7; Ps 24:3-4; 51:10; 86:11; Prov 4:23; Ezek 36:25-26; Matt 12:34; 15:18-20; 23:27; 1 John 3:1-3; Rev 22:1-5
January 10, 2020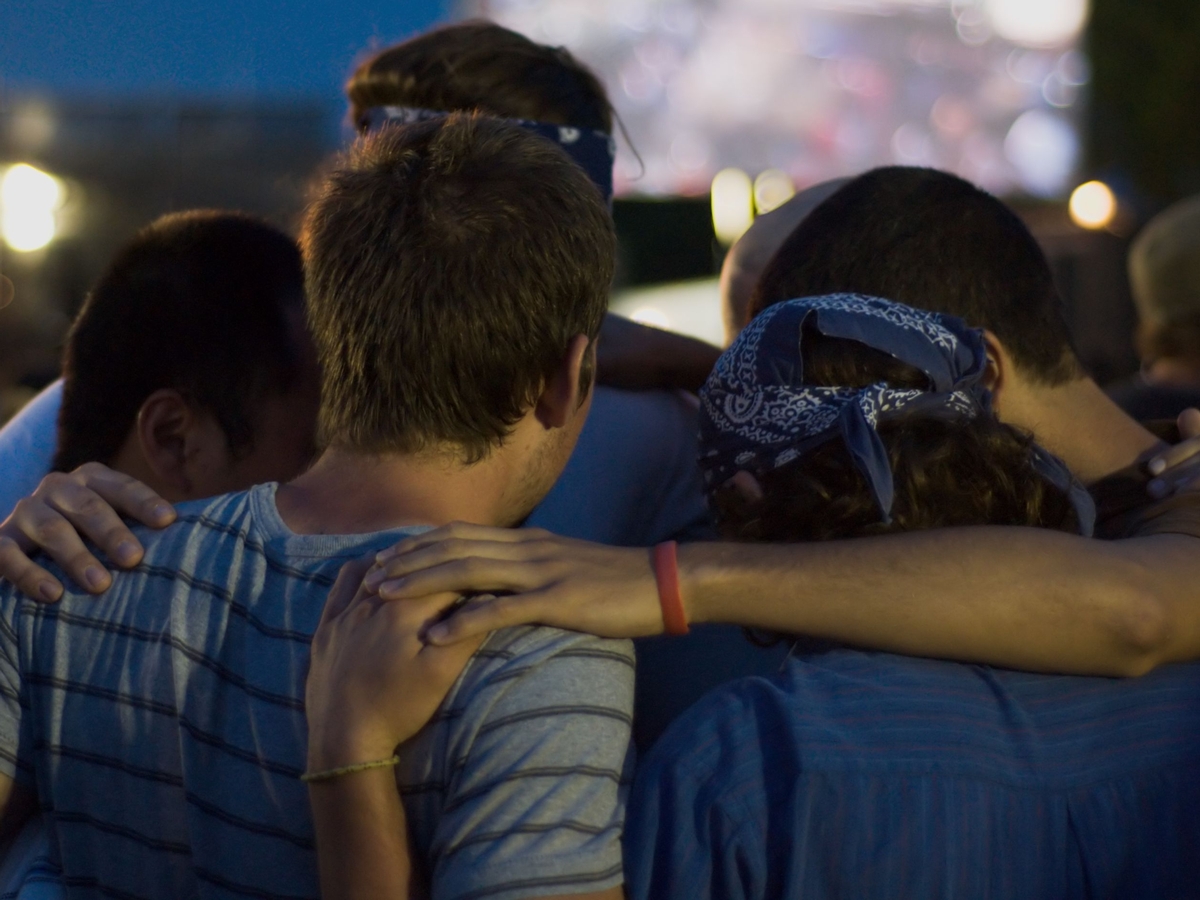 God Has Come to Rule and Save – Matthew 3:1-12
Digging Deeper:
What did John's location, clothing, and diet point to?
How did John prepare people for Jesus's ministry?
What is repentance? Why does John emphasize bearing fruit with repentance?
Why was John baptizing people? What was new about his baptism?
What is the kingdom of heaven (God)? How is it present already?
What role should repentance have in the life of a Christian?
Other Passages to Consider:
1 Kings 17:3-7; 2 Kings 1:7-8; Isa 4:4; 10:33-34; 30:27-28; 32:25; 40:1-11; Ezek 36:26-27; Joel 3:1-2; Zech 13:4,9; Hos 2:14-15; Mal 3:2-4; 4:5-6; Matt 11:14; 17:17:11-13; John 8:39-44; Rom 4:11-18; 9:6-8