Check here each week for information to prepare your heart for the upcoming sermon and follow-up questions you can use after the sermon to dig deeper and disciple your family!
Posts Tagged "Religion"
July 18, 2021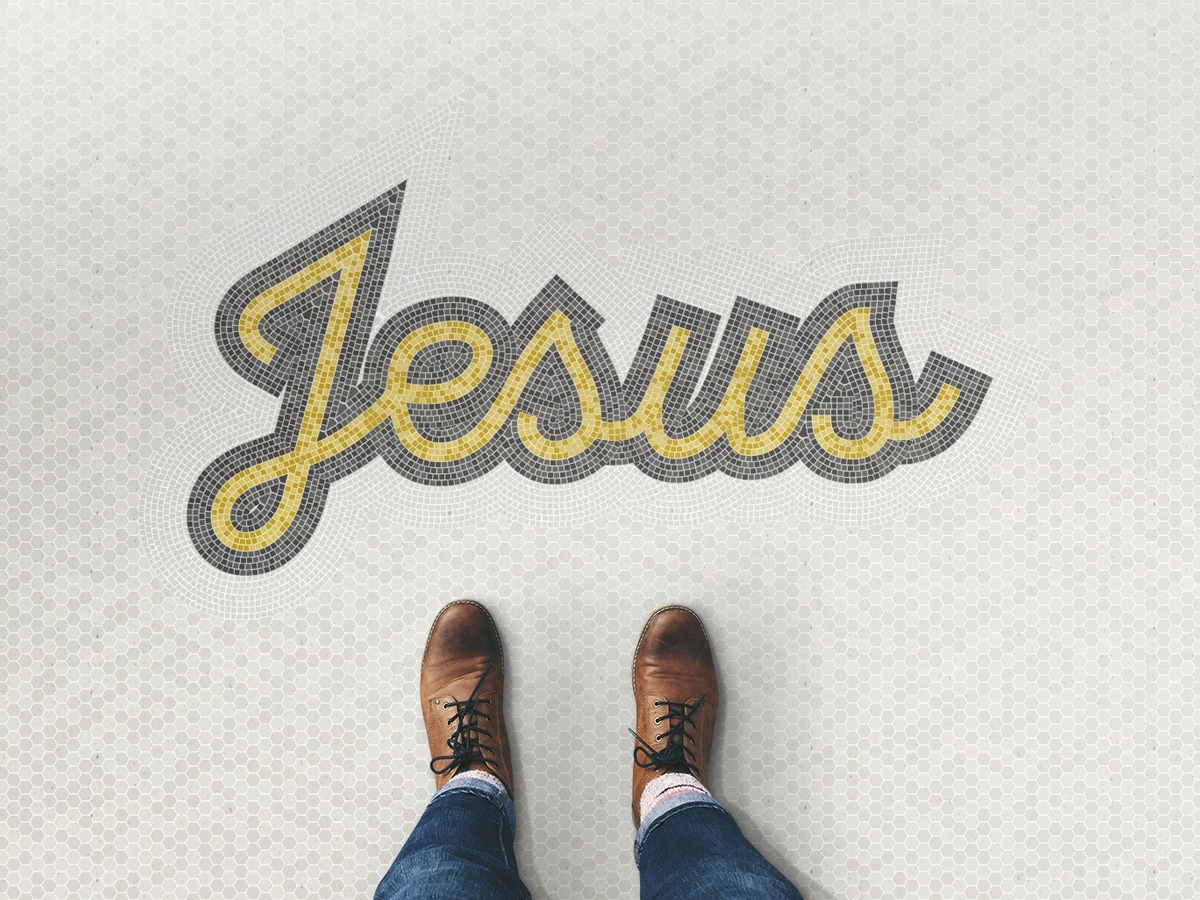 When Our Religion Goes Wrong – Matthew 12:1-14
Sermon Notes:
When we elevate to the level of .
When we rely on rather than .
When we fail to .
Digging Deeper:
What was God's purpose for the Sabbath? How did all the Pharisees' rules keep people from experiencing this?
How is Jesus greater than David and the temple?
Are you resting in Christ alone? What tends to take your focus or dependence off of Christ?
Other Passages to Consider:
Ex 23:12; Dt 5:14; 23:25; 1 Sam 21:1-6; Ps 110:1; Mt 5:13-17; Jn 1:14; 5:39-40; 13:35; Acts 2:22-36; Col 1:15-20; Heb 3:7-4:13; 1 Jn 4:7-21.