Check here each week for information to prepare your heart for the upcoming sermon and follow-up questions you can use after the sermon to dig deeper and disciple your family!
Posts Tagged "Relationship"
August 13, 2021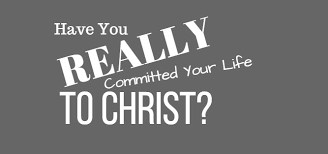 Committing to Christ-Matthew 12:38-50
1) ___________ of Unbelief
2) ___________ of Unbelief
3) _______________ for His disciples.
Digging Deeper
Was it a lack of evidence that caused the scribes & Pharisees to not believe in Jesus? If not, what was it?

Why is it dangerous to be in close proximity to Christ and yet fail to commit to Him?

Jesus calls His disciples family. How does that encourage you? What does it motivate you to do?

What does a biblical commitment to Christ look like? Where do you need God's grace to grow in that commitment?
Other passages to consider:
Numbers 13-14; 1 Kings 10:1-13; Hosea 2:1-7; Jonah 2-3; Matt 15:3-9; Mark 3:31-35; John 1:9-14; 1 Cor 1:18-25; 2 Peter 2:20-21.
September 13, 2019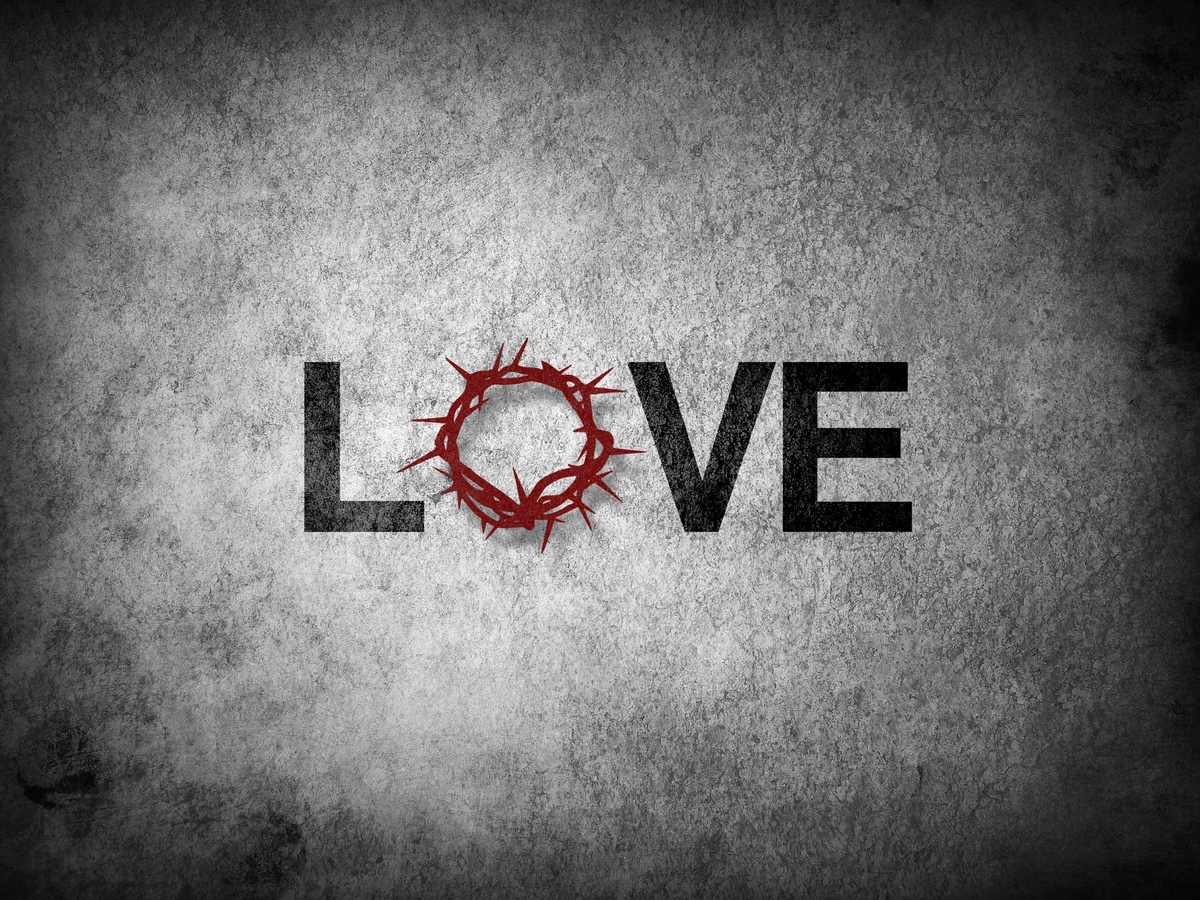 Loving Jesus More - Luke 14:25-26; Matthew 10:37
Digging Deeper:
What do you love/treasure?
Why does Jesus demand that He be our most important relationship?
How are any of us able to love Jesus?
What can you do to grow in your love for Jesus?
What do you find particularly lovely about Jesus?
Other passages to consider: Deut 6:4-9; Matthew 10:34-39; 13:44-46; Luke 7:36-50; 14:25-33; 18:18-30; John 12:20-26; 1 Cor 16:22; Jam 4:4-6; 1 Peter 1:23-2:3; 1 John 3:16; 4:9-21