Check here each week for information to prepare your heart for the upcoming sermon and follow-up questions you can use after the sermon to dig deeper and disciple your family!
Posts Tagged "Psalm86"
March 06, 2020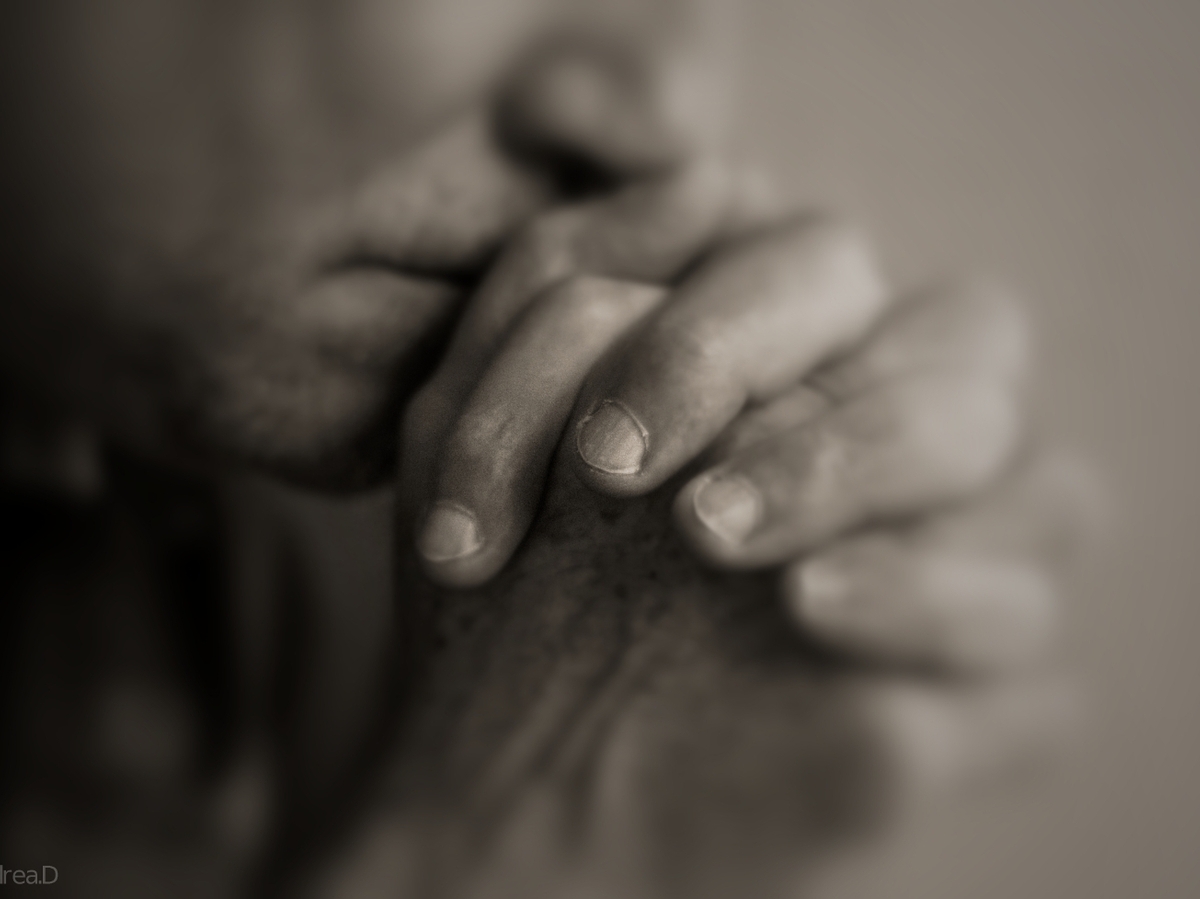 Psalm 86 – Desperate, but Confident
Digging Deeper:
Why is David so desperate in this psalm?
What gives David confidence that God hears him and will help him?
Why should we have a desperate dependence on God? What does that look like on a daily basis?
What about God and the Gospel gives you confidence to draw near to Him again and again?
Other Passages to Consider:
Ex 34:6-7; Matt 7:7-11; Luke 18:9-14; Eph 3:14-19; 6:10-20; Heb 4:14-16; 1 Jn 4:9-10