Check here each week for information to prepare your heart for the upcoming sermon and follow-up questions you can use after the sermon to dig deeper and disciple your family!
Posts Tagged "Psalm131"
March 01, 2020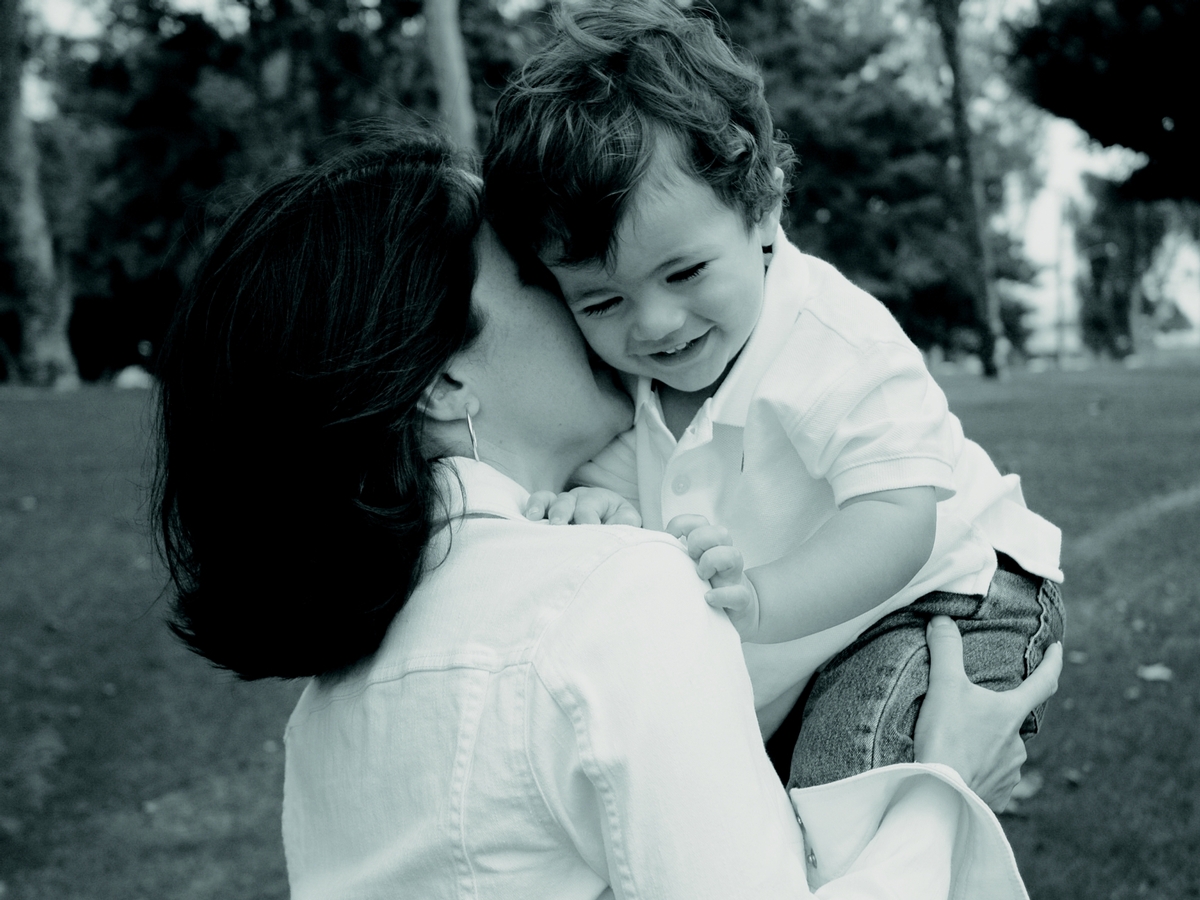 Psalm 131 - Peace in the Presence of God
Digging Deeper:
How does a mother with her child picture God's care for us? – Isa 66:12-13
What is the child experiencing in v2?
Why does the Bible teach that we must have a child-like faith? What does that mean? - Matt 18:1-4; 19:13-15
Was David's life free from trouble and pain? How had he come to experience peace? – Ps 27:11; 23:1-4; 86:1-5
How do we enter into the presence of God? What attitudes and actions are necessary for you to do that?
Other Passages to Consider:
Prov 3:5-6; Phil 4:6-13; Luke 10:38-47