Check here each week for information to prepare your heart for the upcoming sermon and follow-up questions you can use after the sermon to dig deeper and disciple your family!
Posts Tagged "Proverbs"
June 20, 2020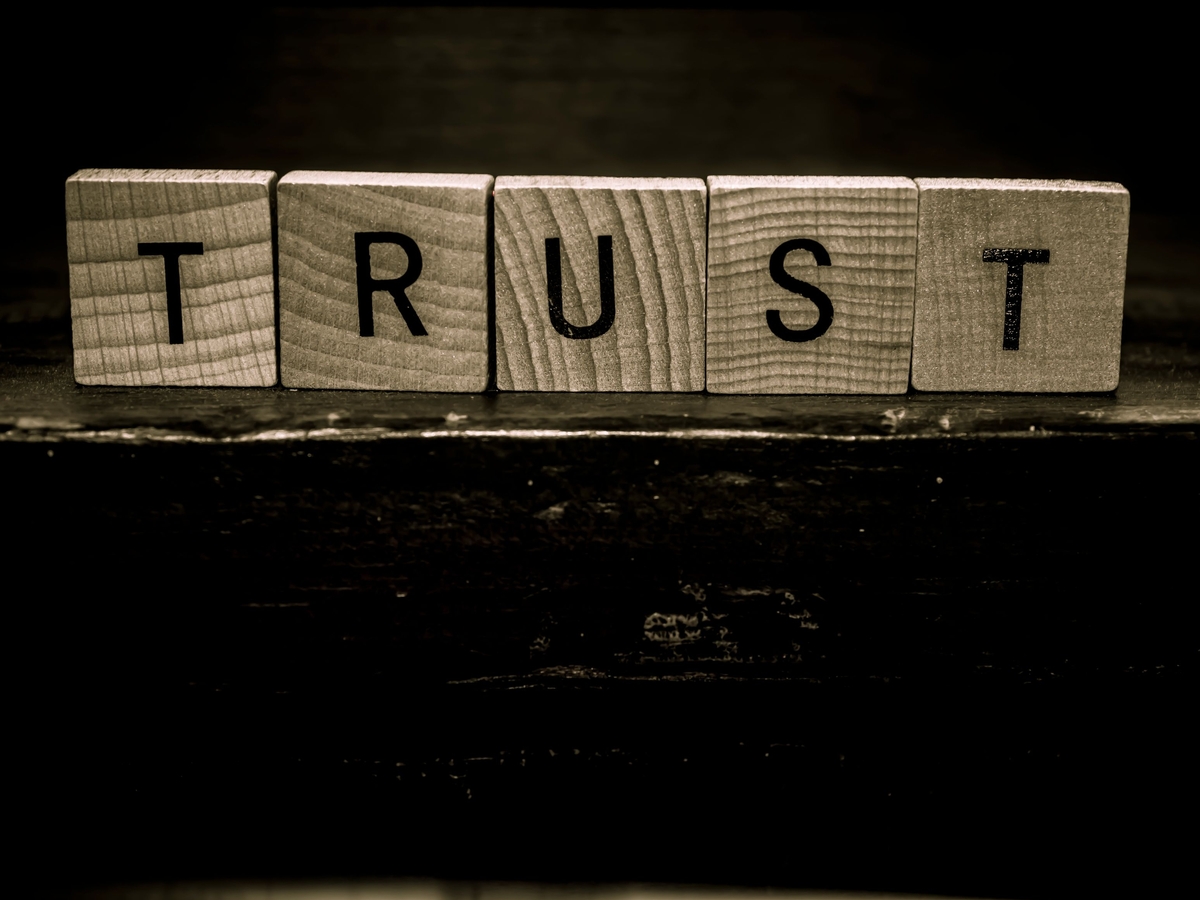 Trust in the LORD - Proverbs 3:5-6
Sermon Notes:
How we are to trust God
Why we can trust God
Digging Deeper:
What about God makes Him absolutely trustworthy?
What happens when we don't trust God? What blessings come from trusting in the Lord?
What does it look like in your life to trust God on a daily basis?
In what situations do you find it difficult to trust God? Admit that to God and ask for grace to trust Him more.
Other passages to consider:
Job 42:2; Ps 115:3; 147:5; Prov 21:1; Jer 17:5-8; Rom 8:28-39; 11:33-34; Phil 1:6; 4:4-9; 1 Jn 4:9-10