Check here each week for information to prepare your heart for the upcoming sermon and follow-up questions you can use after the sermon to dig deeper and disciple your family!
Posts Tagged "Promises"
December 11, 2020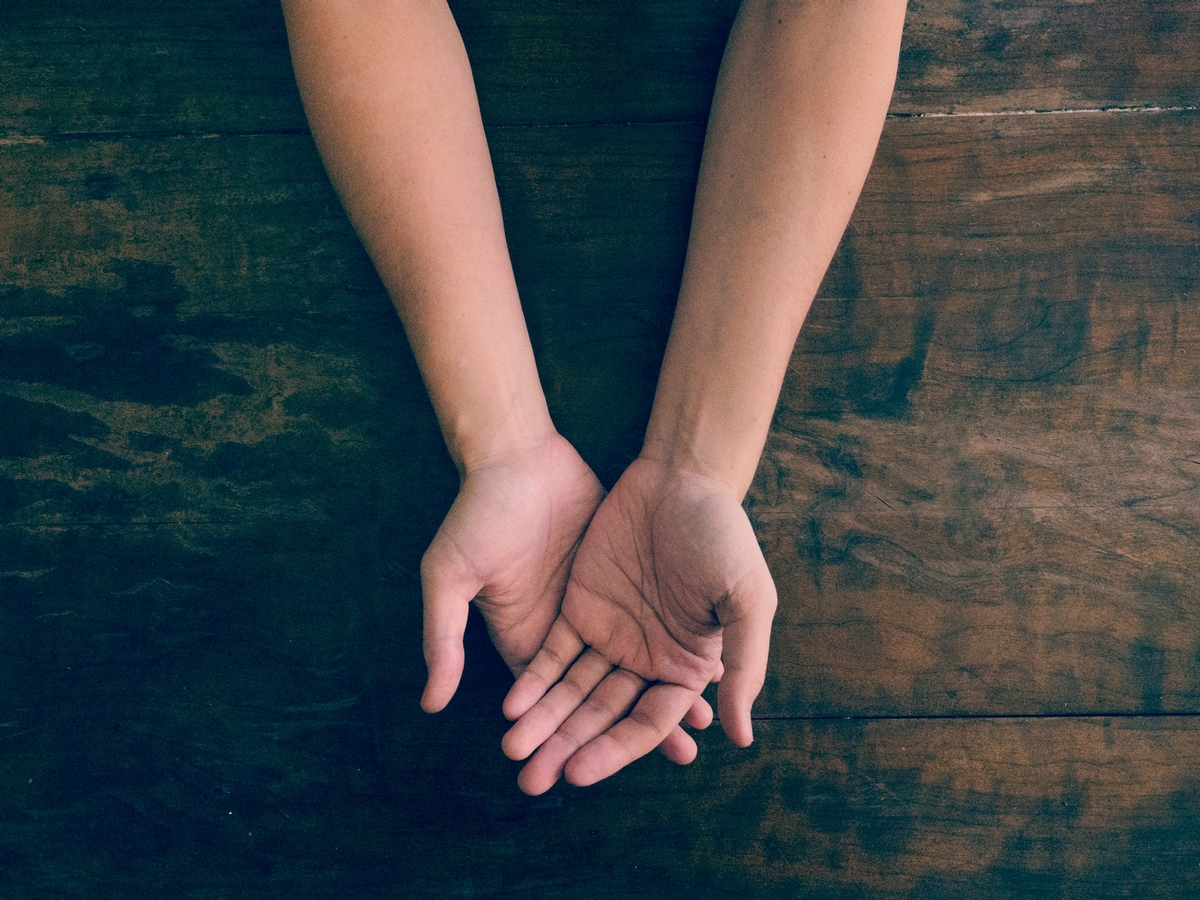 Came to Save; Saved to Serve – Luke 1:67-80
Sermon Notes:
1) As promised, God ______________________... - vv67-74a, 77-79.
2) …that we might ______________ without fear in holiness & righteousness – vv74-75.
Digging Deeper:
What promises does Zechariah refer to the coming of Christ fulfilling? Why did that cause great rejoicing?
How do you feel knowing that God keeps his promises? What other promises from God encourage you?
What enemies does Jesus save us from? What attributes of God are displayed the coming of Christ?
What does this passage teach you about serving God? Where is God calling you to serve Him now?
Other Passages to Consider:
Gen 17:1-8; 2 Sam 7:8-17; Ps 100:1-2; Mark 10:45; Rom 3:23-24; 7:6; Eph 2:1-10; Col 1:13-14; 1 Thess 1:7; Titus 2:11-14; Heb 9:11-14.
June 12, 2020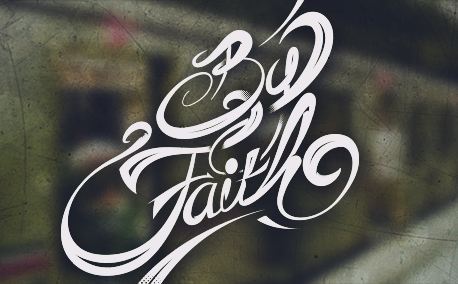 Living as a Stranger on the Earth - Hebrews 11:8-10, 13-16
Sermon Notes:
1)
2)
3)
Discussion Questions:
How is God's call of Abraham a picture of God's sovereign grace?
What is significant about Abraham, Isaac, & Jacob living in tents throughout their lives?
In what ways do we tend to forget that we are strangers in this world?
What can fuel our faith and longing to be with God?
Other Passages to Consider:
Gen 12:1-3; Josh 24:2; John 15:18-19; 17:15-18; Phil 3:20; 1 Pet 1:17-19; 2:11-12; Heb 12:28; 13:14; 1 Jn 2:15-17; Rev 21:1-7
December 15, 2017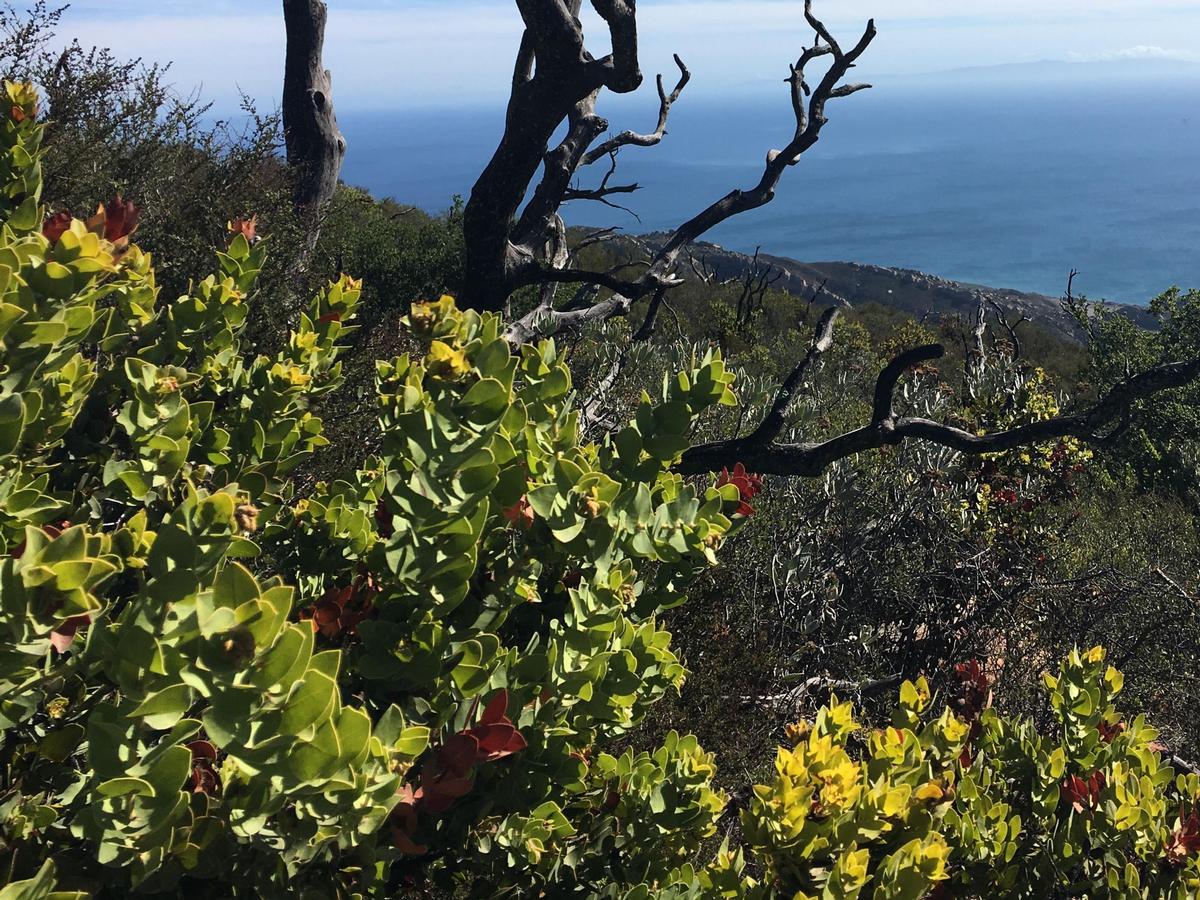 Sermon - A Prophet Like Moses – Deuteronomy 18:15-19
Preparing your heart for the sermon:
How does Jesus reveal God to us?
What are the different ways God makes Himself known? Is there a progression?
What was the role of a prophet in the OT? How did one become a prophet?
Other passages to consider: Deut 34:10-12; Matt 17:1-8; John 1:1-14; 3:31-36; 6:14; 7:16; 8:28; 14:8-11, 23-24; 17:6-8; Acts 11-26; 7:37; Heb 1:1-4; 3:1, 3-6.
Digging Deeper:
Why are the words of God essential to our relationship with God?
What do we learn about Jesus from the Transfiguration?
How is the New Covenant superior to the Old?
Do I listen to Jesus? How can I grow in this area?