Check here each week for information to prepare your heart for the upcoming sermon and follow-up questions you can use after the sermon to dig deeper and disciple your family!
Posts Tagged "Promises"
September 16, 2022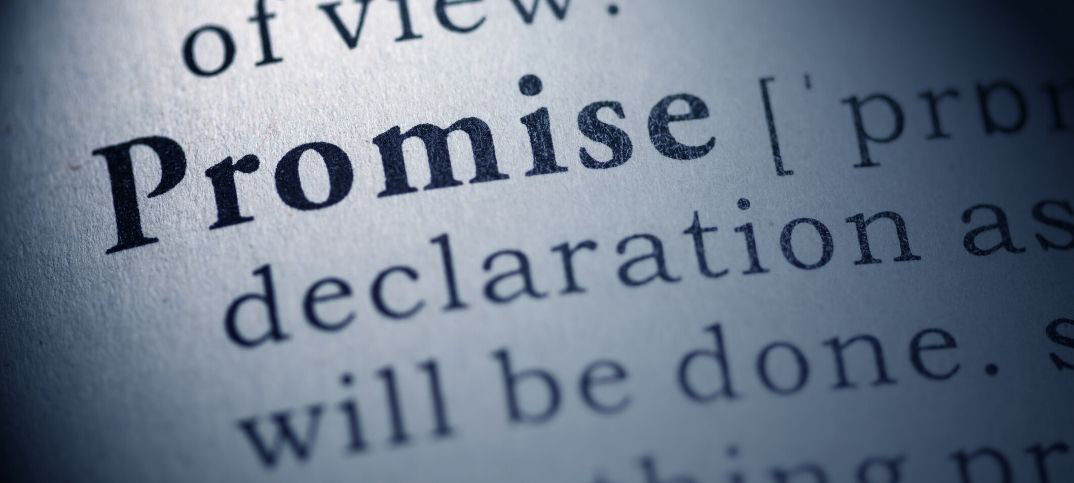 Faith in God's Powerful Promise- Joshua 6
Notes:
Digging Deeper:
Why does God often use weak or untraditional ways to accomplish His purposes?

What examples of faith do we see in this chapter? How is that faith demonstrated to be real? What is the result of these displays of faith?

In what way(s) is God calling you to obey Him in faith?
Other passages to consider:
Gen 15:16; Lev 18:24-25; 27:28; Deut 7:1-5; 20:16-18; 2 Cor 10:3-5; Eph 6:10-18; Heb 11:30-31; Jam 2:14-17.