Check here each week for information to prepare your heart for the upcoming sermon and follow-up questions you can use after the sermon to dig deeper and disciple your family!
Posts Tagged "Promise"
June 06, 2020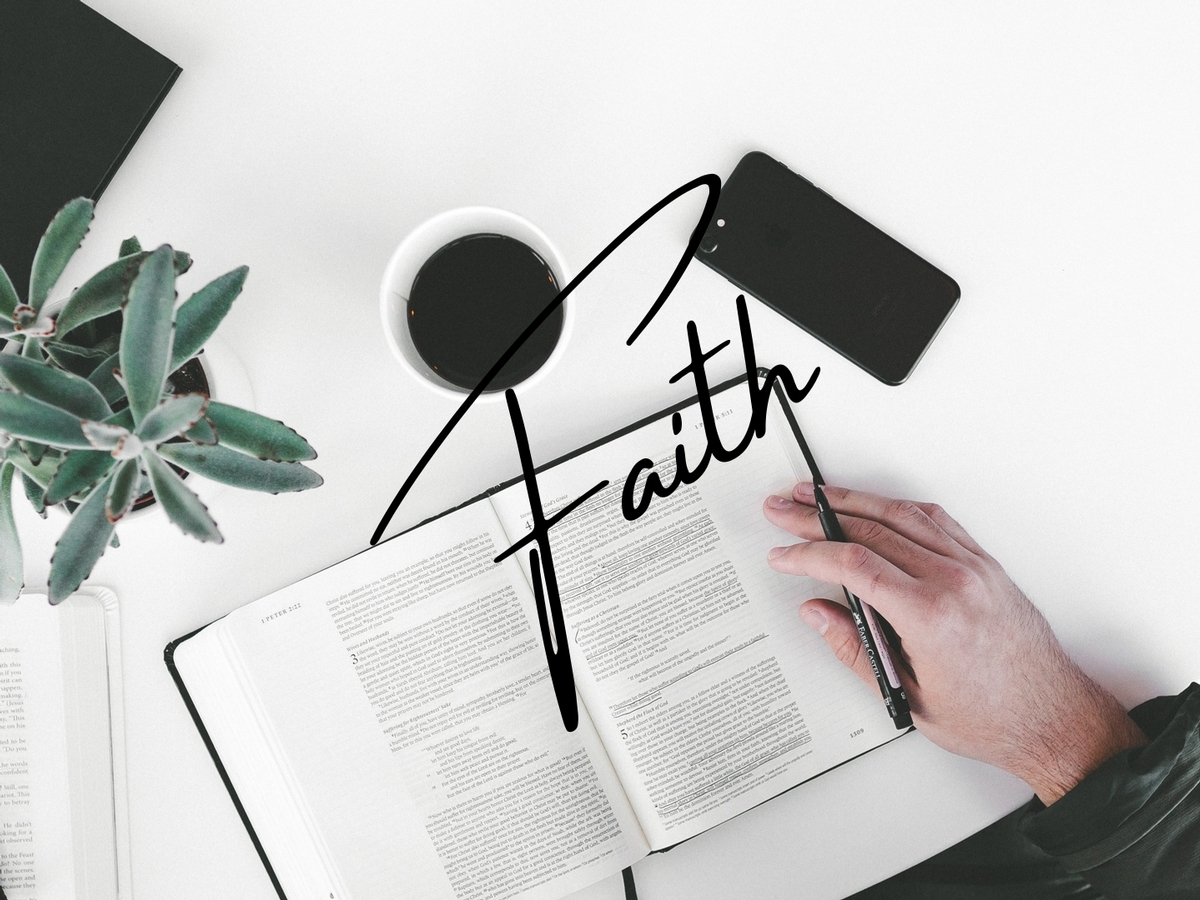 What Faith Is and Does – Hebrews 11:1-3
Sermon Notes:
Object of Faith –
Description of Faith – v1
1a – Faith is the ________________ of things hoped for.
1b – Faith __________________________________ of what God has promised.
2a – Faith is the _______________ of things not seen.
2b – Faith _______________ that what God promises will happen.
Result of Faith – _________________________ – v2
Outworking of Faith
Digging Deeper:
Is biblical faith a blind faith? Explain your answer.
What is our faith based on? How then can our faith be strengthened?
What is the connection between faith and what God has promised?
How does faith enable us to follow Christ in obedience?
Other Passages to Consider:
Gen 1-2; John 1:18; 14:1-3; Rom 1:16-20; 8:23-25; 2 Cor 5:1-7; Gal 2:20; Heb 1:1-3.
July 13, 2019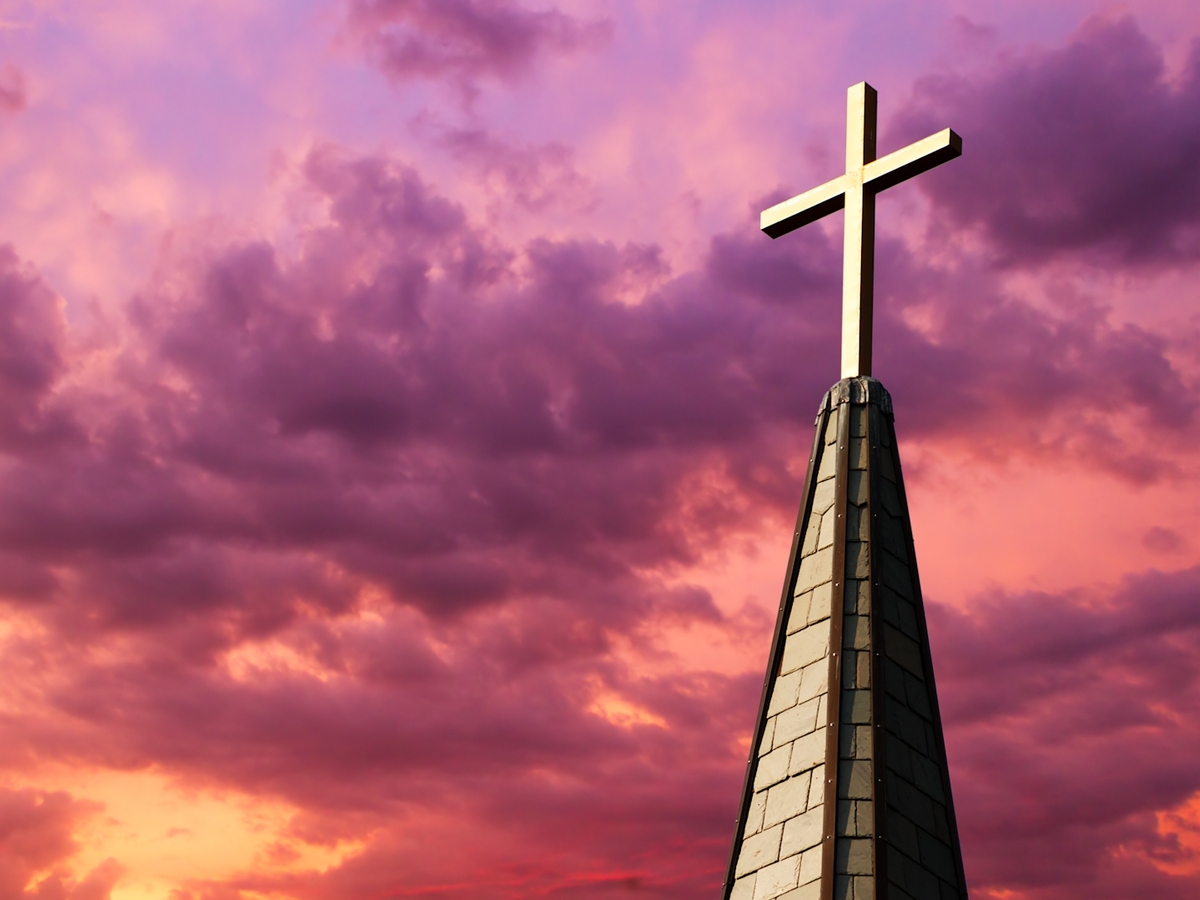 Joy and Peace, Even When Life is Hard – Psalm 27
Preparing your heart for the sermon:
How does David describe the dangers he is facing? What emotions is David experiencing in the midst of this trouble?
What is David's passion in life? How does he pursue that passion?
Why should confidence in God lead to seeking the Lord all the more?
Other passages to consider: Ex 34:5-8; Ps 13; 17; 23; 42:1-2; Isa 40:28-31; Luke 10:38-42; Eph 6:10-20; Heb 1:1-3
Digging Deeper:
What is your #1 pursuit in life? What should it be?
What does it look like for you to seek God's face? How can you grow in this?
Why can you have peace even in the midst of trials?
What are you waiting on the Lord for right now? How does this Psalm help you to wait?