Check here each week for information to prepare your heart for the upcoming sermon and follow-up questions you can use after the sermon to dig deeper and disciple your family!
Posts Tagged "Prayer"
October 22, 2022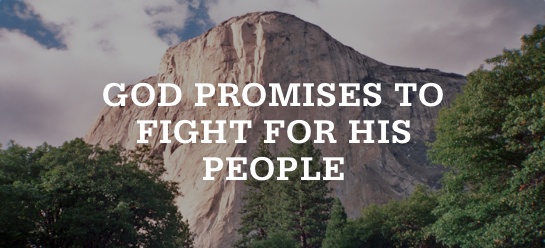 The Lord fights for His people-Joshua 10
Notes:
Digging Deeper:
How does the Lord fight for His people today?
Are you amazed when God answers your prayers? If so, why?
How does King Jesus treat anyone who comes to Him for mercy? At the end, what will Jesus do to His enemies?
Other Passages to Consider:
Gen 15:16; Deut 10:14; Josh 1:5-9; Ps 18; 24; 33:6; Acts 2:36-41; 1 Cor 15:24-26; Com 1:13-14; 2:14-15; Heb 10:12-13; Rev 19:11-16.