Check here each week for information to prepare your heart for the upcoming sermon and follow-up questions you can use after the sermon to dig deeper and disciple your family!
Posts Tagged "Prayer"
December 31, 2022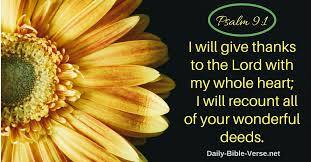 Joy and Faith in the New Year- Psalm 9
Notes:
Daily:
1) – vv1-12
2) – vv13-20
Digging Deeper:
-What effect does thanksgiving have on a person's spirit? How does thanksgiving glorify God?
-How does praising God and recounting His deeds help prepare you for future trials?
-Why should we pray? What all does God accomplish through prayer?
Other passages to consider:
Matt 6:5-13; 28:20; Rom 12:1-2; Col 3:17; Heb 5:7; 13:5; Jam 5:13-18; 1 Pet 5:5-10.