Check here each week for information to prepare your heart for the upcoming sermon and follow-up questions you can use after the sermon to dig deeper and disciple your family!
Posts Tagged "Possessions"
February 06, 2021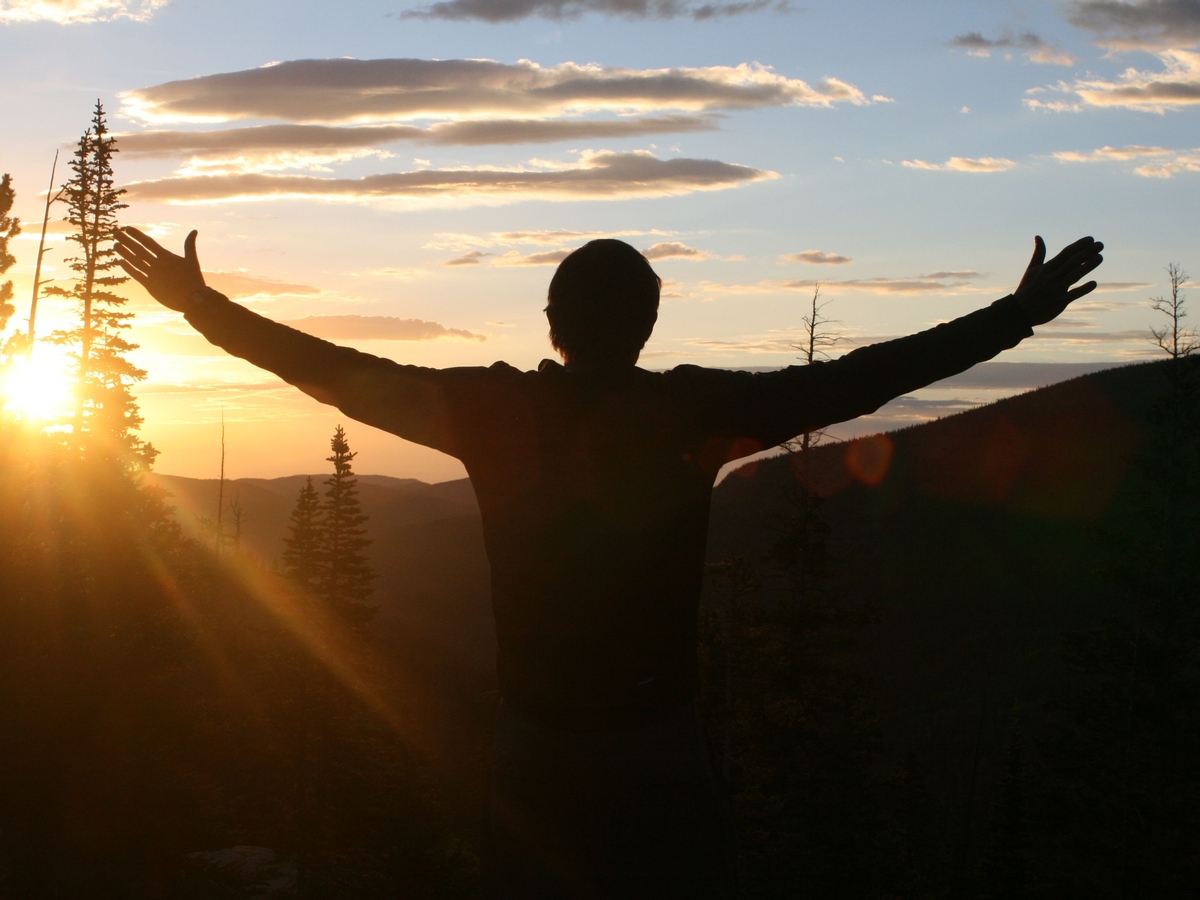 The Treasure of Your Heart - Matthew 6:19-24
Sermon Notes:
Command – vv19-20
Condition – v21
Crucial – vv22-24
Digging Deeper:
What do I prize dearly? What am I passionate about? What do I pour resources & concern into?
What should be the Christian's view of money & possessions?
How can we guard our hearts from treasuring the things of this world?
If Jesus is my greatest treasure, what needs to change in my life?
Other Passages to Consider:
Ps 49:16-17; 73:25-26; Pr 4:23; 23:4-5; Matt 19:16-30; Phil 3:7-14; 1 Tim 6:17-19; Jam 4:4-8; 1 Jn 2:15-17
September 20, 2019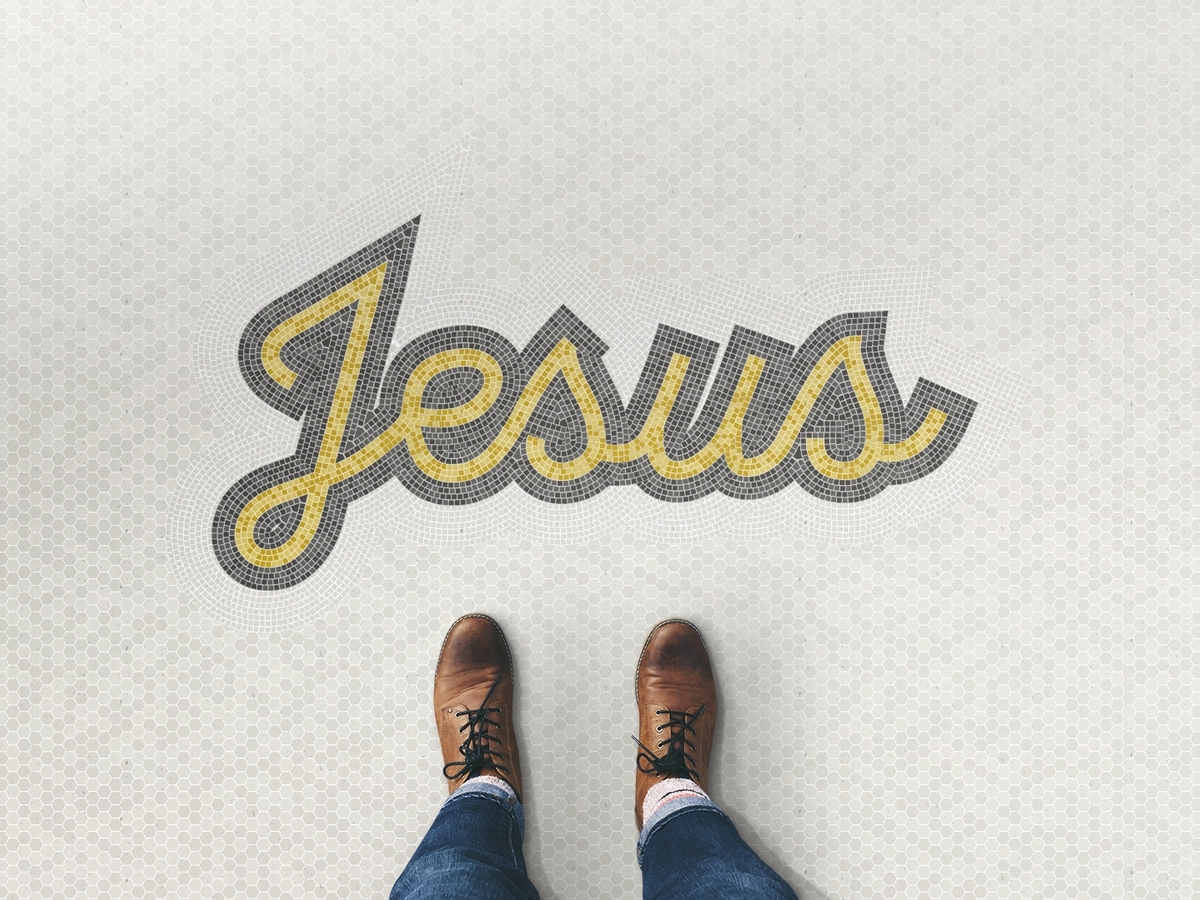 All to Jesus, I Surrender - Luke 14:33
Digging Deeper:
What does renounce mean? How does this relate to being a disciple?
Why can Jesus lay claim to all that I am and have?
How can relationships and possessions get in the way of following Christ?
What is a steward?
How does being a steward affect my use of possessions?
How can you be using what God has entrusted to you for His glory?
Does Christ have first place in your life? If not, what is getting in the way?
Other passages to consider: Job 1:20-22; Matt 6:19-34; 13:44; Mark 4:18-19; Luke 12:13-21; 14:25-34; Acts 4:32-37; 2 Cor 9:6-11; Phil 3:7-11; Col 1:15-20; 1 Tim 6:6-10,17-19