Check here each week for information to prepare your heart for the upcoming sermon and follow-up questions you can use after the sermon to dig deeper and disciple your family!
Posts Tagged "Paul"
January 03, 2019
Growing Together into Christ
Ephesians 4:11-16
Preparing your heart for the sermon:
What picture does Paul give for the church in this passage? What parts of the body are identified?
How many times does the text speak of the body growing or being built up? Why would God mention it so often?
What does growth in the church look like? What is it contrasted with?
Other passages to consider: Matt 16:13-18; John 15:1-17; Acts 20:28-32; 1 Cor 12:12-13:7; Eph 2:11-22; 3:20-4:16; Col 1:15-20; 1 Pet 4:7-11
Digging Deeper:
How does God intend the church to grow?
How does the text emphasize corporate growth rather than just individual? What does this say about the importance of involvement in the life of the church?
What does it mean to grow up into Christ?
Does your current commitment to the church match God's intention? How can you be more connected to the body?
June 14, 2018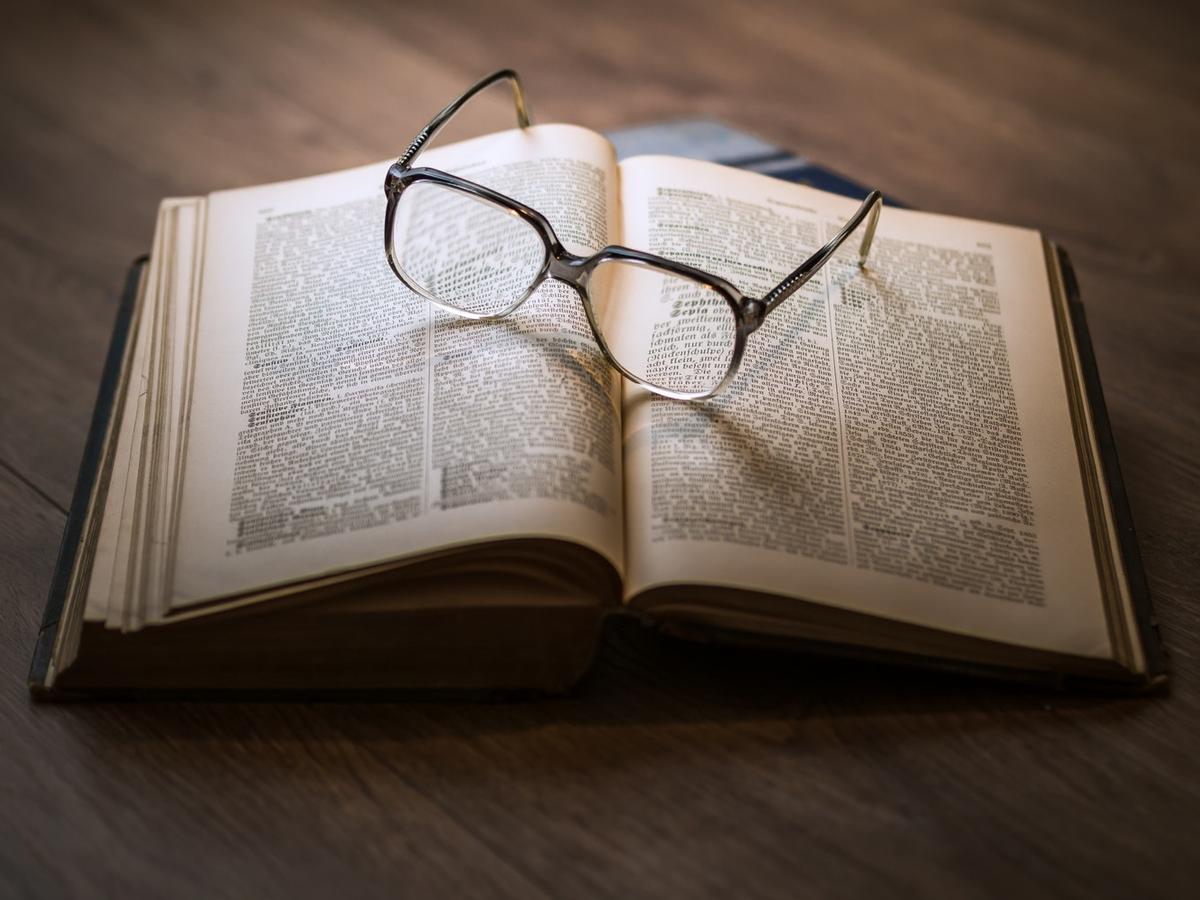 Sermon – 1 Corinthians 7:25-40 – Singleness Commended, but not Commanded
Preparing my heart for the sermon:
What reasons does Paul give in this passage for a believer remaining single?
How does a spouse and children help in glorifying the Lord? How could they be a hindrance to serving Christ?
Does marriage and family make it harder or easier to endure calamities and persecution? Explain.
Other passages to consider – Ps 145:13; Matt 6:19-33; 22:30; 24:36-51; Jn 16:33; Philippians 3:12-4:1; 1 Jn 2:15-17
Digging Deeper:
What are the right reasons to get married? What should a believer look for in a spouse?
What temporary things of this world often distract me from investing in Christ's eternal kingdom?
Do I have the right balance between family time and serving the Lord? How could we serve as a family?
Where might God be calling me to serve during this season of my life? Am I willing?
January 13, 2018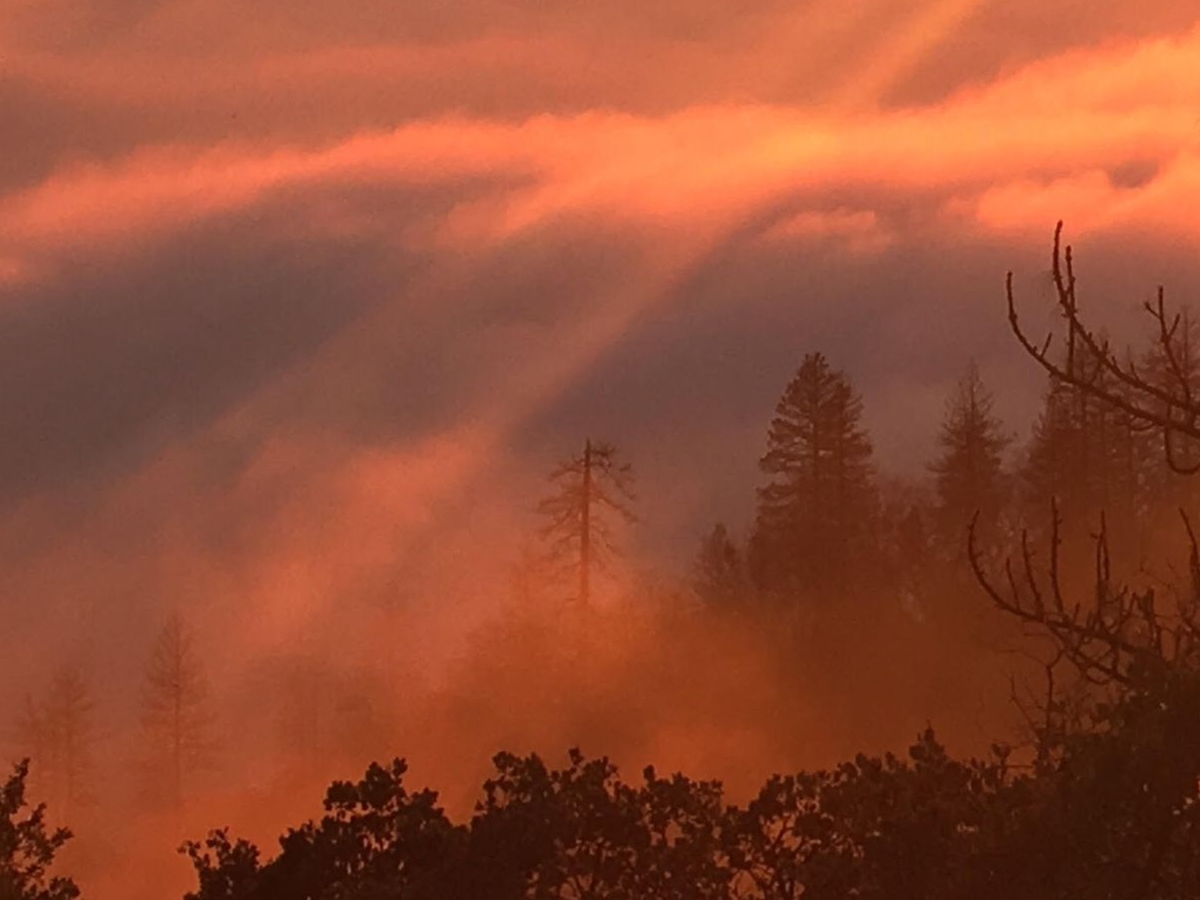 Sermon – Remember God's Blessings to Us in Christ – 1 Corinthians 1:1-9
Preparing your heart for the sermon:
Compare 1:1-9 with the introductions to Paul's other letters. What is similar and different about this one to the Corinthians?
Three times in this passage, Paul speaks about "called by God". What is significant about this verb?
What do you learn about the church from this text?
Other passages to consider: John 10:1-10; Acts 9:1-19; 18:1-17; Rom 8:29-30; Eph 1:1-14; 3:10, 21; 5:25-27; Phil 1:6
Digging Deeper:
How does remembering God's blessings help us not sin?
To whom does the church belong? Why does the church exist?
What does this passage teach us about what the Christian life entails?
How do God's blessings come to us? Explain.