Check here each week for information to prepare your heart for the upcoming sermon and follow-up questions you can use after the sermon to dig deeper and disciple your family!
Posts Tagged "Paul"
June 14, 2019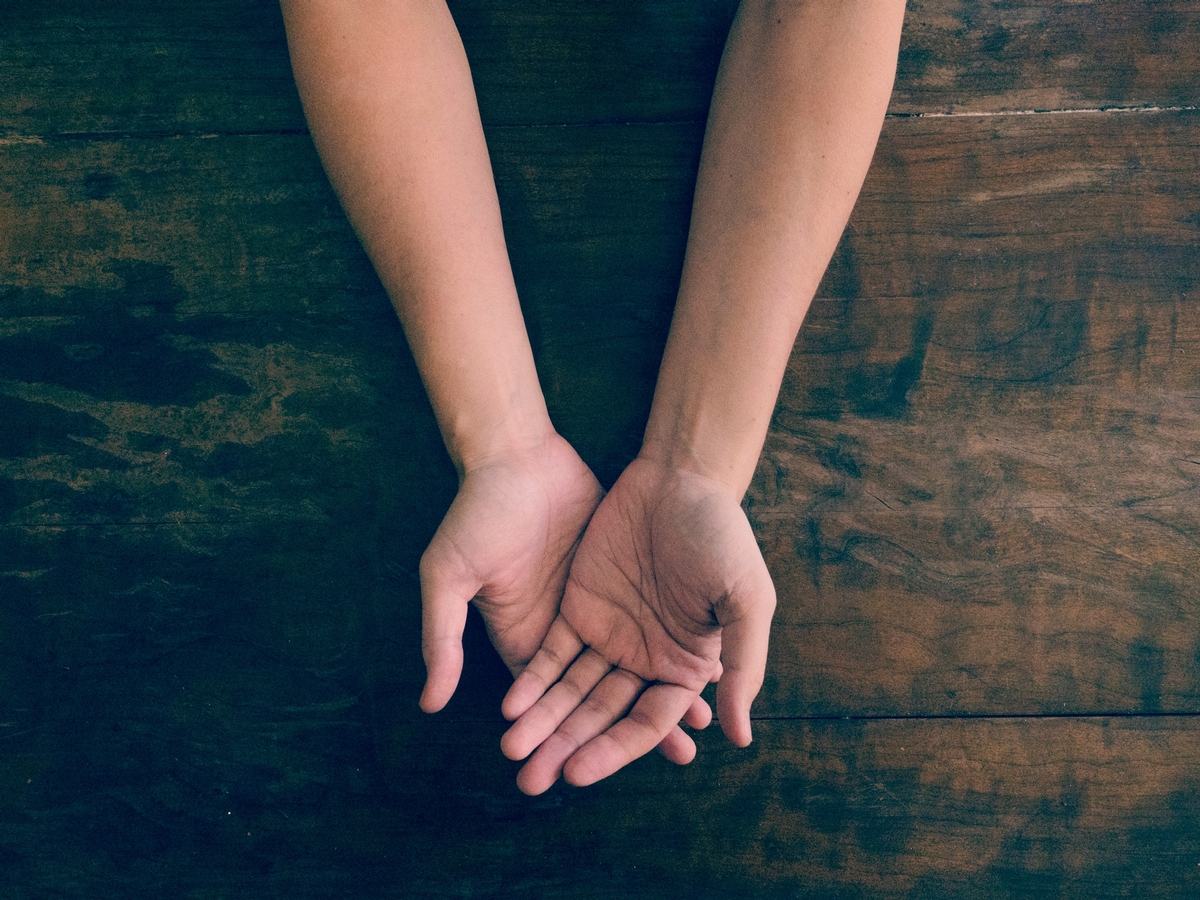 Participating in the Gospel – 1 Corinthians 16:1-11
Preparing your heart for the sermon:
-What is the Gospel? How are we to respond to the Gospel?
-How did the Corinthians' giving to the Jews serve as a picture of the Gospel?
-How does the Gospel advance? In what ways can you help with the progress of the Gospel?
Other passages to consider: Mal 1:11; Acts 4:32-5:11; Rom 15:22-33; 1 Cor 4:17; 2 Cor 8-9; Eph 2:11-22; 4:32-5:2; Col 1:3-13; 4:2-4;
Digging Deeper:
-How might God be calling you to provide for Gospel ministry?
-How do you respond when someone brings a biblical word of correction?
-What principles of financial giving do we learn from this passage?
-What opportunities around you do you have to live out the Gospel?