Check here each week for information to prepare your heart for the upcoming sermon and follow-up questions you can use after the sermon to dig deeper and disciple your family!
Posts Tagged "Parables"
June 18, 2022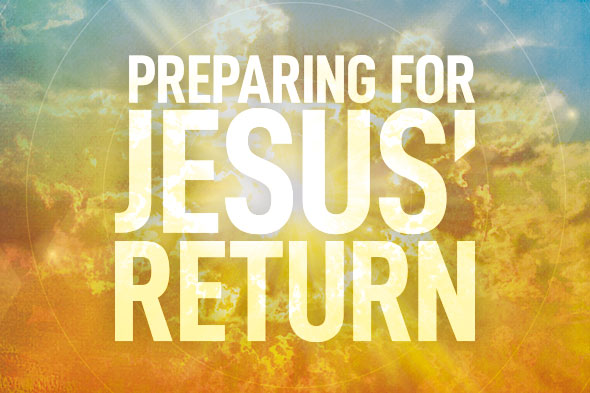 Prepared for the Lord's Return- Matthew 24:42-25:13
Notes:
Digging Deeper:
What common lesson is Jesus teaching with these parables?

How do we prepare for Christ's return?

What happens to those who are not prepared for Christ's return?

Other passages to consider:
Isa 54:4-6; 62:4-5; Ezek 16:7-34; Hos 2:19; 1 Thess 4:13-5:11; 2 Pet 3:1-13.
October 01, 2021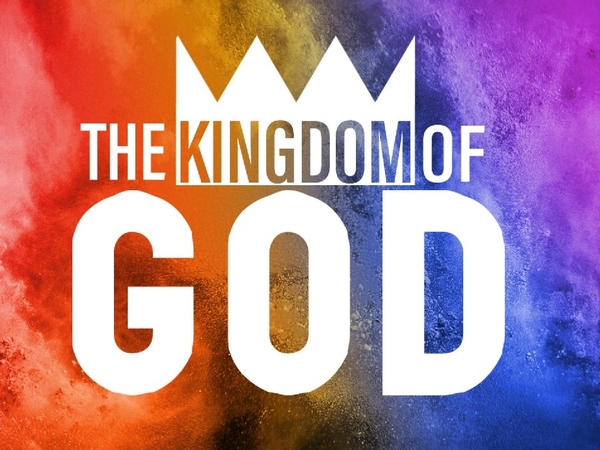 Expectations for the Kingdom of God – Matthew 13:24-43
Notes:
Kingdom of God = God's redemptive rule over His people.
The Kingdom of God has…
1) small , but experiences !
2) unnoticeable , but produces !
3) now, but in the end all evil will be !
Digging Deeper:
What kind of Kingdom were the Jews expecting the Messiah to bring in?
How is the Kingdom of God…Already & Not Yet?
What do these parables teach about how God works through the Gospel?
How should the truth of the return of Christ encourage us?
Other passages to consider:
Ps 78:2; Isa 11:9; Ezek 17:22-24; Dan 7:13; 12:3; 1 Cor 15:25, 50-58;
1 Thess 5:1-11; 2 Thess 1:5-12; Rev 11:15-18; 21:3
September 25, 2021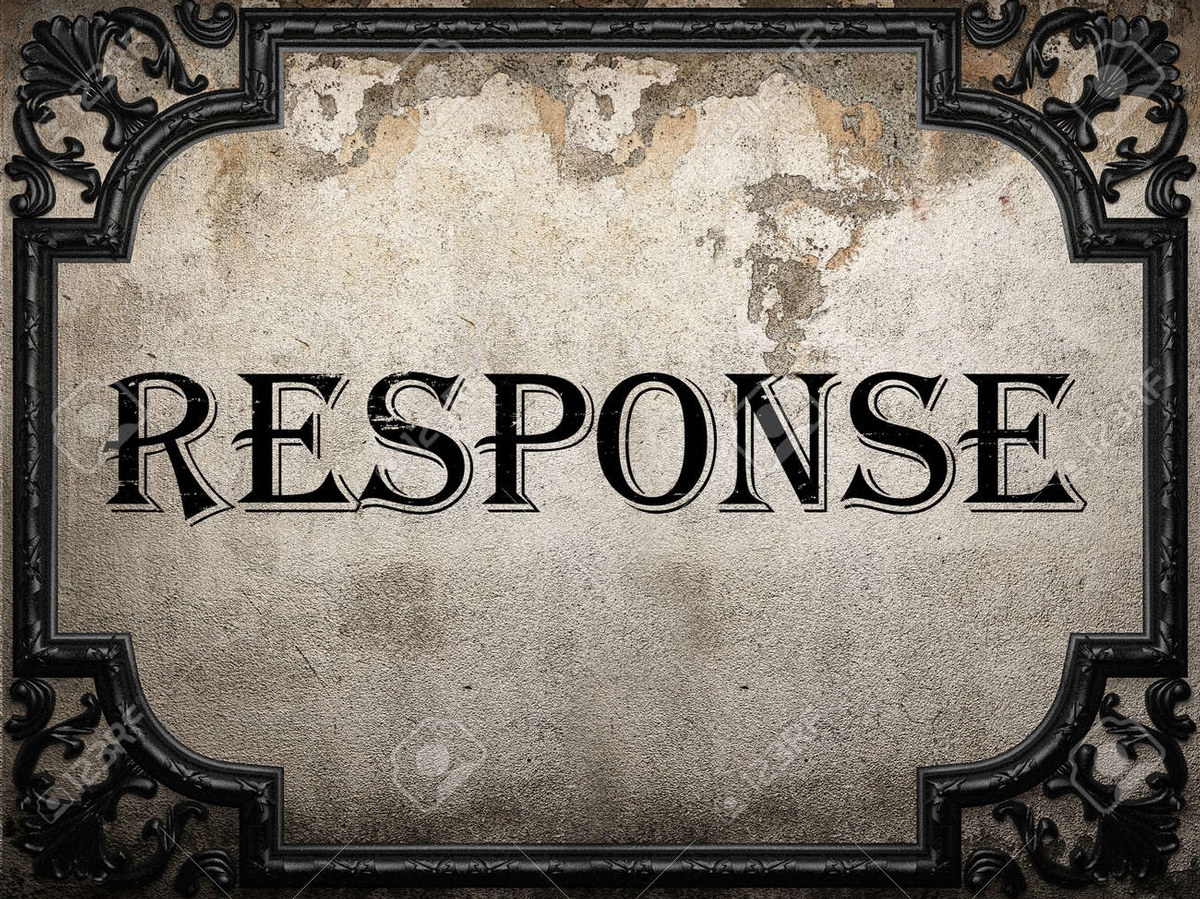 Responses to the Word – Matthew 13:1-23
Notes:
Digging Deeper:
Why did Jesus speak in parables?
What do the different types of soils represent in this parable?
Why do some people profess faith, come to church, but then later fall away and quit following Christ?
How is anyone able to respond to the Word in persevering faith?
Other passages to consider:
Isa 6:1-10; Matt 10:22; Jn 3:1-8; 6:25-71; 2 Cor 2:14-17; Eph 2:1-10; 1 Pet 1:3-12; 1 Jn 2:19.