Check here each week for information to prepare your heart for the upcoming sermon and follow-up questions you can use after the sermon to dig deeper and disciple your family!
Posts Tagged "Obey"
April 30, 2021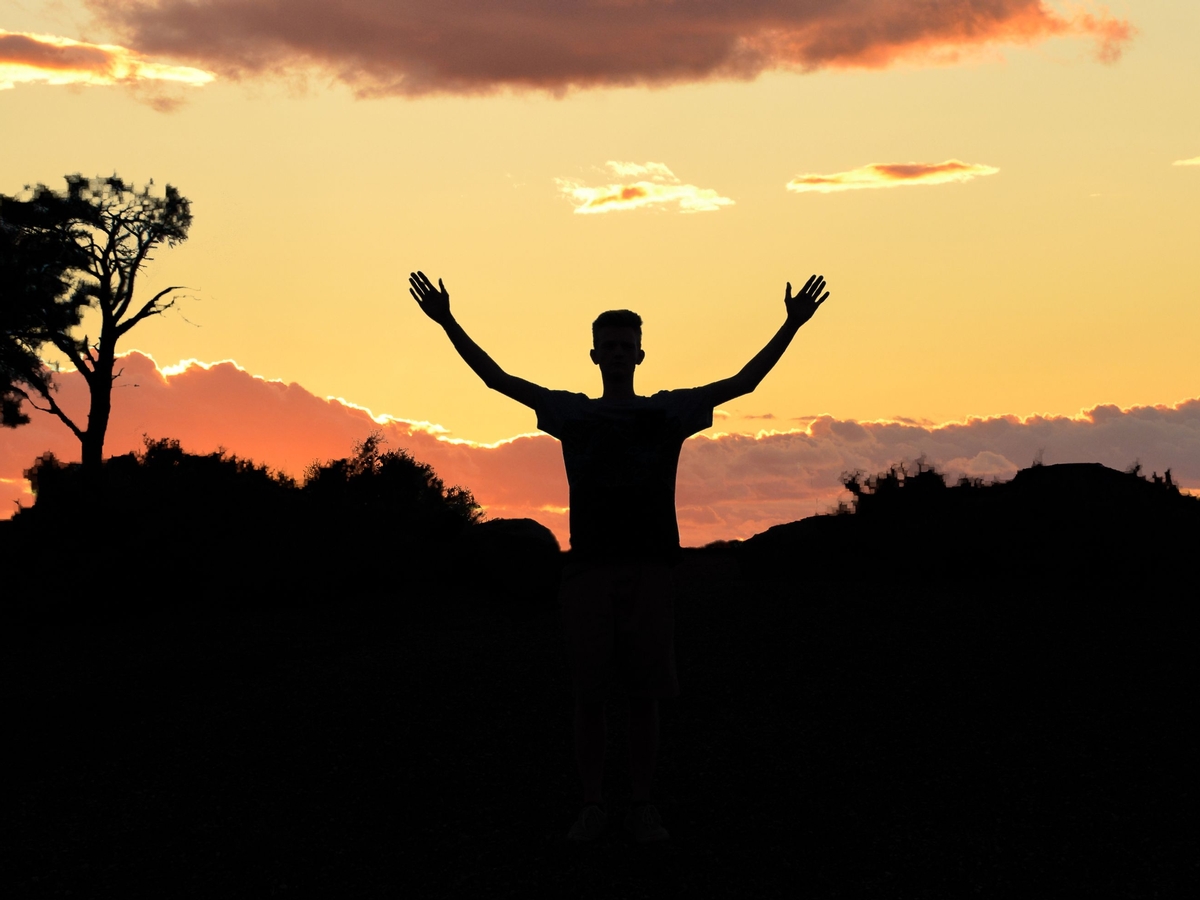 No Greater Power - Matthew 8:23-9:8
Digging Deeper:
What is unique about Jesus Christ?
In what ways has Jesus already displayed His power?
Describe various reactions to Jesus's power. How should believers respond?
How will Christ demonstrate His power/authority at the end of time?
Other Passages to Consider:
Gen 3:15; Ps 65:5-8; John 1:1-5,9-18; Acts 17:30-31; Col 1:15-20; 2:15; Heb 2:14-15; Rev 20:10