Check here each week for information to prepare your heart for the upcoming sermon and follow-up questions you can use after the sermon to dig deeper and disciple your family!
Posts Tagged "Moses"
November 20, 2022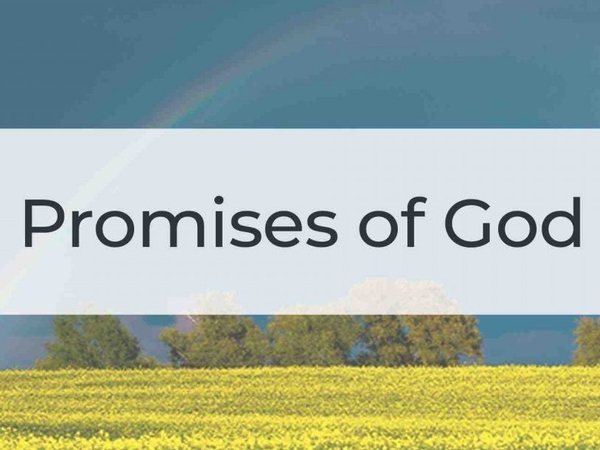 Faith in the Promises of God – Joshua 14:6-15
Notes:
1) Caleb's devotion – vv6-8
2) God's promise – v9
3) God's faithfulness – vv10-11
4) Caleb's confidence – vv12-14
Digging Deeper:
How was Caleb's faith demonstrated: …when he was young and sent by Moses as a spy? …during the 45 years since? …here in v12?
Has your devotion to Christ ever caused you to be shunned? What sustained you during the time?
How is faith in the promises of God demonstrated in the Christian's life?
Where is God calling you to have a courageous faith?
Other passages to consider:
Num 13:30; 14:6-10; Deut 1:36; Josh 15:13-14; 2 Cor 1:20; 7:1; Eph 3:6; 2 Tim 4:16-17; Heb 10:23; 10:36; 2 Pet 1:3-11.
August 12, 2022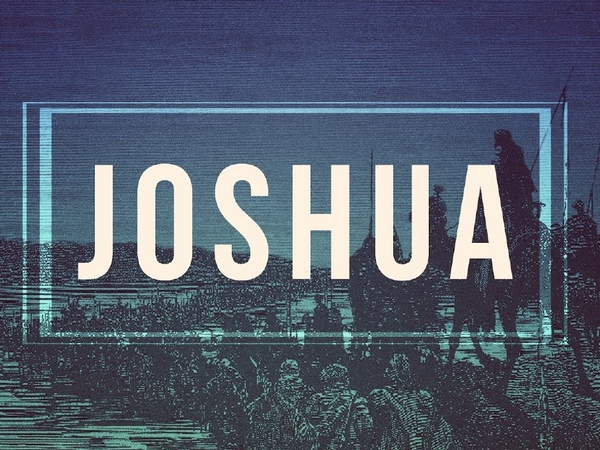 God Prepares Joshua –Several passages in Exodus, Numbers, & Deuteronomy
Notes:
Joshua's Training:
Joshua's Faith:
Joshua's Commission:
Digging Deeper:
-What truths about God were made clear to Joshua as he served under Moses?
-What did Joshua learn about leading people throughout his apprenticeship with Moses?
-What truths has God taught you in your life? What might He be preparing you to do with these truths and experiences?
Other passages to consider:
Ex 17:8-16; 24:12-18; 32:15-33:23; Num 11:28; 13-14; Deut 1:38; 3:21,28; 31:1-23; 34:9.
December 15, 2017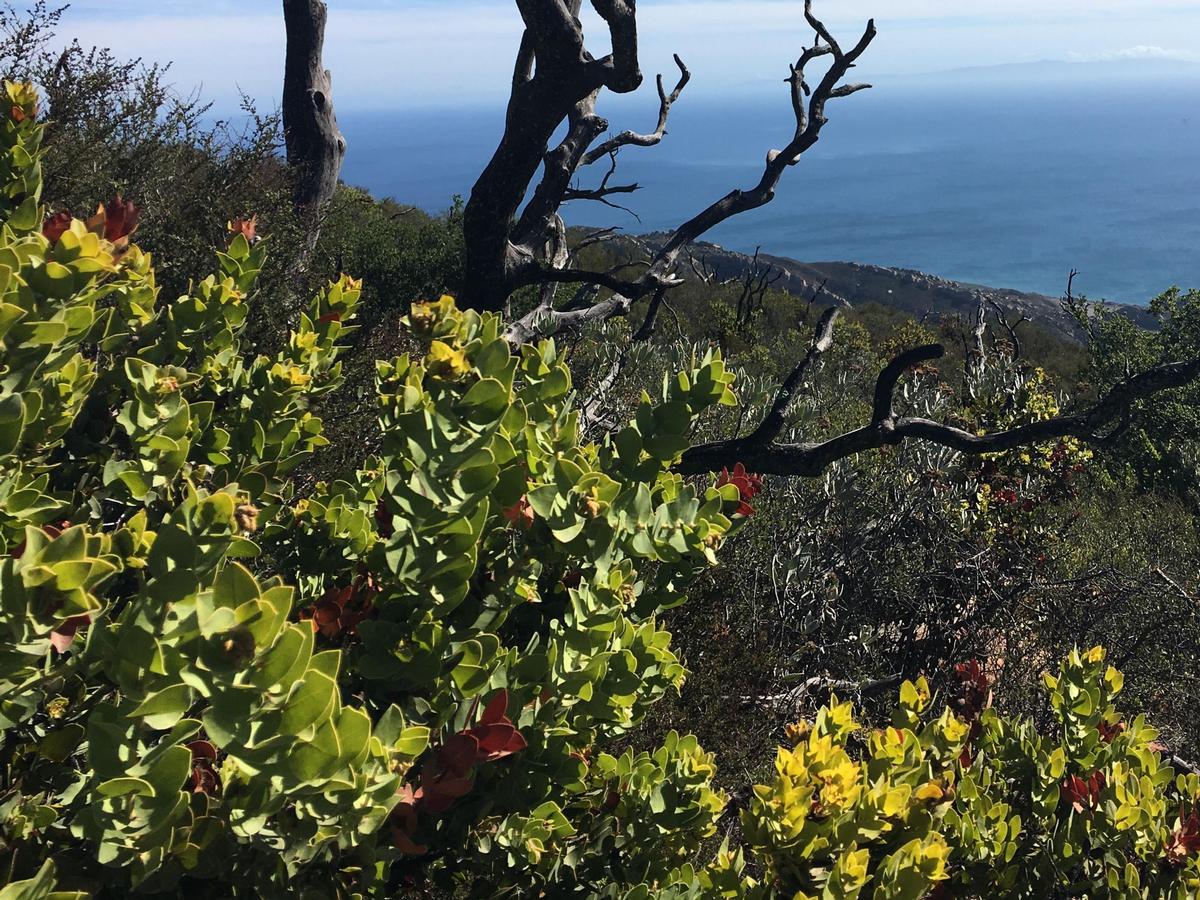 Sermon - A Prophet Like Moses – Deuteronomy 18:15-19
Preparing your heart for the sermon:
How does Jesus reveal God to us?
What are the different ways God makes Himself known? Is there a progression?
What was the role of a prophet in the OT? How did one become a prophet?
Other passages to consider: Deut 34:10-12; Matt 17:1-8; John 1:1-14; 3:31-36; 6:14; 7:16; 8:28; 14:8-11, 23-24; 17:6-8; Acts 11-26; 7:37; Heb 1:1-4; 3:1, 3-6.
Digging Deeper:
Why are the words of God essential to our relationship with God?
What do we learn about Jesus from the Transfiguration?
How is the New Covenant superior to the Old?
Do I listen to Jesus? How can I grow in this area?