Check here each week for information to prepare your heart for the upcoming sermon and follow-up questions you can use after the sermon to dig deeper and disciple your family!
Posts Tagged "Money"
February 06, 2021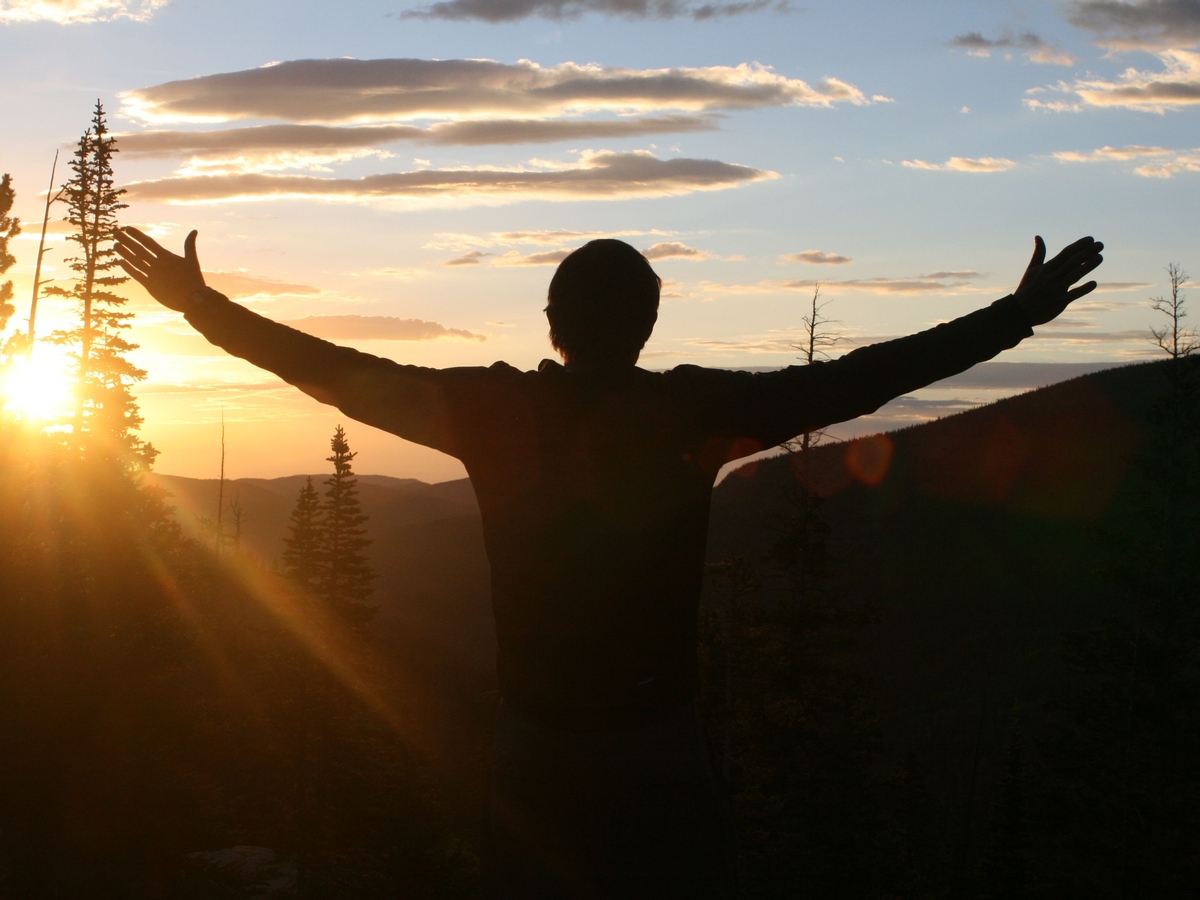 The Treasure of Your Heart - Matthew 6:19-24
Sermon Notes:
Command – vv19-20
Condition – v21
Crucial – vv22-24
Digging Deeper:
What do I prize dearly? What am I passionate about? What do I pour resources & concern into?
What should be the Christian's view of money & possessions?
How can we guard our hearts from treasuring the things of this world?
If Jesus is my greatest treasure, what needs to change in my life?
Other Passages to Consider:
Ps 49:16-17; 73:25-26; Pr 4:23; 23:4-5; Matt 19:16-30; Phil 3:7-14; 1 Tim 6:17-19; Jam 4:4-8; 1 Jn 2:15-17