Check here each week for information to prepare your heart for the upcoming sermon and follow-up questions you can use after the sermon to dig deeper and disciple your family!
Posts Tagged "Miracles"
November 12, 2021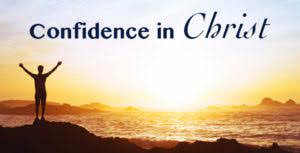 Confidence in Christ-Matthew 13:13-33
Notes:
Digging Deeper:
What does the feeding of the 5000 teach about Jesus?
How has the disciples' understanding of Jesus's identity progressed from Matthew 8:27?
Why do we fail to trust God? How can we grow in this area?
Other passages to consider:
Ex 3:14; 16:4; 2 Kings 4:42-44; Job 9:8; Ps 18:16; 31:14-17; 69:1-3; 77:19; 144:7; Isa 43:10,16; 51:12; Matt 8:27; Jn 6:35,49-58; Rom 8:31-32; Col 1:15-20; James 1:2-8.
May 16, 2021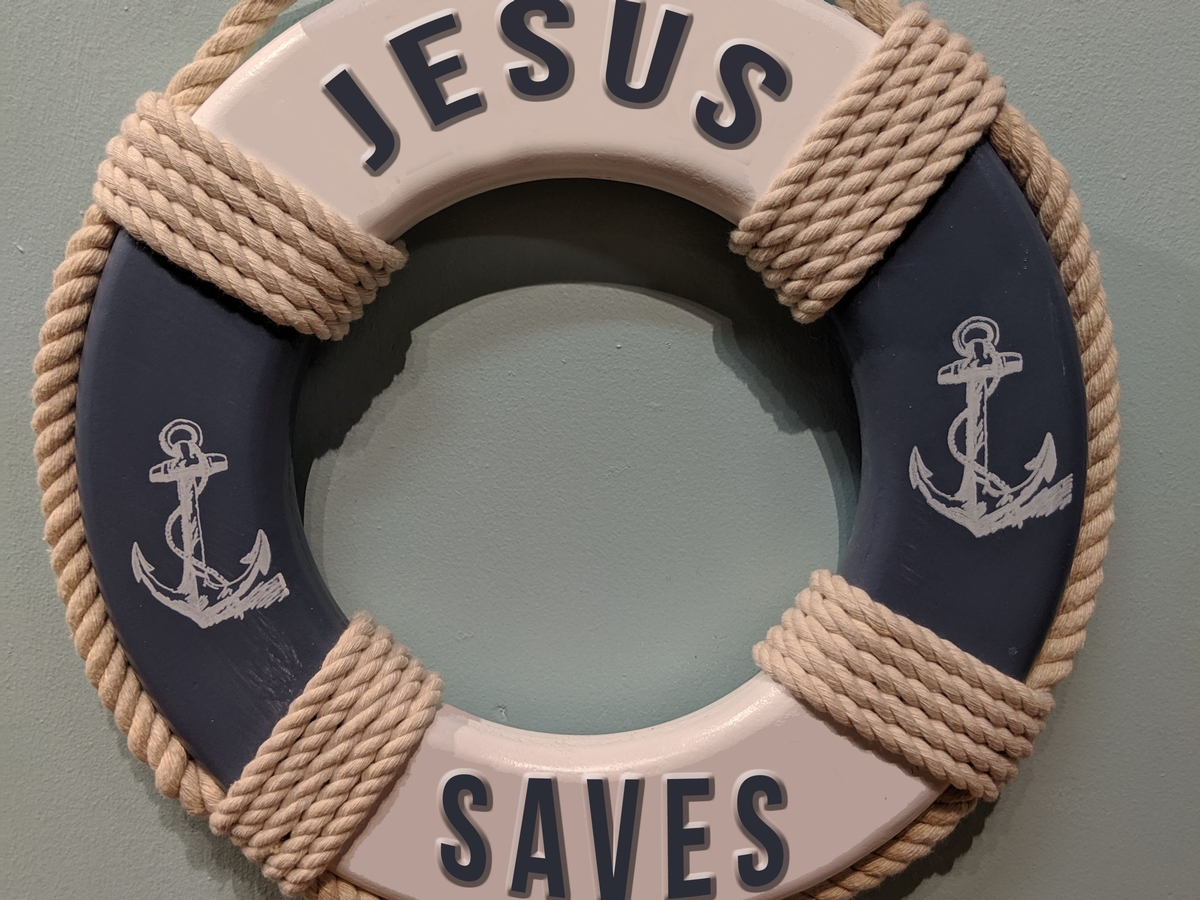 Jesus Saves – Matthew 9:18-34
Digging Deeper:
Why was the Messiah predicted to heal the blind, deaf, mute, etc? How does these miracles point to the salvation He would bring?
What can we learn about faith that leads to salvation from the ruler, the woman, and the blind men in this passage?
In what ways does Jesus save us now? How will He deliver us in the future?
Other Passages to Consider:
2 Sam 7:12-16; Isa 29:18; 35:5-6; Matt 11:5; Rom 8:23-25; Col 1:3-23.