Check here each week for information to prepare your heart for the upcoming sermon and follow-up questions you can use after the sermon to dig deeper and disciple your family!
Posts Tagged "Ministry"
May 07, 2021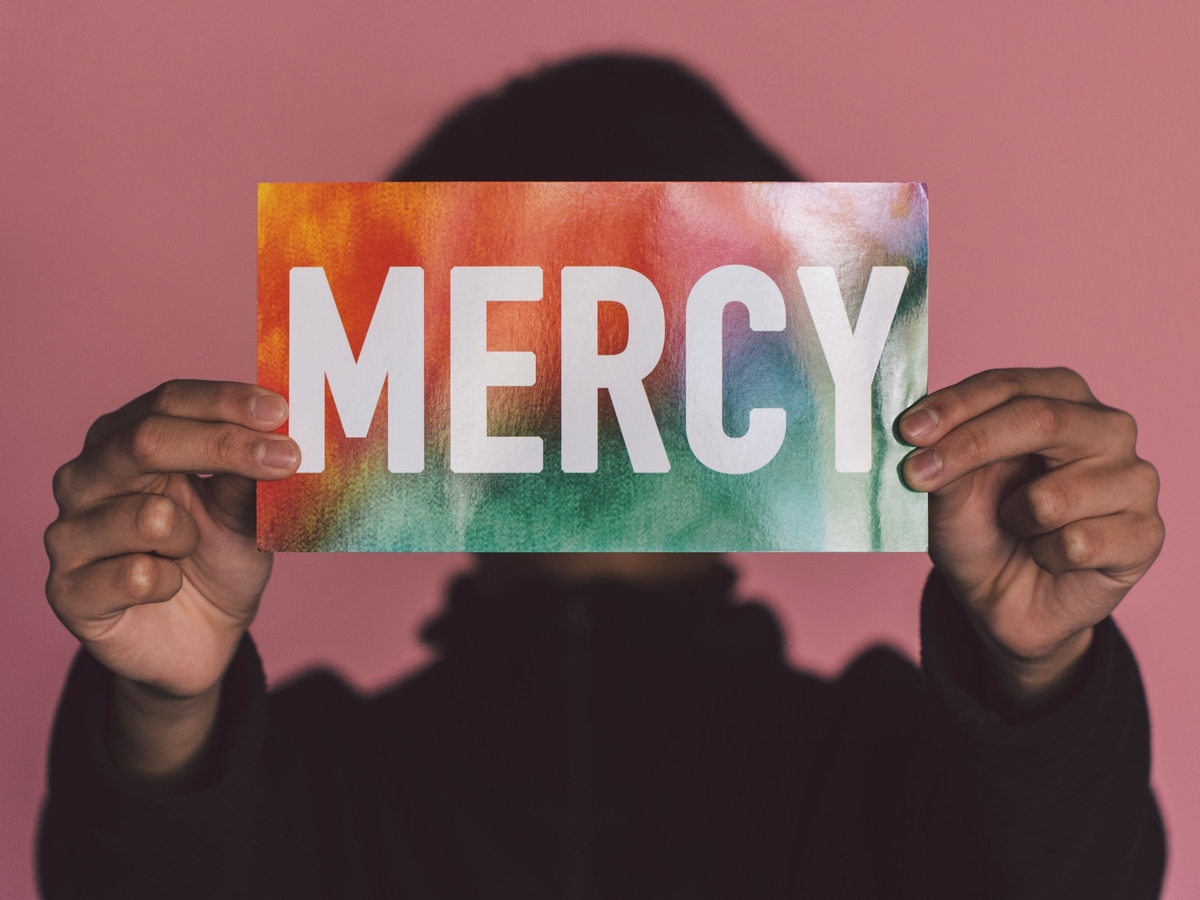 The Shocking, yet Beautiful, Mission of Jesus – Matthew 9:9-13
Digging Deeper:
What was shocking about the way Jesus was conducting His ministry?
How was Jesus introducing a brand-new reality? What changes was His life, death, and resurrection bringing?
In what ways is the Gospel shocking to people now?
Other Passages to Consider:
Isa 62:5; Hos 2:19-20; Heb 7-10.
February 08, 2020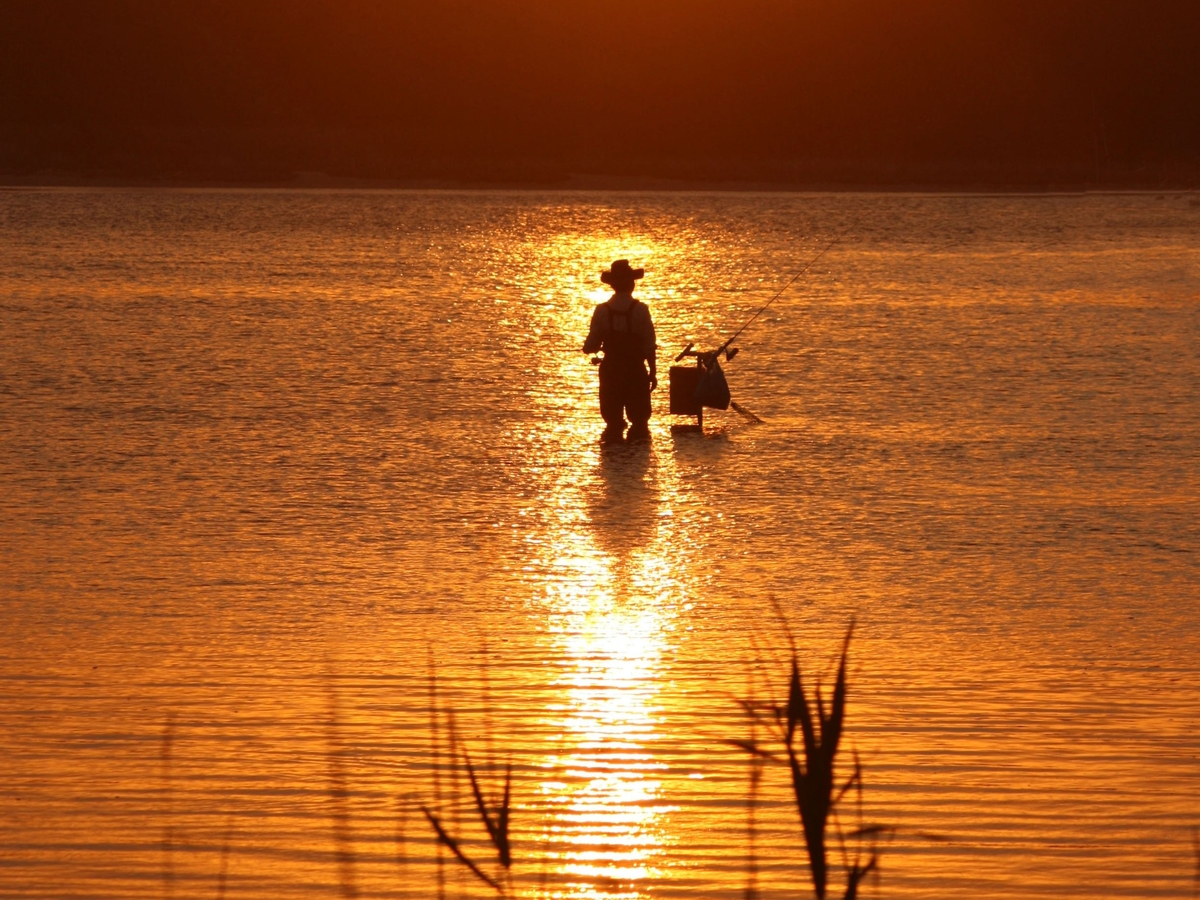 Christ's Galilean Ministry – Matthew 4:18-25
Digging Deeper:
Why did Jesus call disciples at the beginning of His ministry instead of simply ministering alone?
What do you notice about Christ's call and the disciples' response?
How does "fisher of men" describe what Christ has come to do?
Will this popularity of Jesus continue through His ministry? Why not?
What can you praise Jesus for from this text?
Other Passages to Consider:
Isaiah 35; 61; Matt 8:18-22; 28-34; 9:1-8; 10:21-22; 34-37; 12:46-50; 17:14-21; 1 Cor 1:26-31
June 14, 2019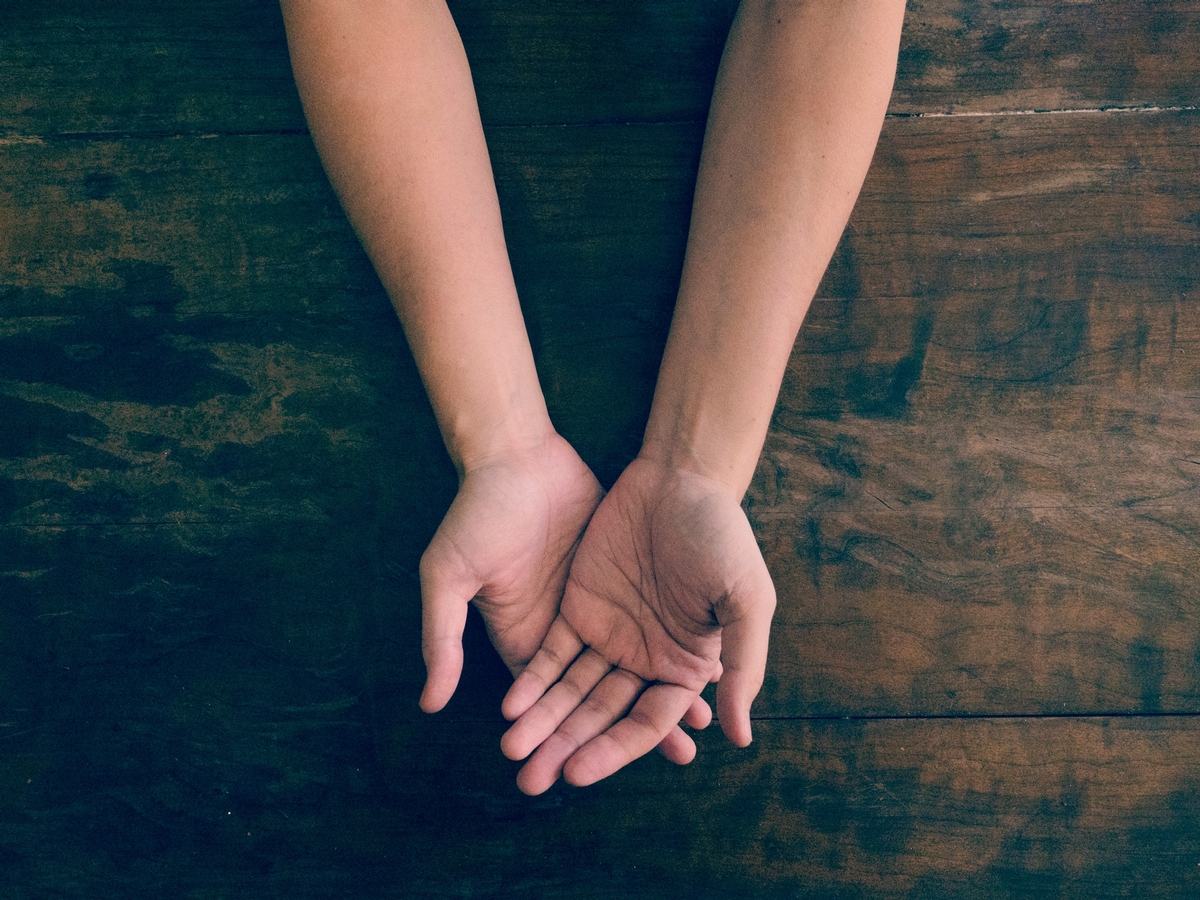 Participating in the Gospel – 1 Corinthians 16:1-11
Preparing your heart for the sermon:
-What is the Gospel? How are we to respond to the Gospel?
-How did the Corinthians' giving to the Jews serve as a picture of the Gospel?
-How does the Gospel advance? In what ways can you help with the progress of the Gospel?
Other passages to consider: Mal 1:11; Acts 4:32-5:11; Rom 15:22-33; 1 Cor 4:17; 2 Cor 8-9; Eph 2:11-22; 4:32-5:2; Col 1:3-13; 4:2-4;
Digging Deeper:
-How might God be calling you to provide for Gospel ministry?
-How do you respond when someone brings a biblical word of correction?
-What principles of financial giving do we learn from this passage?
-What opportunities around you do you have to live out the Gospel?