Check here each week for information to prepare your heart for the upcoming sermon and follow-up questions you can use after the sermon to dig deeper and disciple your family!
Posts Tagged "Messiah"
November 05, 2021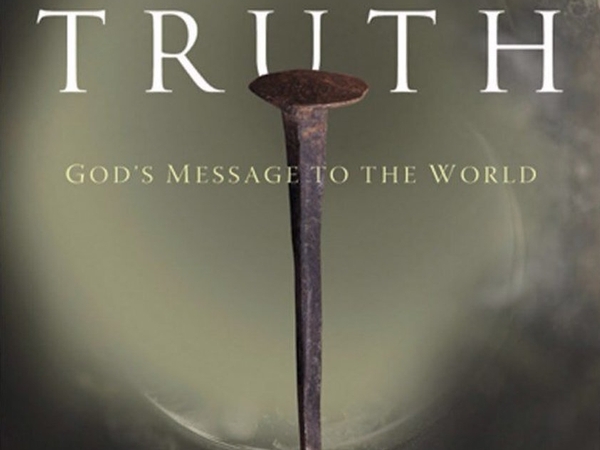 God's Truth Rejected by the World – Matthew 13:53-14:12
Notes:
Digging Deeper:
Why did the people at Nazareth reject Jesus as the Messiah?
Should we expect people to reject God's Word? Why or why not?
Why do people respond to God's truth with anger?
What did Christ's rejection accomplish?
Other passages to consider:
Ps 2; Isa 53; John 1:9-14; 3:16-21; Acts 7:52; 2 Tim 3:1-8; 4:3-4; 1 Pet 2:4-10.