Check here each week for information to prepare your heart for the upcoming sermon and follow-up questions you can use after the sermon to dig deeper and disciple your family!
Posts Tagged "Mercy"
April 24, 2021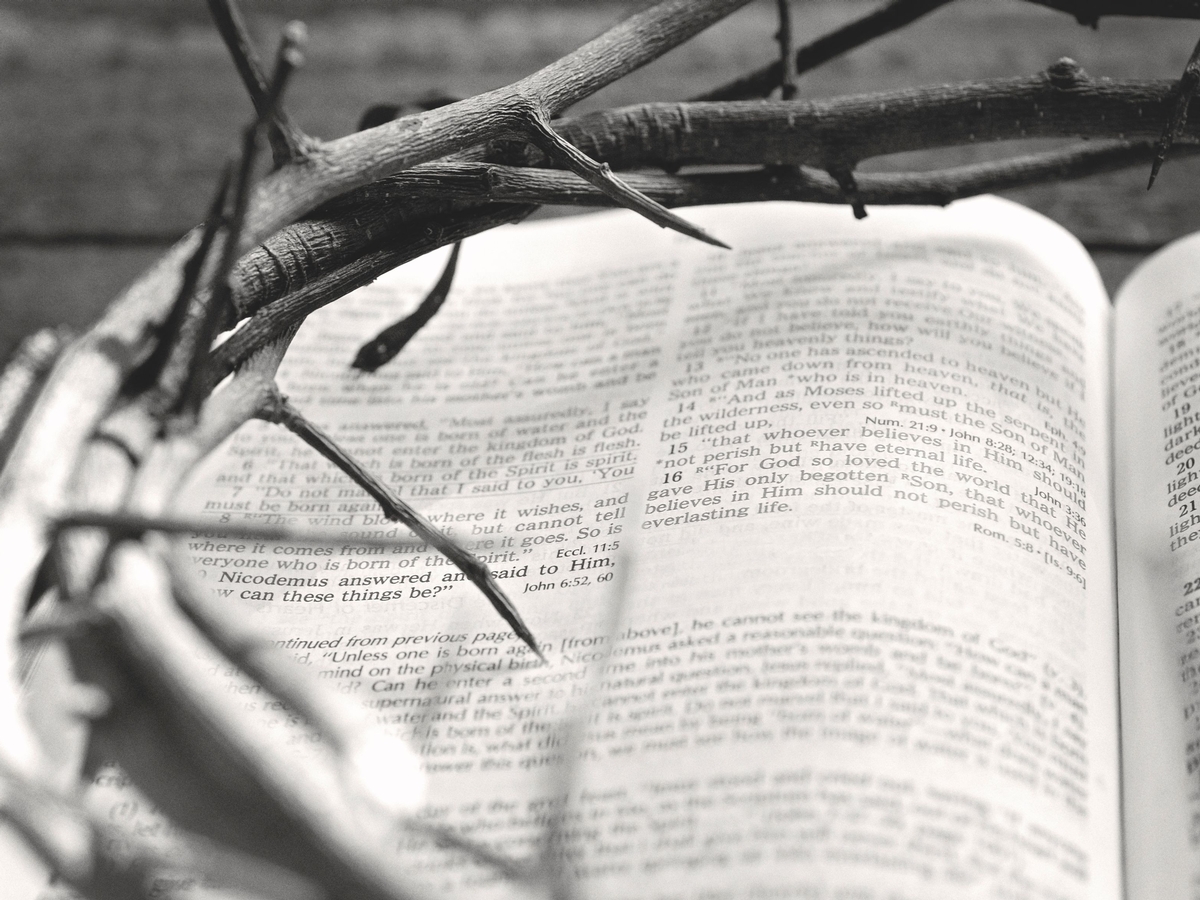 So, you want to be a Christian?
Sermon Notes:
1) Following Jesus ____________________________.
2) Following Jesus ____________________________.
Digging Deeper:
-Identify something in your life that you find important enough to sacrifice for.
-Explain this statement: In one sense, our salvation costs us absolutely nothing. In another sense, salvation costs us everything.
-Why is Jesus worth whatever we are called to sacrifice?
Other Passages to Consider:
Matt 10:37-39; Mark 10:17-31; Luke 14:25-33; John 6:60-69; 12:1-7; Col 1:15-23; 2 Tim 2:1-9.