Check here each week for information to prepare your heart for the upcoming sermon and follow-up questions you can use after the sermon to dig deeper and disciple your family!
Posts Tagged "Membership"
February 11, 2022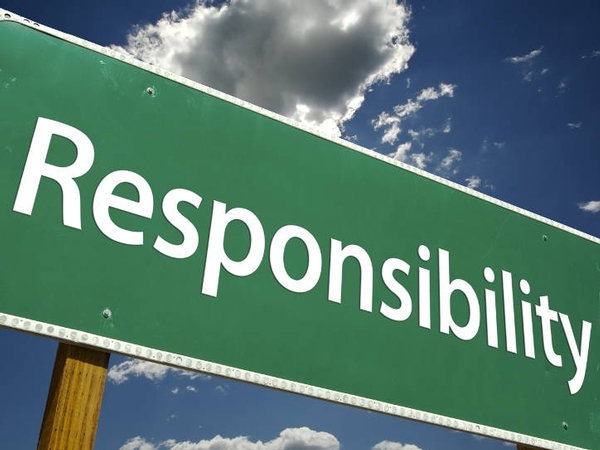 Responsible for One Another-Matthew 18: 15-20
Notes:
1) - v15a
2) - vv15b-17
3) - vv18-20
Digging Deeper:
Why is it important that unrepentant sin is dealt with in the church?
What do you notice about the process laid out in vv15-17? Who is responsible for carrying out this process?
How does this passage point to the importance of church membership?
How am I to be responsible for, and accountable to, my fellow church members?
Other passages to consider:
Lev 19:17; Deut 19:15; Matt 12:49-50; 16:19; 28:20; John 8:17; 16:19; 1 Cor 5; 1 Tim 5:19.
September 22, 2018
Every Member of Christ's Body is Needed –
1 Corinthians 12:12-26
Preparing your heart for the sermon:
What wrong views of fellow believers was happening at Corinth?
What are some small, unnoticeable parts of your body that are very important?
How is the church hindered when its members aren't present or participating?
Other passages to consider: Isa 32:15; 44:3; Ezek 39:29; Joel 2:28-29; Acts 2:17; 1 Cor 10:17; Gal 3:27-28; Eph 2:13-22; 4:1-16
Digging Deeper:
How are you affected when one of your body parts is injured or missing?
What might be your function in the Body of Christ?
How do the truths of this passage relate to committing to church membership?
How can we exercise care for one another in the Body of Christ?