Check here each week for information to prepare your heart for the upcoming sermon and follow-up questions you can use after the sermon to dig deeper and disciple your family!
Posts Tagged "Matthew"
March 17, 2023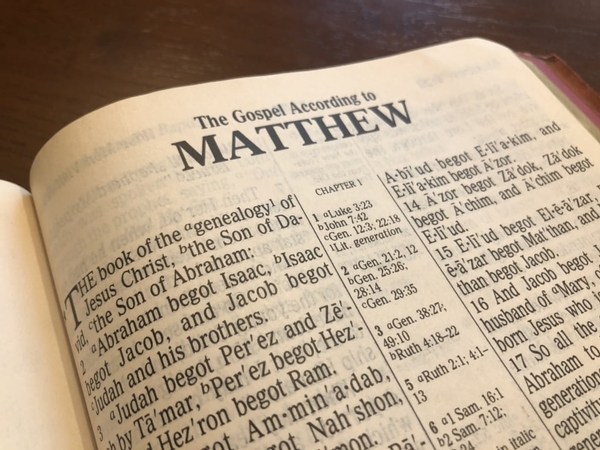 Failure of the Disciples vs Triumph of Christ – Matthew 26:17-35
Notes:
What does this passage reveal about Christ's sufferings and His obedience?
How does this text remind us of Christ's humanity? How was Jesus helped by praying to the Father?
What contributed to the disciples' failure? What lessons are there for us in our battle against sin?
As you consider what Jesus went through to save us, what is your response?
Other passages to consider:
Isa 51:17; Jer 25:15, 17; Matt 6:9-13; 2 Cor 5:21; Eph 6:10-20; Heb 4:14-16; 5:7-9; 12:1-3; 1 Pet 2:24.