Check here each week for information to prepare your heart for the upcoming sermon and follow-up questions you can use after the sermon to dig deeper and disciple your family!
Posts Tagged "Marriage"
June 14, 2018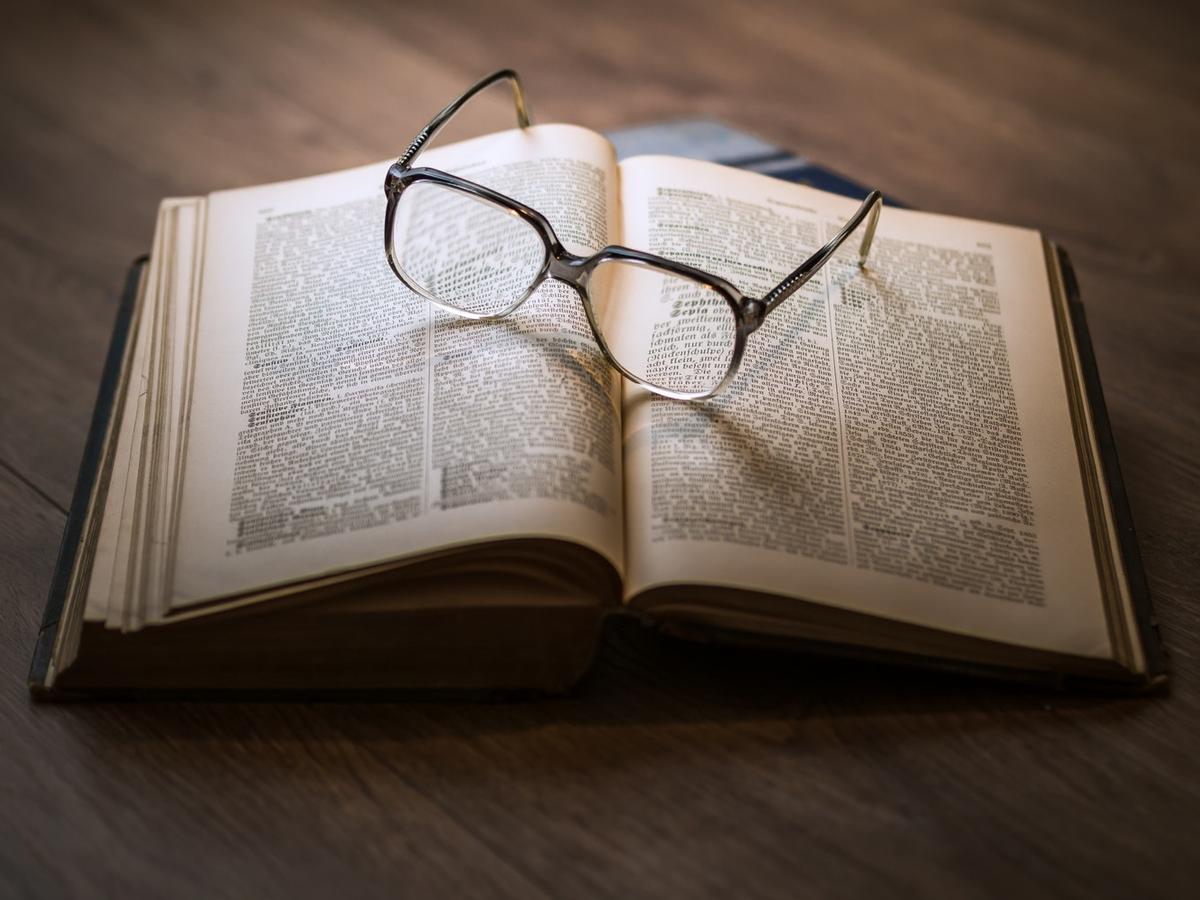 Sermon – 1 Corinthians 7:25-40 – Singleness Commended, but not Commanded
Preparing my heart for the sermon:
What reasons does Paul give in this passage for a believer remaining single?
How does a spouse and children help in glorifying the Lord? How could they be a hindrance to serving Christ?
Does marriage and family make it harder or easier to endure calamities and persecution? Explain.
Other passages to consider – Ps 145:13; Matt 6:19-33; 22:30; 24:36-51; Jn 16:33; Philippians 3:12-4:1; 1 Jn 2:15-17
Digging Deeper:
What are the right reasons to get married? What should a believer look for in a spouse?
What temporary things of this world often distract me from investing in Christ's eternal kingdom?
Do I have the right balance between family time and serving the Lord? How could we serve as a family?
Where might God be calling me to serve during this season of my life? Am I willing?