Check here each week for information to prepare your heart for the upcoming sermon and follow-up questions you can use after the sermon to dig deeper and disciple your family!
Posts Tagged "Luke"
December 23, 2020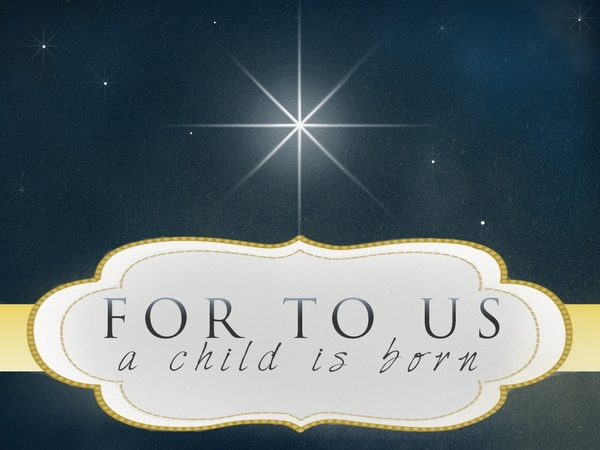 Worth Waiting For – Luke 2:22-38
Digging Deeper:
What similarities do you see between Simeon and Anna?
What did Simeon declare about Jesus?
What does it look like for a believer to be waiting for the second coming of Christ?
What about Jesus is worth waiting for?
Other Passages to Consider:
Ps 130; Rom 8:18-30; 1 Thess 1:9-10; Titus 2:11-14; Heb 9:27-28; 1 Pet 1:8-9; 2 Pet 3:11-14; Jude 20-21.