Check here each week for information to prepare your heart for the upcoming sermon and follow-up questions you can use after the sermon to dig deeper and disciple your family!
Posts Tagged "Loved"
February 26, 2023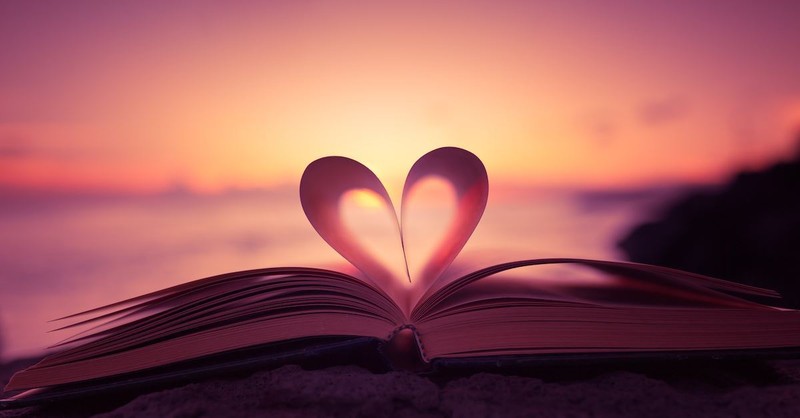 I am forever loved by God and dependent on His grace – Romans 8:38-39, 2 Corinthians 9:8
Notes:
Does God's love for us change based on our performance? Why or why not?
What are the two meanings for grace in Scripture?
How is the Christian life, from beginning to end, all of grace?
Other passages to consider:
Jn 1:14-17; 17:23; Acts 13:43; Rom 5:20-6:1; 8:38-39; 1 Cor 15:10; 2 Cor 9:8; 12:9; Eph 1:5-6; 2:5-9; Col 2:6-7; 2 Tim 2:1; Heb 4:14-16; 13:9.