Check here each week for information to prepare your heart for the upcoming sermon and follow-up questions you can use after the sermon to dig deeper and disciple your family!
Posts Tagged "Love"
April 01, 2021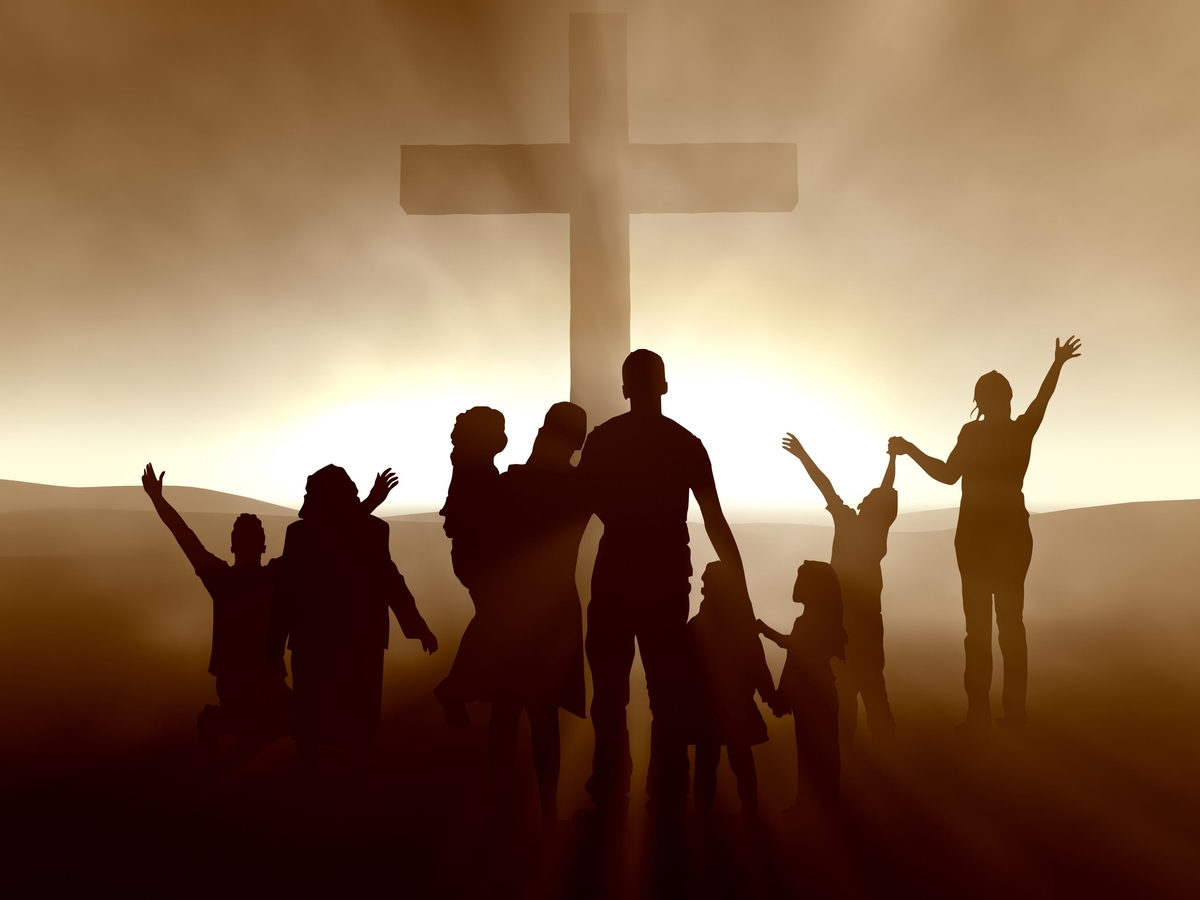 Saved by Christ – Romans 5:6-11
Digging Deeper:
Note the four ways we are described in this passage. How does this highlight the greatness of God's love?
What present results of our salvation have we already experienced? What aspects of our salvation do we await in the future?
How does our present salvation guarantee our future? How are both our present and future salvation connected to the work of Christ?
How should the assurance of both our present and future salvation affect our lives?
Other Passages to Consider:
Jn 3:3-6; 3:16; 15:13; Rom 1:18; 3:10-26; 4:24-25; 5:1-5; 6:5; 8:30 1 Cor 2:14; 2 Cor 5:19-20; Eph 2:1-5; Col 1:21-23; 1 Thess 1:10; 1 Jn 4:10