Check here each week for information to prepare your heart for the upcoming sermon and follow-up questions you can use after the sermon to dig deeper and disciple your family!
Posts Tagged "Love"
October 16, 2020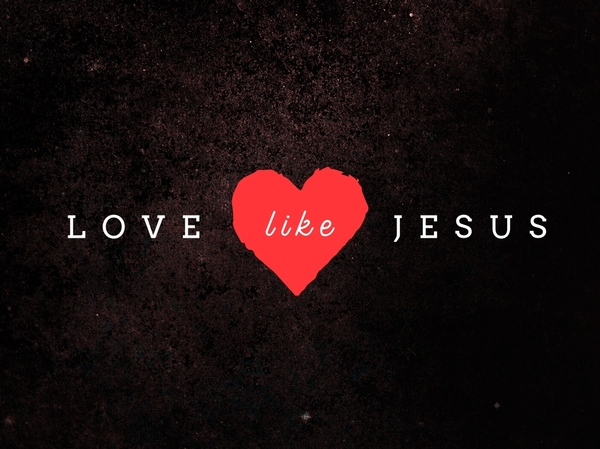 Overcome Evil with Good – Matthew 5:38-42
Sermon Notes:
Instead of ______________________, Jesus calls us to be willing to abandon our ______________________.
Four examples:
1) Turn the other cheek – v39b.
2) Let him have your cloak – v40.
3) Go the extra mile – v41.
4) Give to those who beg & borrow – v42.
Digging Deeper:
How is God glorified when we choose not to retaliate when we are done wrong?
In addition to God being glorified, what other results can occur when we return good for evil?
What attributes of God encourage us to not retaliate?
How does the example of Christ help you obey this teaching in Matthew 5?
Other Passages to Consider:
Ex 21:22-25; Matt 26:52-54; Rom 12:9-21; 1 Cor 6:7; Phil 2:1-11; 3:20-21; 2 Thess 3:10; 1 Pet 2:18-25.