Check here each week for information to prepare your heart for the upcoming sermon and follow-up questions you can use after the sermon to dig deeper and disciple your family!
Posts Tagged "Light"
April 23, 2023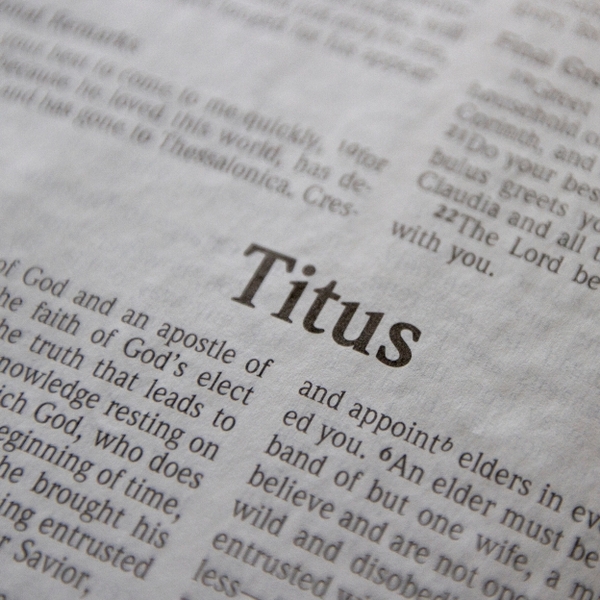 Our Salvation Story - Titus 3:3-7
Notes:
1) What we were - v3
2) What God did - vv4-6
3) What we become – v7
• What was not the grounds for our salvation? On what basis does God save us?
• How do you see glimpses of v3 in you through your remaining sin? What might you be like now if God had not saved you?
• What did you used to believe about Jesus? How has your view changed?
• How does this text describe all three members of Godhead active in our salvation?
Other passages to consider:
Isa 9:2; 53:6; Ezk 36:25-27; Lk 19:10; Jn 3:1-8; 8:34-36; Rom 6:17-19; 2 Cor 4:4-6; Eph 2:1-10; Col 3:7; Titus 2:11-14; 1 Jn 4:10.