Check here each week for information to prepare your heart for the upcoming sermon and follow-up questions you can use after the sermon to dig deeper and disciple your family!
Posts Tagged "Kingdom"
January 16, 2021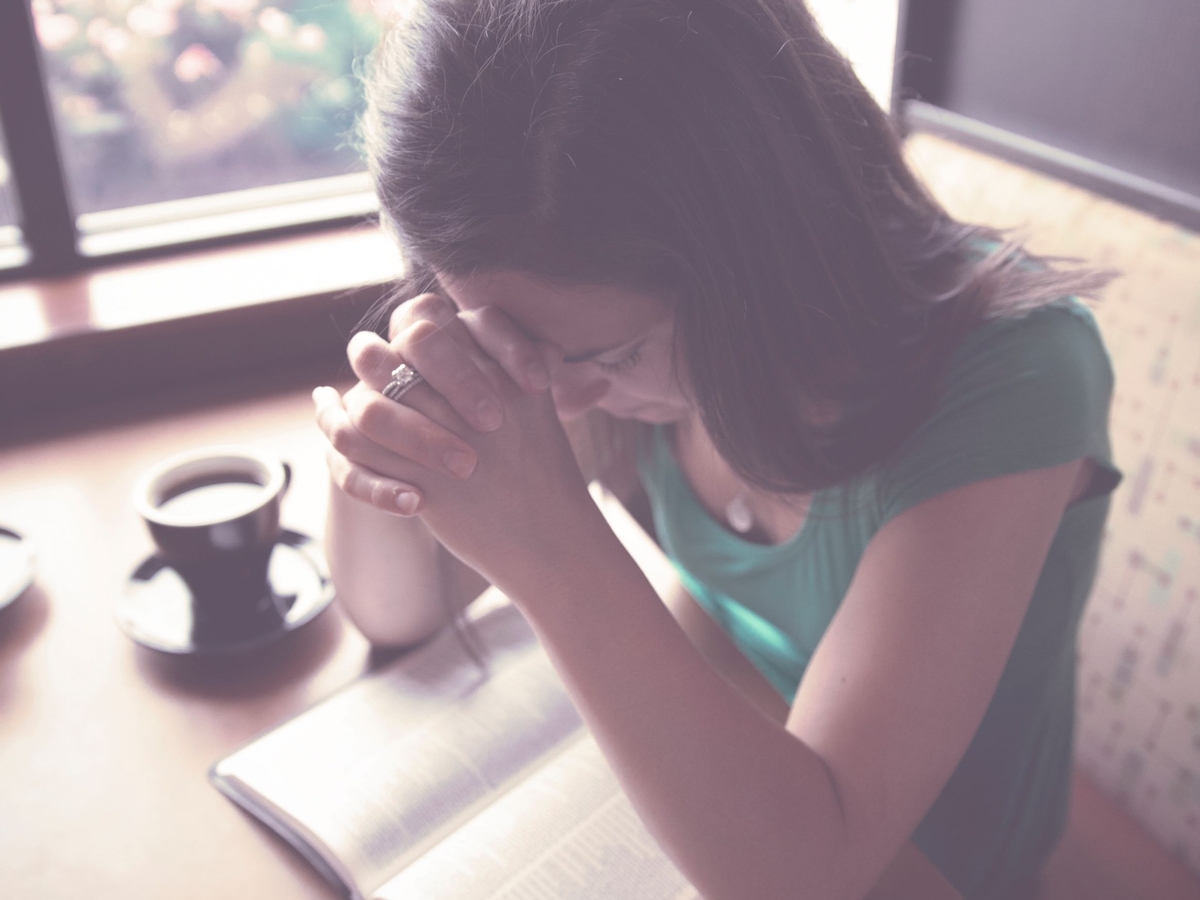 Priority in Prayer – Matthew 6:9-10
Sermon Notes:
1) God's glory – "Hallowed by your name"
2) God's reign – "Your kingdom come"
3) God's will – "Your will be done, on earth as it is in heaven"
Digging Deeper:
What tends to be the focus of your prayers? What is Jesus showing should be our priority?
What is the Kingdom of God? Explain how the Kingdom of God is already present, but not yet completed.
How does God reveal His will? If we are going to pray, "Your will be done", what commitment(s) do we need to make with regard to the Bible?
How can we cultivate a God-centered focus in our lives?
Other Passages to Consider:
Ps 30:4; 97:12; 103:1; 111:9; Ezek 20:8-9; 36:20-23; Matt 7:21; 12:50; 1 Pet 3:15; Col 3:1-4; Titus 2:11-14.
June 26, 2020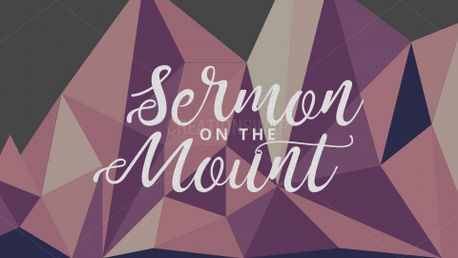 Intro to the Sermon on the Mount – Matthew 4:23-5:2
Digging Deeper:
Who is the Sermon on the Mount for? What is its purpose?
What in Matthew's account shows that this was one historical event (rather than a compilation of Jesus's teachings)?
As believers, what is our relationship to the world? To what kingdom do we belong?
Other Passages to Consider:
Isa 61:1-2; Matt 12:28; Mark 10:23-30; Luke 4:18-19; John 3:3-15; Col 1:13-14; 1 Pet 2:9-12
November 28, 2019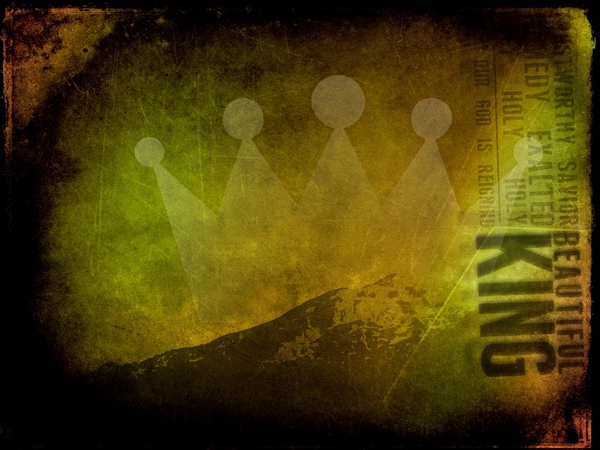 The Promised King Has Come! – Matthew 1:1
Digging Deeper:
Have you ever waited a long time for something? How did you feel when finally the wait was over? How can you rejoice in the coming of Christ this Christmas season?
Do you rejoice often about being rescued by Jesus? How can you regularly remember what Christ has done for you?
What does Christ's rule look like in your life? What areas do you need to bring under His Lordship?
Because God sent the promised Messiah we know that God will keep the rest of His promises. What promises of God encourage you today?
How will we experience Christ's rescue and rule when He returns?
Other passages to consider:
2 Sam. 7:1-17; Isa 9:6-7; 11:1-5; Jeremiah 23:5-6; Amos 9:11; Acts 2:29-40; Eph 2:1-7; Col 1:13-14; 1 Thess 4:13-5:11; Heb 2:14-15