Check here each week for information to prepare your heart for the upcoming sermon and follow-up questions you can use after the sermon to dig deeper and disciple your family!
Posts Tagged "King"
March 25, 2022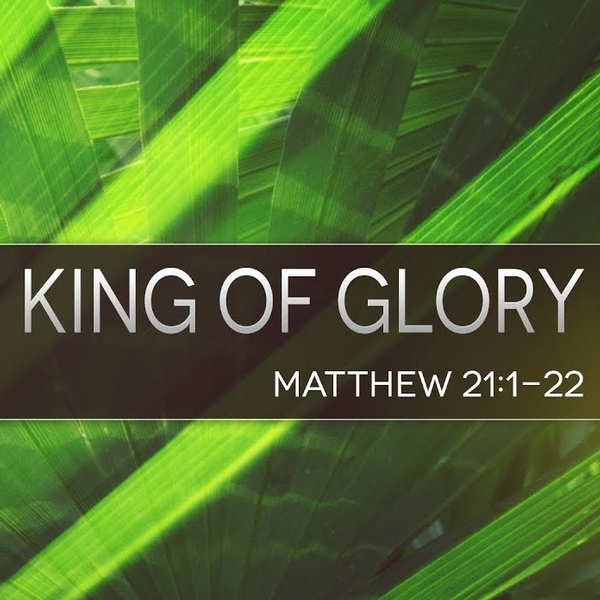 Jesus enters Jerusalem
Matthew 21:1-22
Notes:
1) The arrival of the promised King who _________________ - vv1-11.
2) Replacement of the old temple with the _________________ - vv12-17.
3)________________ on the nation of Israel – vv18-22.
Digging Deeper:
Why did Jesus intentionally ride into Jerusalem on a colt of a donkey?
What is the purpose of a temple? Why was the temple significant to the nation of Israel?
What kind of fruit is Christ seeking from His people today? How can that fruit be borne in your life?
Other passages to consider:
Ps 118:26; Isa 56:7; Jer 7:11; 8:13; 24:4-9; Zech 9:9; Mt 24; Jn 2:19; Eph 2:19-22; 1 Pet 2:4-5.