Check here each week for information to prepare your heart for the upcoming sermon and follow-up questions you can use after the sermon to dig deeper and disciple your family!
Posts Tagged "Justification"
March 14, 2020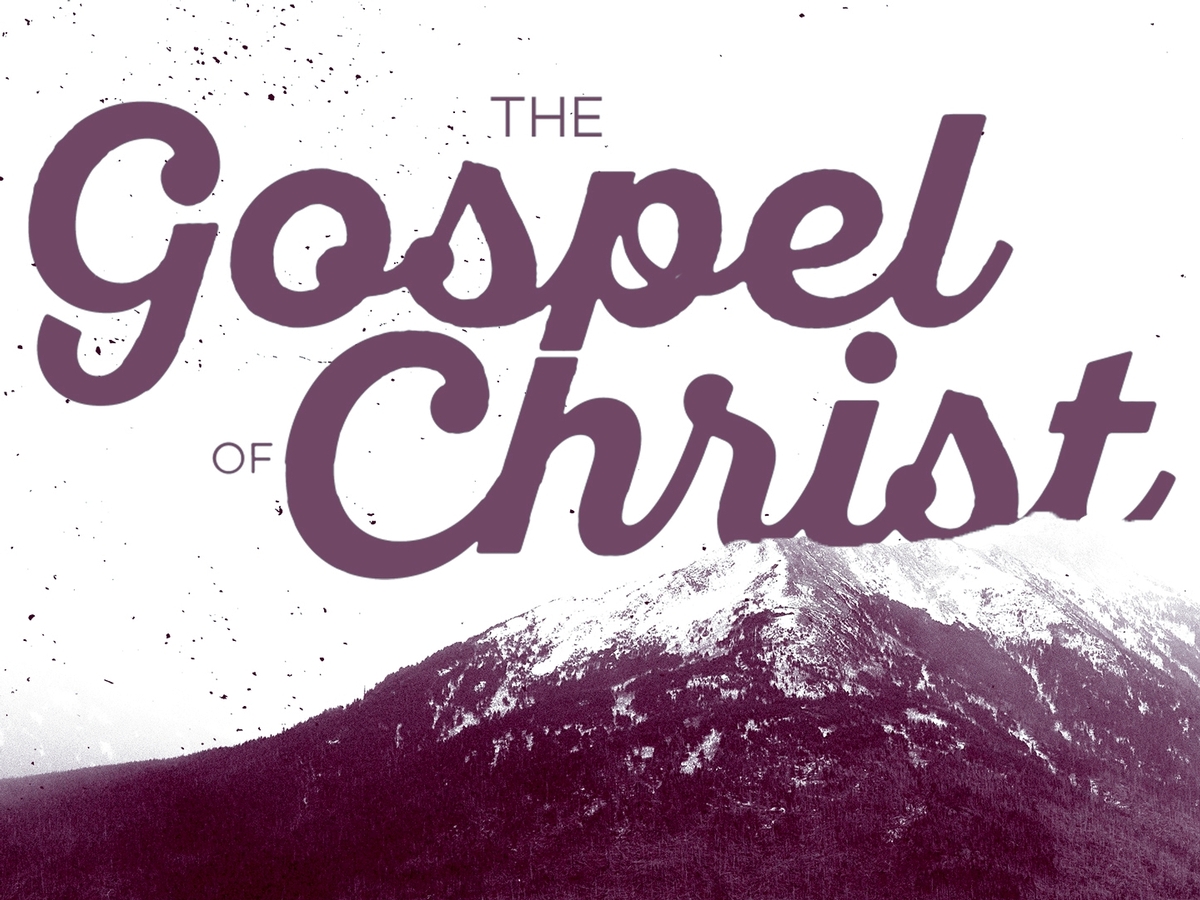 Blessings Secured For Us By Christ – Romans 4:24-5:2
Digging Deeper:
What is justification? How does Jesus secure it? How do we receive it?
By nature, why do we need peace with God? Describe the blessing of knowing you are at peace with God.
What does it look like to have access to God?
What is biblical hope? What will the believer's future be like?
What from the text assures you these blessings are secure?
Other Passages to Consider:
Rom 4:24-5:11; 8:18-30; Phil 3:20-21; Heb 4:14-16; 10:19-25; 1 Pet 1:3-9
March 28, 2019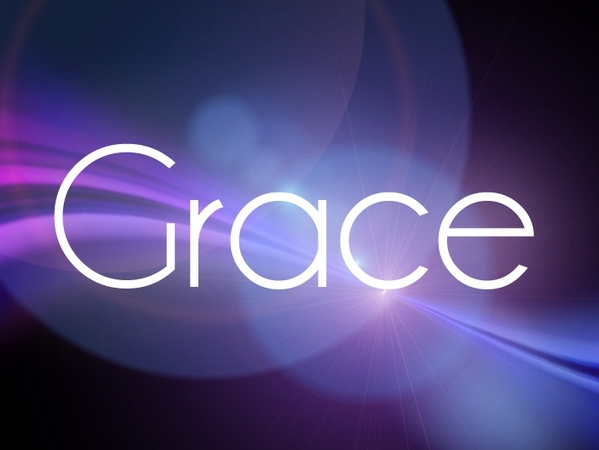 God's Amazing and Powerful Grace
1 Corinthians 15:8-11
Preparing your heart for the sermon:
What is an apostle? What are the qualifications of an apostle?
Why does Paul call himself the least of the apostles?
What is grace? What role does grace play in our justification and sanctification?
Other passages to consider: Acts 7:54-8:3; 9:1-22; 22:3-16; 26:9-18; Rom 3:10-12, 21-26; 1 Cor 1:26-31; 6:9-11; Eph 2:1-10; Phil 2:12-13; 1 Tim 1:12-17; Titus 2:11-14; 3:4-8; 1 Pet 1:13-23; 2:9-12
Digging Deeper:
Why could Paul say God's grace to him was not in vain? How had Paul's life changed?
What difference is God's grace making in your life?
How is God's grace evident in every person's salvation no matter their background?
How can you speak of God's grace in your testimony? Pray for an opportunity to share that this week.