Check here each week for information to prepare your heart for the upcoming sermon and follow-up questions you can use after the sermon to dig deeper and disciple your family!
Posts Tagged "Inheritance"
July 11, 2020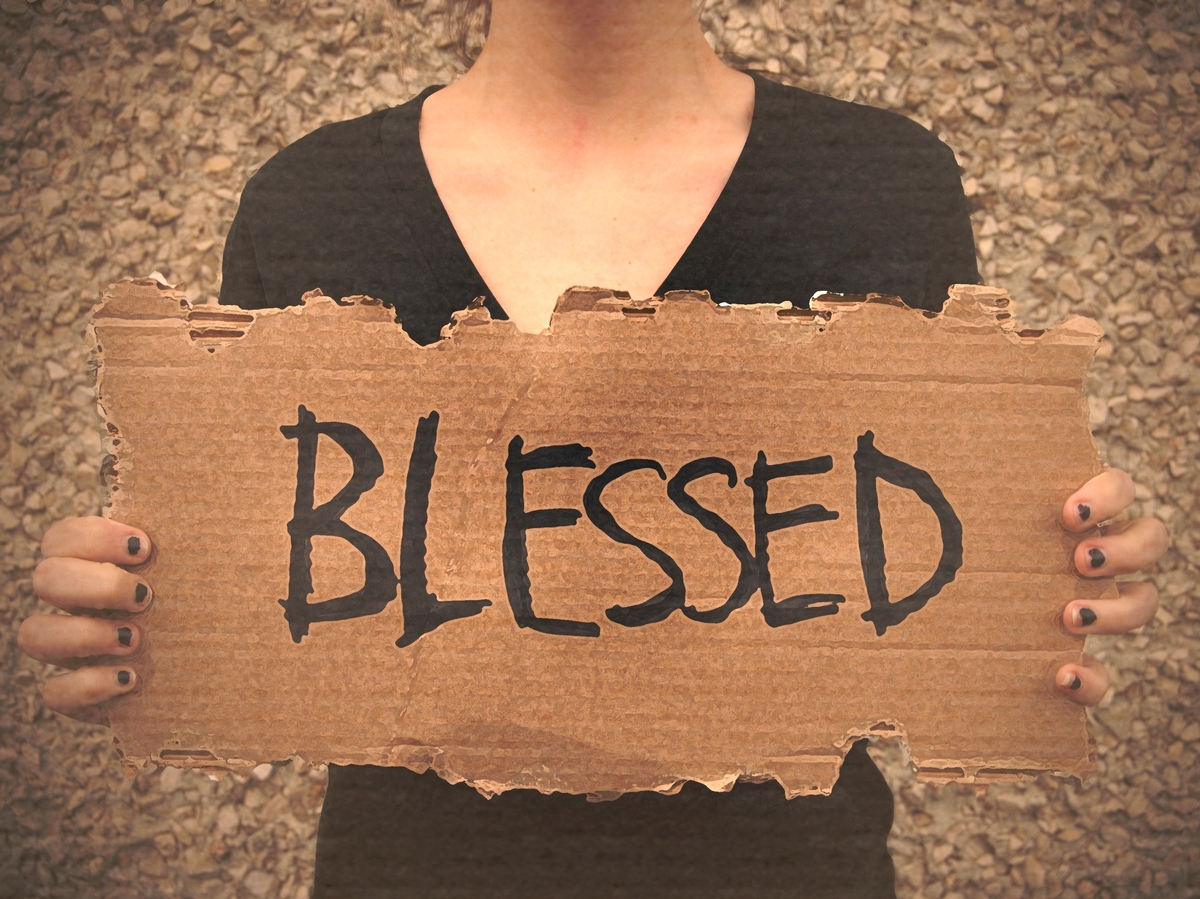 Blessed are the Mourners and the Meek – Matthew 5:4-5
Sermon Notes:
v4 "Blessed are those who mourn, for they shall be comforted.
v5 "Blessed are the meek, for they shall inherit the earth.
Digging Deeper:
What is sin? How can we remember how serious sin is?
Why should Christians be grieved over sin?
How does Jesus provide comfort to those mourning over sin?
What does it look like to be meek? Does that describe you today?
How can you cultivate regular grief over your sin?
Other Passages to Consider:
Ps 37:7-11; 51:1-17; Isa 42:2-3; 57:14-21; 61:1-3; Mt 11:28-30; Jam 4:7-10; Rev 7:17; 21:4