Check here each week for information to prepare your heart for the upcoming sermon and follow-up questions you can use after the sermon to dig deeper and disciple your family!
Posts Tagged "Humility"
June 20, 2020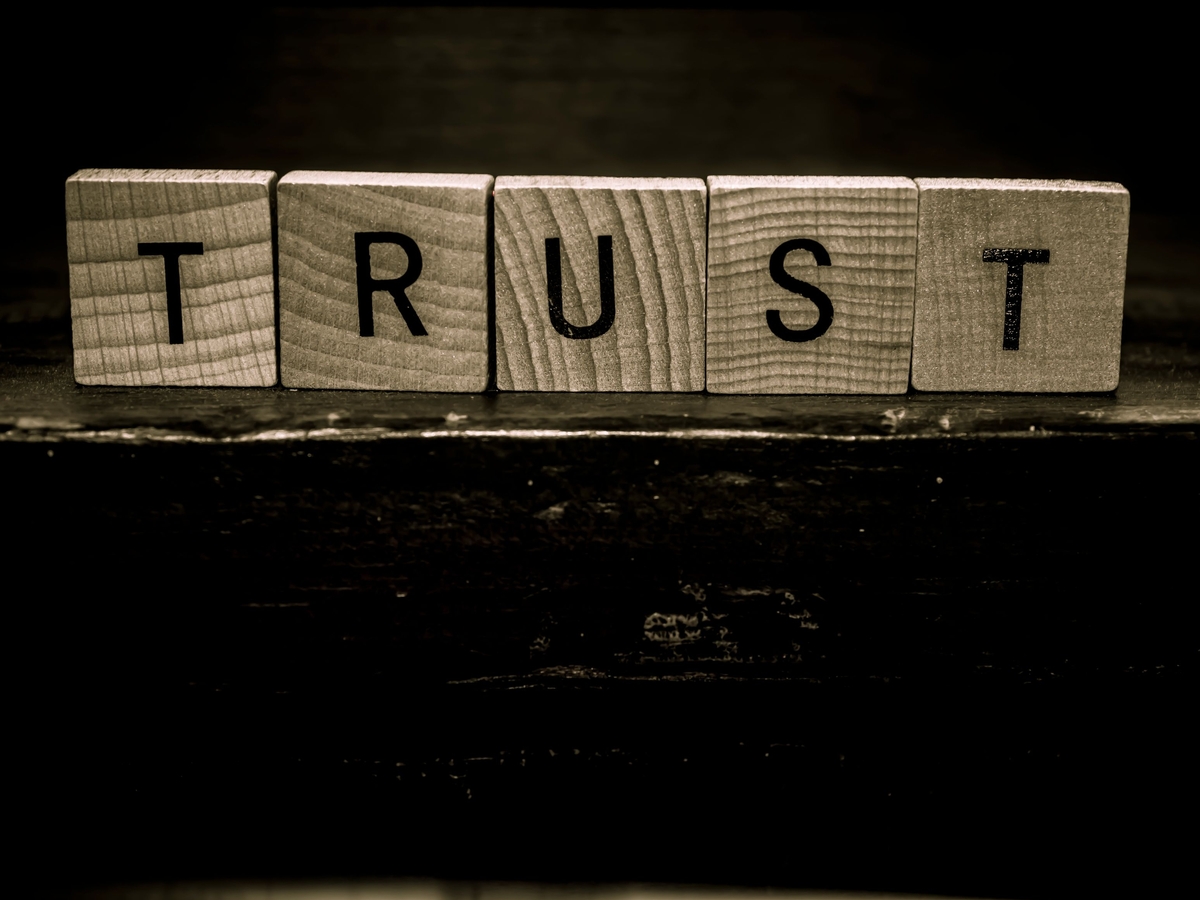 Trust in the LORD - Proverbs 3:5-6
Sermon Notes:
How we are to trust God
Why we can trust God
Digging Deeper:
What about God makes Him absolutely trustworthy?
What happens when we don't trust God? What blessings come from trusting in the Lord?
What does it look like in your life to trust God on a daily basis?
In what situations do you find it difficult to trust God? Admit that to God and ask for grace to trust Him more.
Other passages to consider:
Job 42:2; Ps 115:3; 147:5; Prov 21:1; Jer 17:5-8; Rom 8:28-39; 11:33-34; Phil 1:6; 4:4-9; 1 Jn 4:9-10
October 11, 2019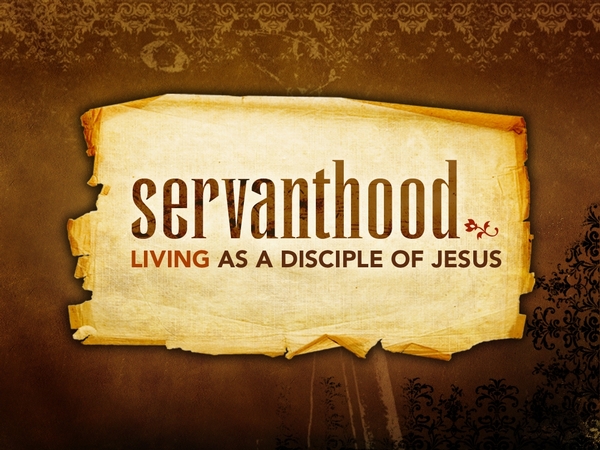 Going Low to Serve Others - John 13:1-20
Digging Deeper:
What was shocking about Jesus washing the disciples' feet? How does the timing and inclusion of Judas make Christ's action even more amazing?
How does Jesus use this event to point to his sacrifice on the cross?
What is the example that Jesus expects his disciples to emulate?
How does the Gospel equip us to serve others in love and humility?
How is God calling me to humbly serve those around me?
Other passages to consider:
Mark 10:42-45; Luke 22:24-27; John 13:34-35; 15:12-17; 1 Cor 6:11; Phil 2:1-11; 1 John 4:10-11
February 14, 2019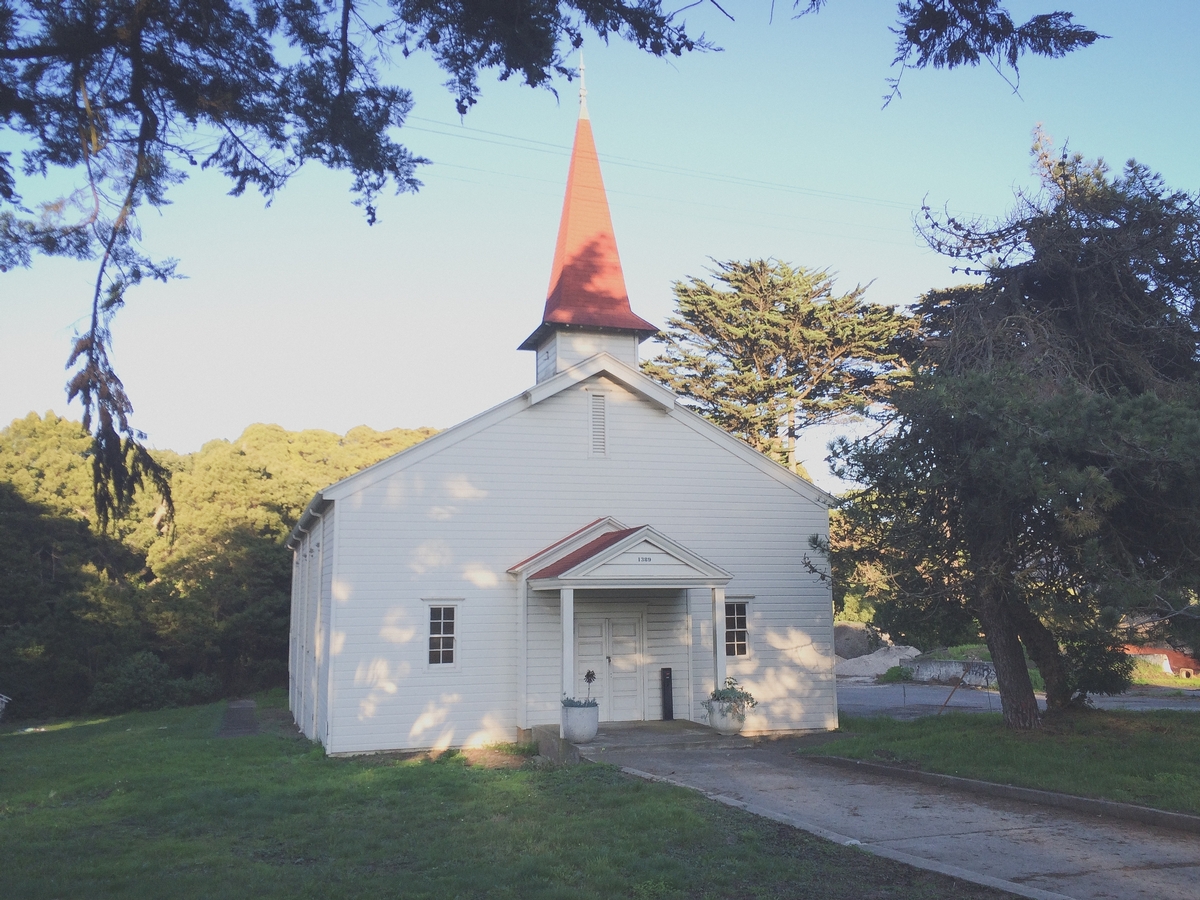 Let Us Worship in a Fitting and Orderly Way
1 Corinthians 14:26-33,39-40
Preparing your heart for the sermon:
What reasons does Paul give for our worship to be fitting and orderly?
In vv27-35, Paul gives commands regarding three groups of people – who are these different groups?
For these three groups, the commands have to do with what kind of activity in the church? What kinds of attitudes/actions are needed from everyone involved?
Other passages to consider: Ps 29:1-2; 96:1-9; 1 Cor 11; 14:1-5; 1 Thess 5:12-22; Heb 12:18-29; 1 Pet 5:5-7; 1 Jn 4:1-6
Digging Deeper:
How does disorder in the gatherings hinder the church being built up?
Are there ways the gatherings of AGC could better demonstrate order and humility?
How does disorder in church gatherings reflect poorly on God? What other traits would fail to glorify God?
What qualities should our services be marked by to reflect the character/glory of God?