Check here each week for information to prepare your heart for the upcoming sermon and follow-up questions you can use after the sermon to dig deeper and disciple your family!
Posts Tagged "Holy Spirit"
December 23, 2020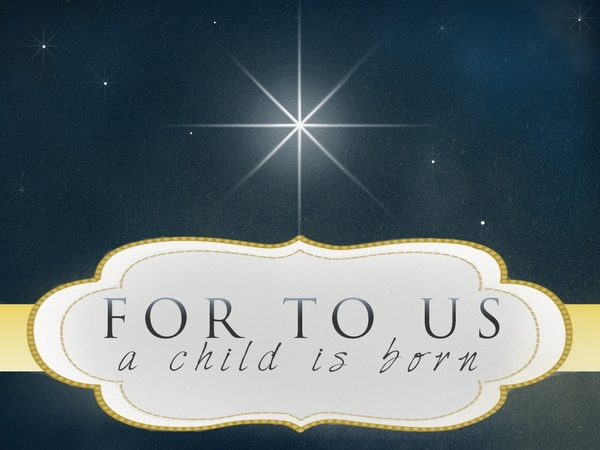 Worth Waiting For – Luke 2:22-38
Digging Deeper:
What similarities do you see between Simeon and Anna?
What did Simeon declare about Jesus?
What does it look like for a believer to be waiting for the second coming of Christ?
What about Jesus is worth waiting for?
Other Passages to Consider:
Ps 130; Rom 8:18-30; 1 Thess 1:9-10; Titus 2:11-14; Heb 9:27-28; 1 Pet 1:8-9; 2 Pet 3:11-14; Jude 20-21.
May 24, 2019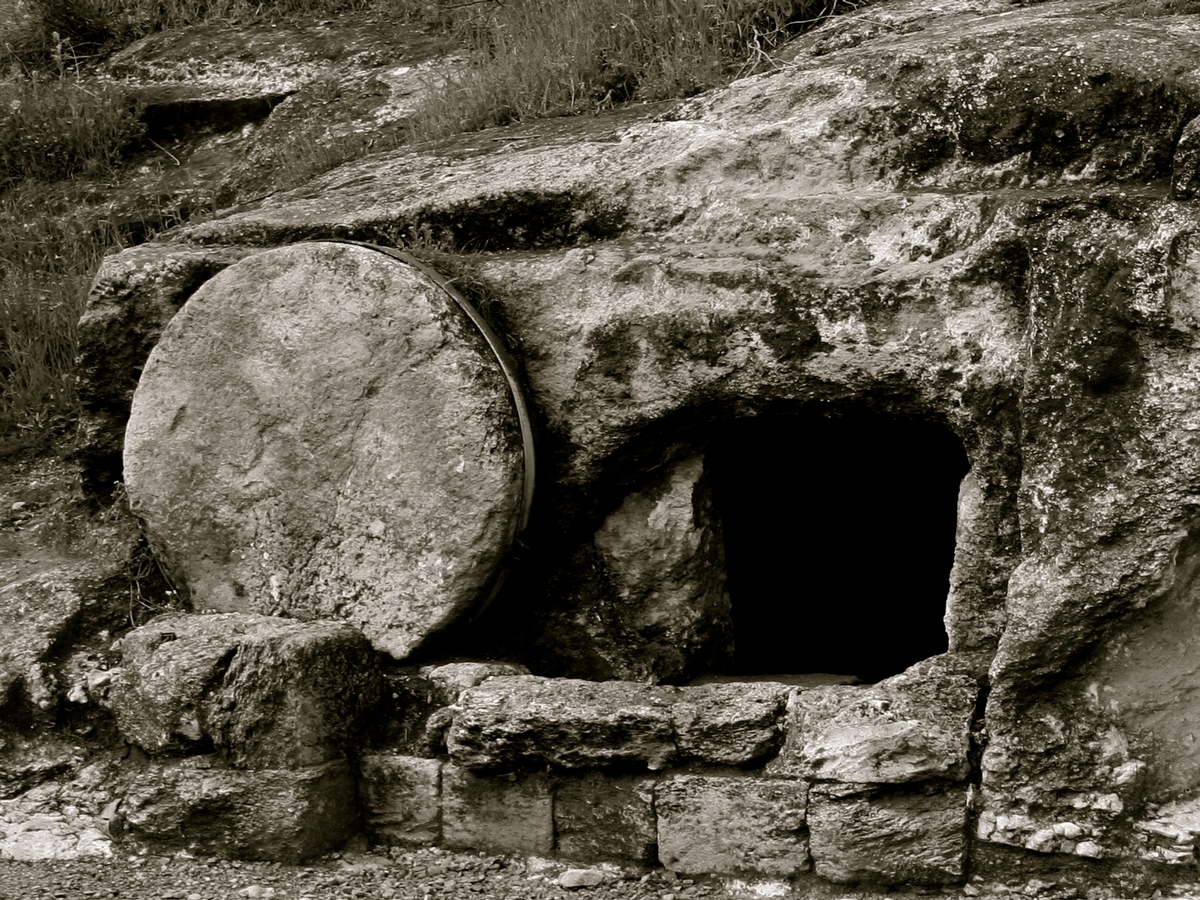 A New Way of Life - 1 Corinthians 15:44-49
Preparing your heart for the sermon:
What was Adam's life marked by? Now compare/contrast that with the risen Christ. How do Adam and Christ serve as representatives of large groups of people?
How did Adam become alive? Does Christ receive life or give life? Explain.
What does it mean to be in the image of God? How has sin affected this?
Other passages to consider: Gen 1:26-31; 2:7; 5:1-3; 9:6; Ezek 37:1-14; Rom 8:9-11,18-30; 1 Cor 2:14-16; 3:18-4:6; 4:16-5:10; Phil 3:20-21; Rev 21:1-6
Digging Deeper:
What is this world marked by? How do our present lives reflect that?
What will characterize the new heaven and new earth? How will our resurrected lives reflect that?
What will it be like to bear the image of the risen Christ? How will that fully restore the image of God in us?
How would your life be different if you were fully directed and empowered by the Holy Spirit?