Check here each week for information to prepare your heart for the upcoming sermon and follow-up questions you can use after the sermon to dig deeper and disciple your family!
Posts Tagged "Heaven"
October 01, 2021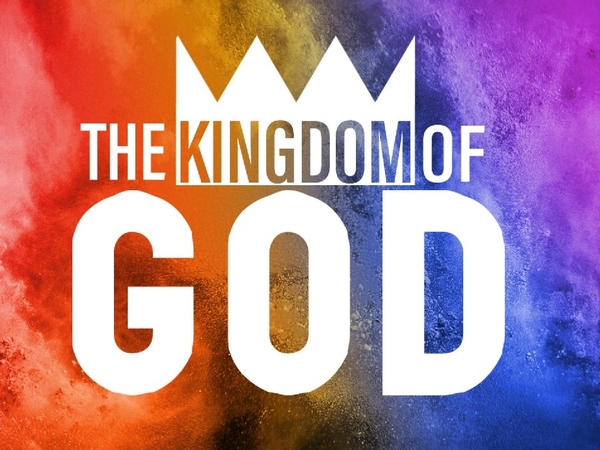 Expectations for the Kingdom of God – Matthew 13:24-43
Notes:
Kingdom of God = God's redemptive rule over His people.
The Kingdom of God has…
1) small , but experiences !
2) unnoticeable , but produces !
3) now, but in the end all evil will be !
Digging Deeper:
What kind of Kingdom were the Jews expecting the Messiah to bring in?
How is the Kingdom of God…Already & Not Yet?
What do these parables teach about how God works through the Gospel?
How should the truth of the return of Christ encourage us?
Other passages to consider:
Ps 78:2; Isa 11:9; Ezek 17:22-24; Dan 7:13; 12:3; 1 Cor 15:25, 50-58;
1 Thess 5:1-11; 2 Thess 1:5-12; Rev 11:15-18; 21:3