Check here each week for information to prepare your heart for the upcoming sermon and follow-up questions you can use after the sermon to dig deeper and disciple your family!
Posts Tagged "Heaven"
February 06, 2021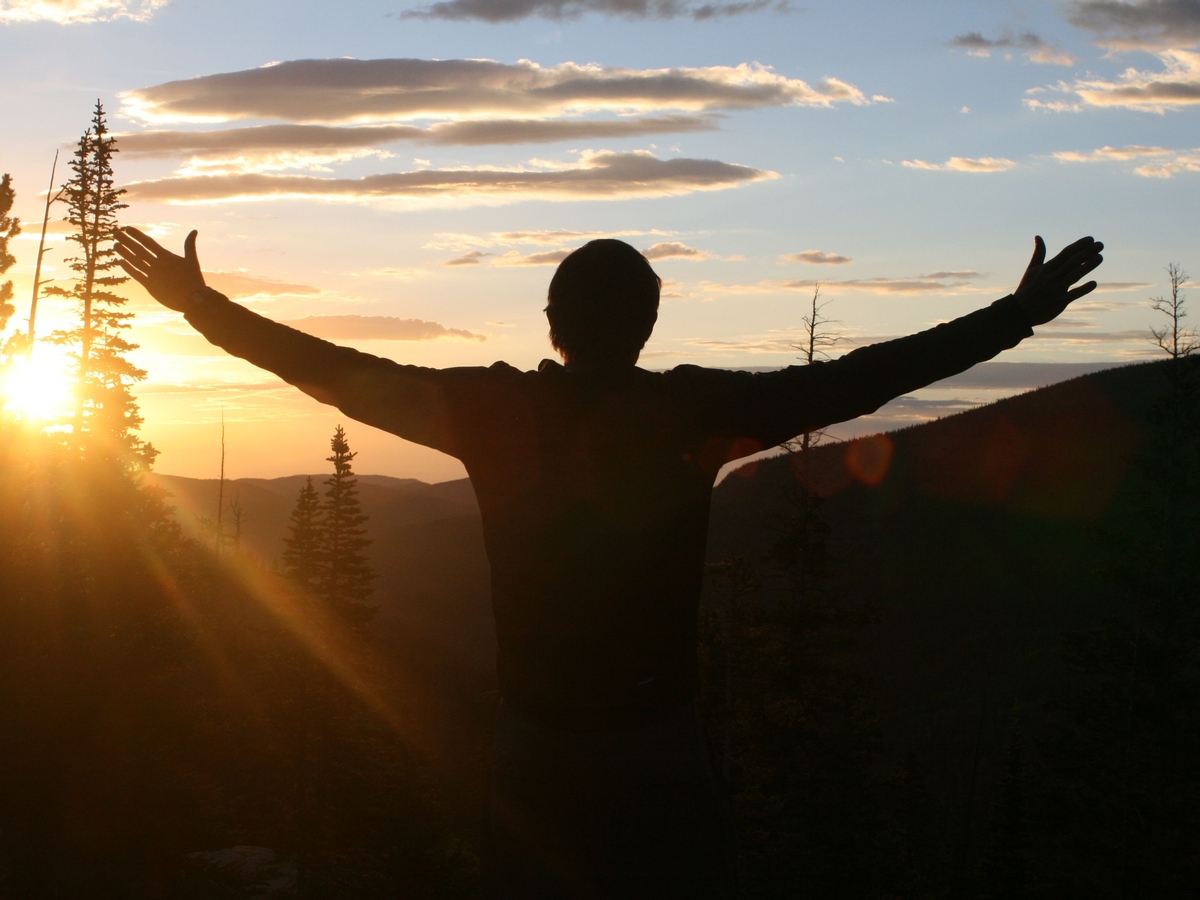 The Treasure of Your Heart - Matthew 6:19-24
Sermon Notes:
Command – vv19-20
Condition – v21
Crucial – vv22-24
Digging Deeper:
What do I prize dearly? What am I passionate about? What do I pour resources & concern into?
What should be the Christian's view of money & possessions?
How can we guard our hearts from treasuring the things of this world?
If Jesus is my greatest treasure, what needs to change in my life?
Other Passages to Consider:
Ps 49:16-17; 73:25-26; Pr 4:23; 23:4-5; Matt 19:16-30; Phil 3:7-14; 1 Tim 6:17-19; Jam 4:4-8; 1 Jn 2:15-17
May 18, 2019
Radically Different (Better) Physical Bodies
1 Corinthians 15:35-44
Preparing your heart for the sermon:
What were the Corinthians asking? What were they really doubting?
How does a seed growing into a plant/tree relate to bodily resurrection?
What do we learn about God's creative power by observing the different earthly and heavenly bodies?
Other passages to consider: Gen 1; Ps 8; Rom 8:18-30; 1 Cor 1:18 -2:16; 2 Cor 4:16-5:10; Phil 3:21; Rev 21:1-6
Digging Deeper:
How do you envision your future resurrection body? Do you grasp how different and awesome it will be?
In what areas are you tempted to doubt God's power or wisdom? What shall you do?
How does remembering our hope help us follow Christ now?
What will it be life to worship Christ with no weakness or sin?