Check here each week for information to prepare your heart for the upcoming sermon and follow-up questions you can use after the sermon to dig deeper and disciple your family!
Posts Tagged "Grace"
March 28, 2019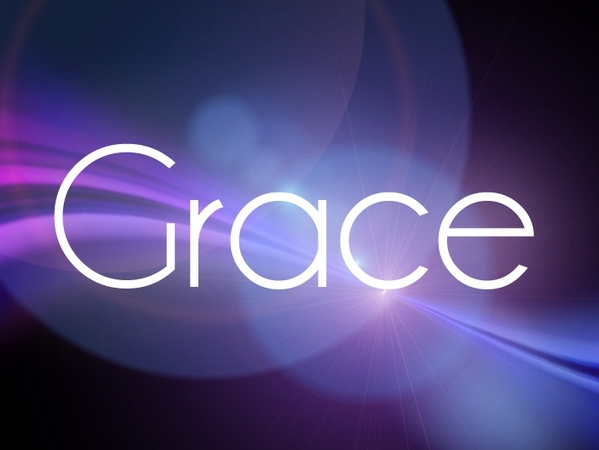 God's Amazing and Powerful Grace
1 Corinthians 15:8-11
Preparing your heart for the sermon:
What is an apostle? What are the qualifications of an apostle?
Why does Paul call himself the least of the apostles?
What is grace? What role does grace play in our justification and sanctification?
Other passages to consider: Acts 7:54-8:3; 9:1-22; 22:3-16; 26:9-18; Rom 3:10-12, 21-26; 1 Cor 1:26-31; 6:9-11; Eph 2:1-10; Phil 2:12-13; 1 Tim 1:12-17; Titus 2:11-14; 3:4-8; 1 Pet 1:13-23; 2:9-12
Digging Deeper:
Why could Paul say God's grace to him was not in vain? How had Paul's life changed?
What difference is God's grace making in your life?
How is God's grace evident in every person's salvation no matter their background?
How can you speak of God's grace in your testimony? Pray for an opportunity to share that this week.
February 16, 2018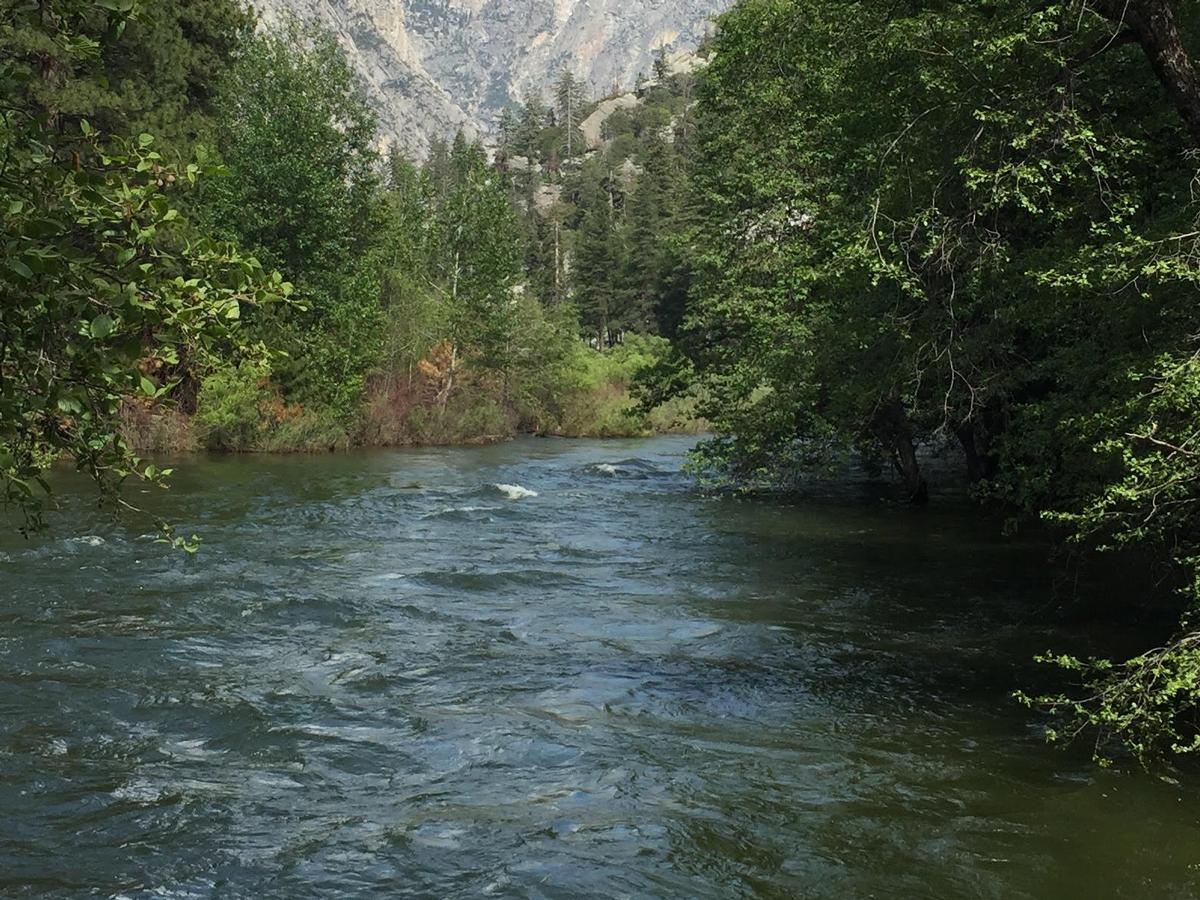 Sermon – Amazed and Humbled by God's Grace - 1 Corinthians 1:26-31
Preparing your heart for the sermon:
What qualities does the world value? How might these run counter to the Gospel and what God deems important?
What does unconditional election mean? How does this truth humble us and highlight God's grace?
In what other things/people am I tempted to boast rather than the Lord?
Other passages to consider: Deut 7:6-11; 10:12-22; 1 Sam 2:1-11; Jer 9:23-24; Matt 11:25-30; Eph 1:3-10; 4:1-7; James 3:13-4:10; 1 Pet 2:9-12
Digging Deeper:
Why does God often save and work through the "nobodies" of this world?
How did you come to be saved? Who should get all the credit for that?
What does v30 teach you about your salvation?
How can we boast in the Lord this coming week?
October 05, 2017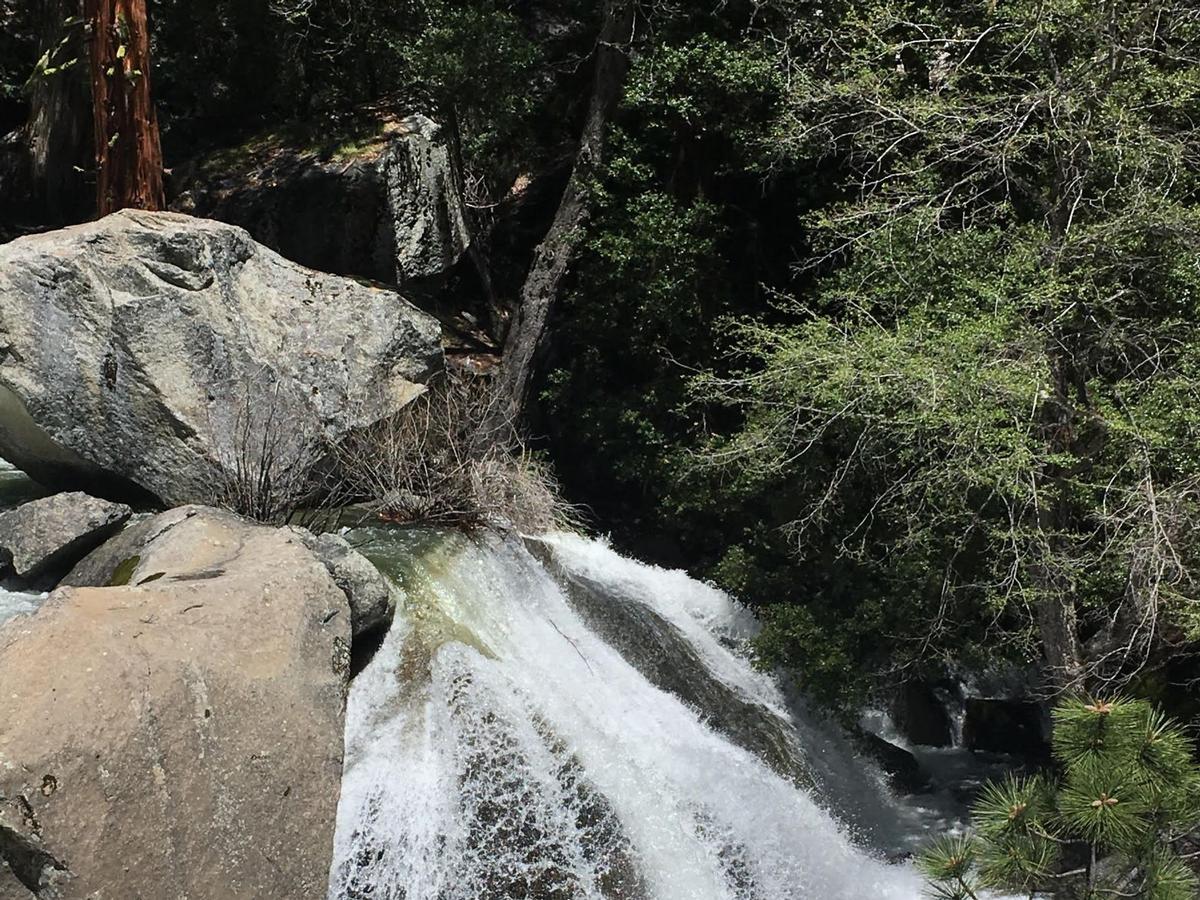 Sermon – Grace Alone – Ephesians 1:3-2:10
Preparing your heart for the sermon:
What is the grace of God? What does it do?
How does the Bible describe man's condition by nature?
Is God obligated to show grace? Why or why not?
Other passages to consider: Isa 6:1-7; 1 Pet 1:1-12; Titus 2:11-3:7; Rom 3:21-25; 5:1-21
Digging Deeper:
What would be true of you were it not for the grace of God?
What distortions or substitutes of grace should I guard against?
How has the grace of God been manifested in your life?
Why should grace humble us and also encourage us?