Check here each week for information to prepare your heart for the upcoming sermon and follow-up questions you can use after the sermon to dig deeper and disciple your family!
Posts Tagged "Golden Rule"
All Posts
Posts Tagged "Golden Rule"
March 07, 2021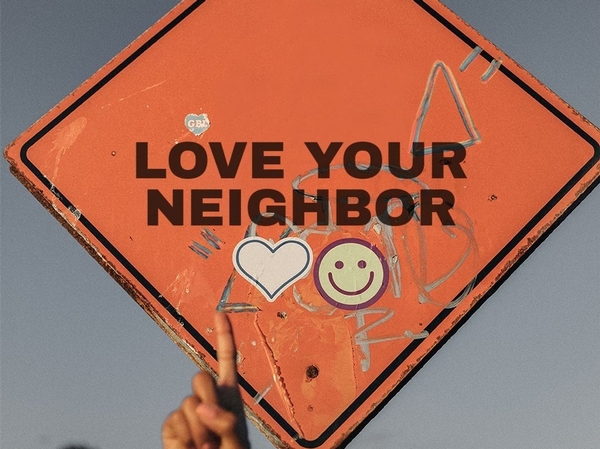 How Disciples are to Treat Others – Matthew 7:12
Sermon Notes:
1)
2)
3)
4)
Digging Deeper:
How Is Jesus's standard more demanding than other ancient versions that stated this command in the negative – "Do not do to your neighbor what is hateful to you."?
How is this command related to "Loving the Lord with all your heart, mind, soul, and strength?"
What hope do we have of obeying this command?
How do you like to be treated? What will it look like for you to treat those around you like that?
Other Passages to Consider:
Deut 6:4-5; Mic 6:8; Matt 5:13-17; 22:24-40; Jn 13:34-35; Rom 13:8-10; 2 Cor 9:8; Gal 5:13-14; Jam 2:8; 1 Pet 1:22.